2020. January 24.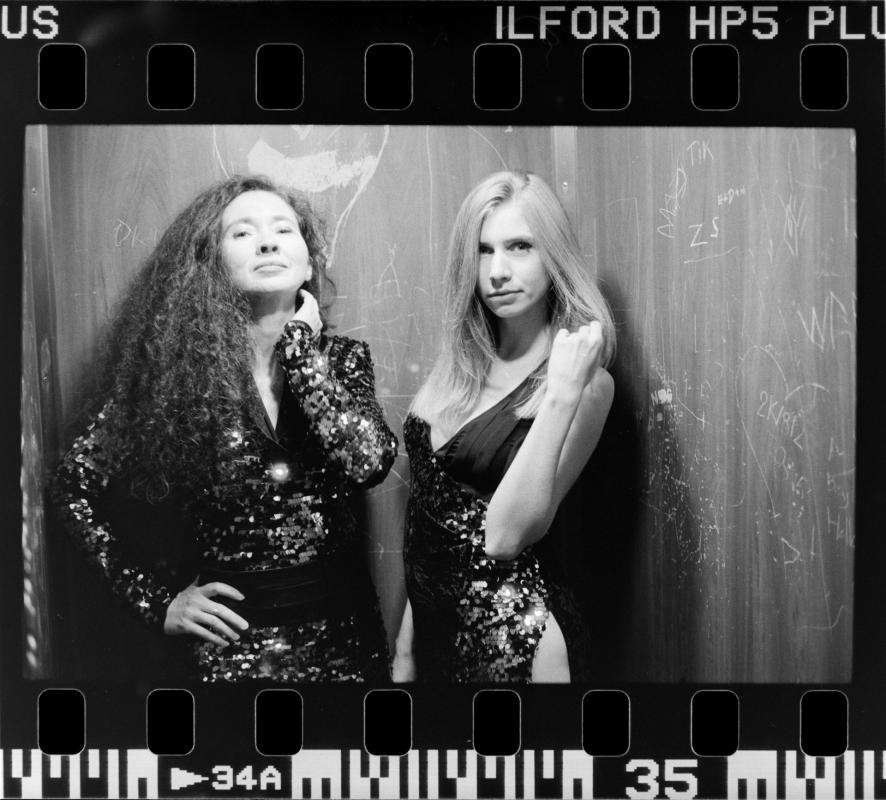 In the heyday of digital imaging and the never-ending perfection of photoshop, we have returned to the incomparable magic of analog photography and whit this I'm planning to launch a new series on the site…
I prepared two outfits: one very colorful, very mixed and trashy, the other one an infinitely glamorous, all gold...
The first one shows how irrelevant is whether the clothes are new, old, cheap, expensive, female, male, small or even big, because the combination, the coolness and the confidence make the impact.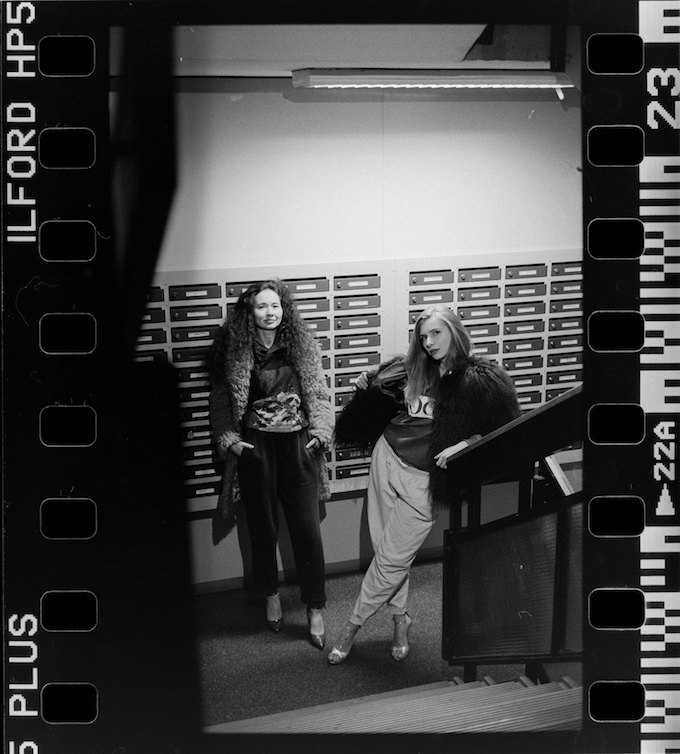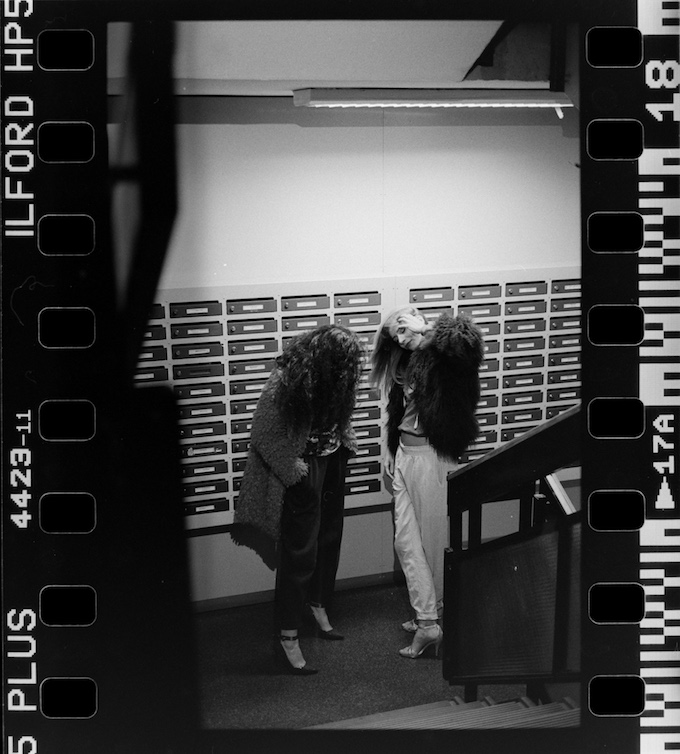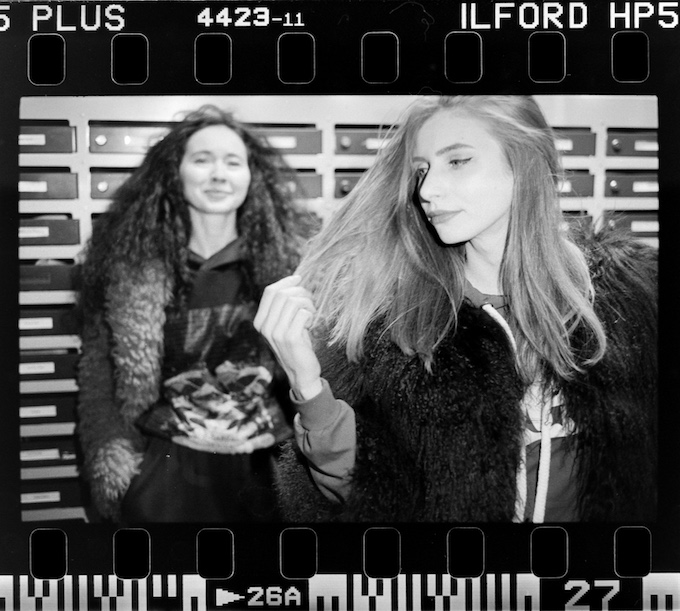 Golden Globe inspired elevator scene in a typic Hungarian panel house: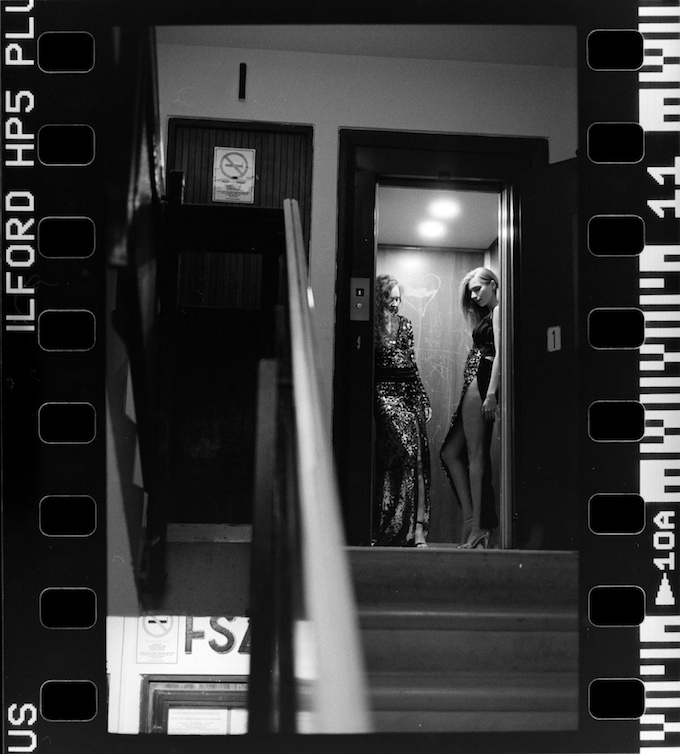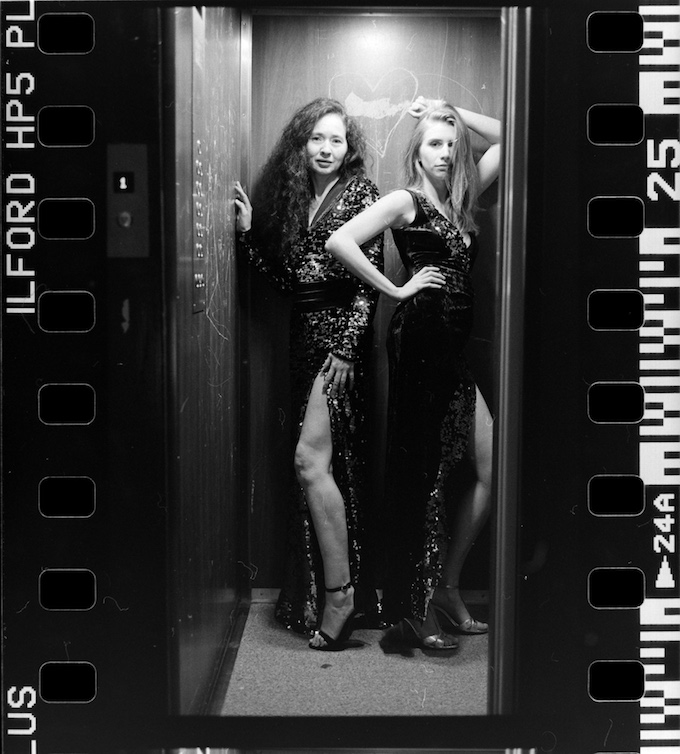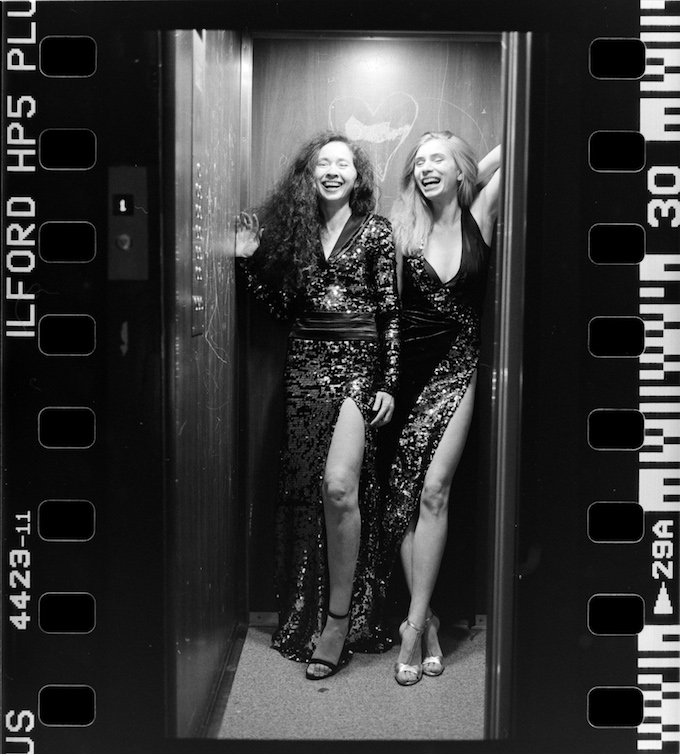 Mood video by Adam:
Credits
Concept: Maria Vanyovszki