2017. October 22.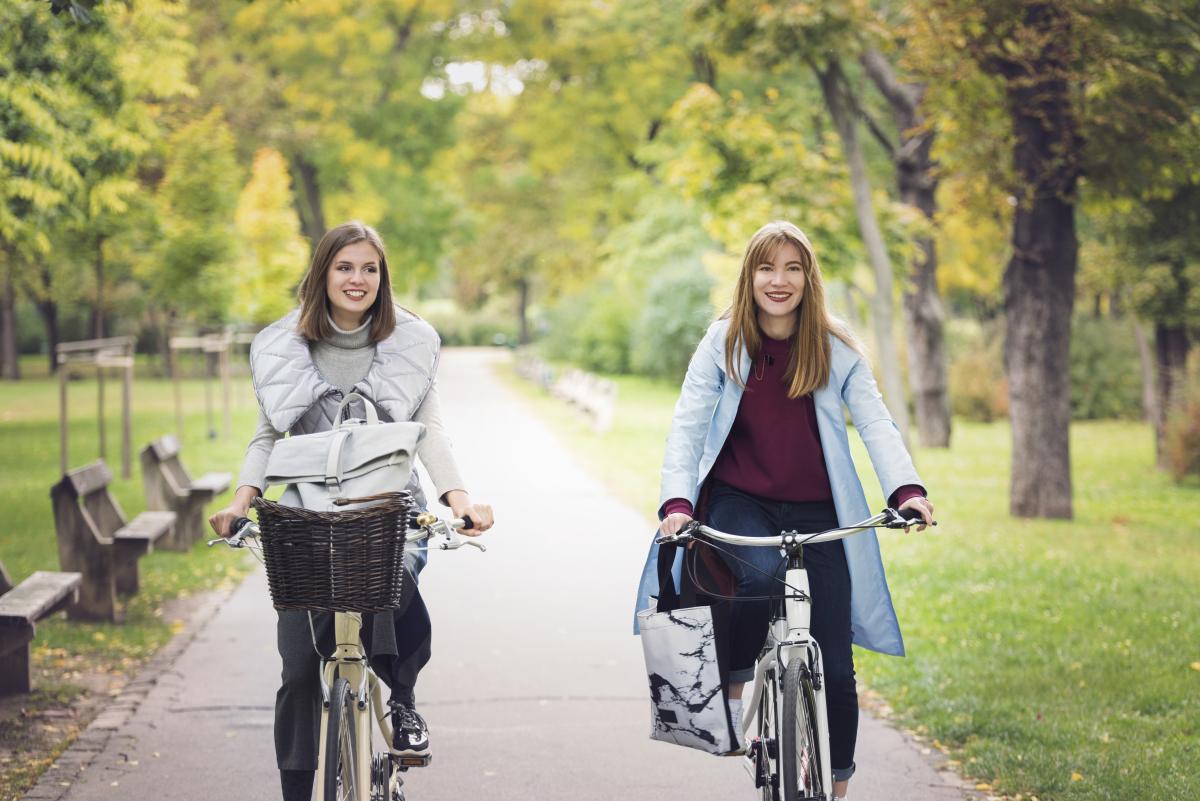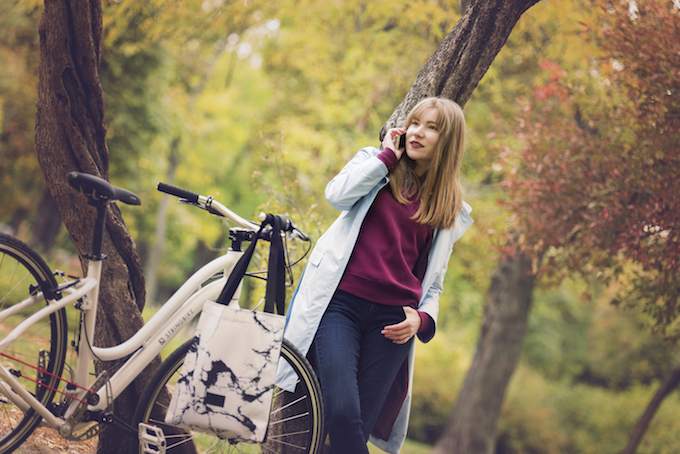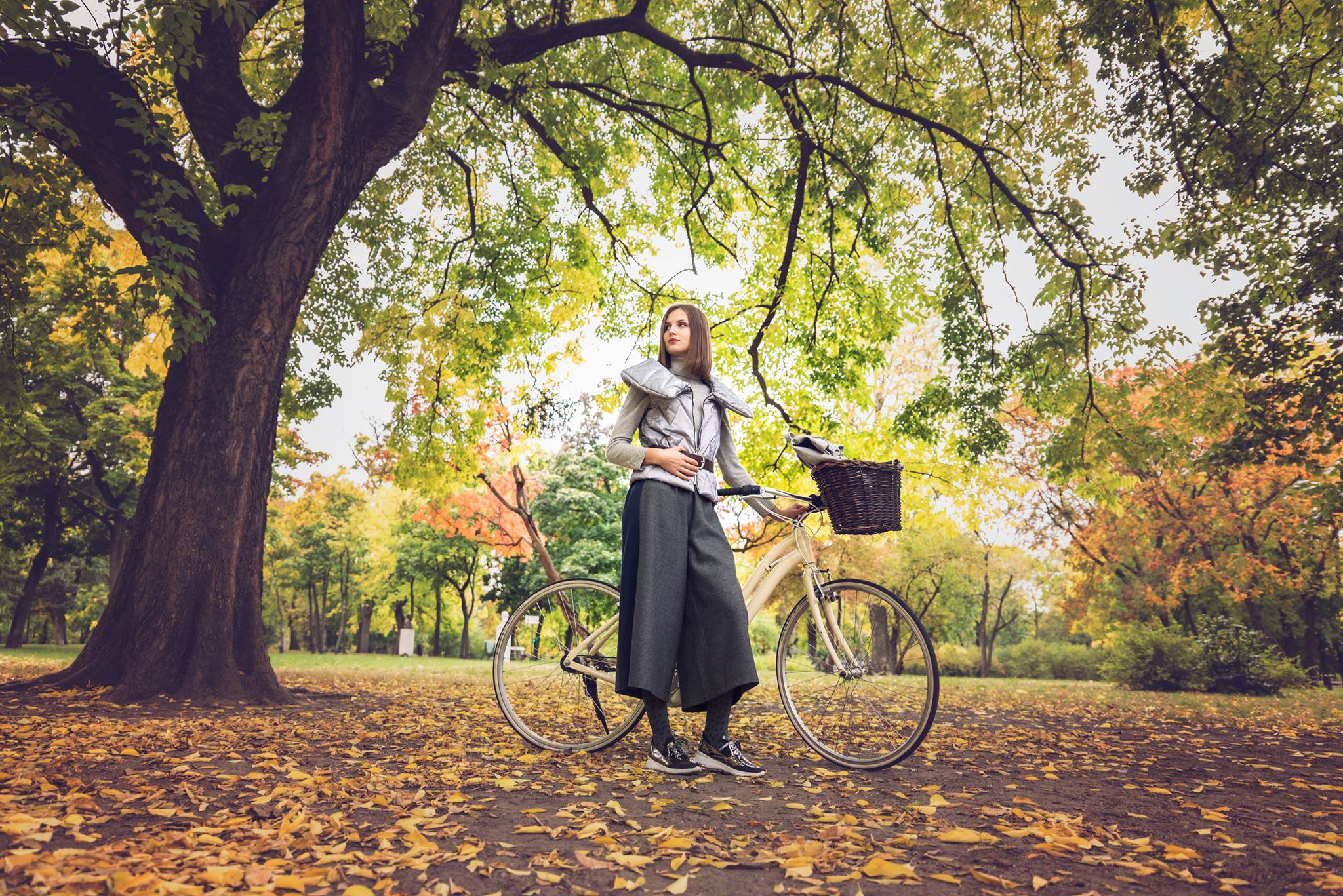 Up. Up. And onward into Autumn fly
In shrill pursuit and raucous hunting cry
A pair of hawks with summer-weary wings.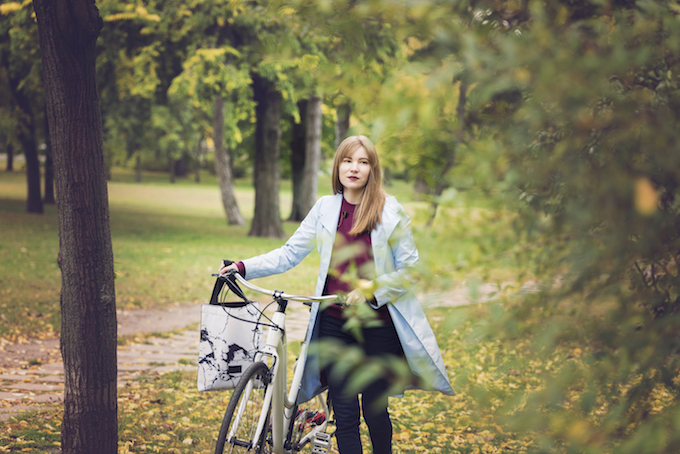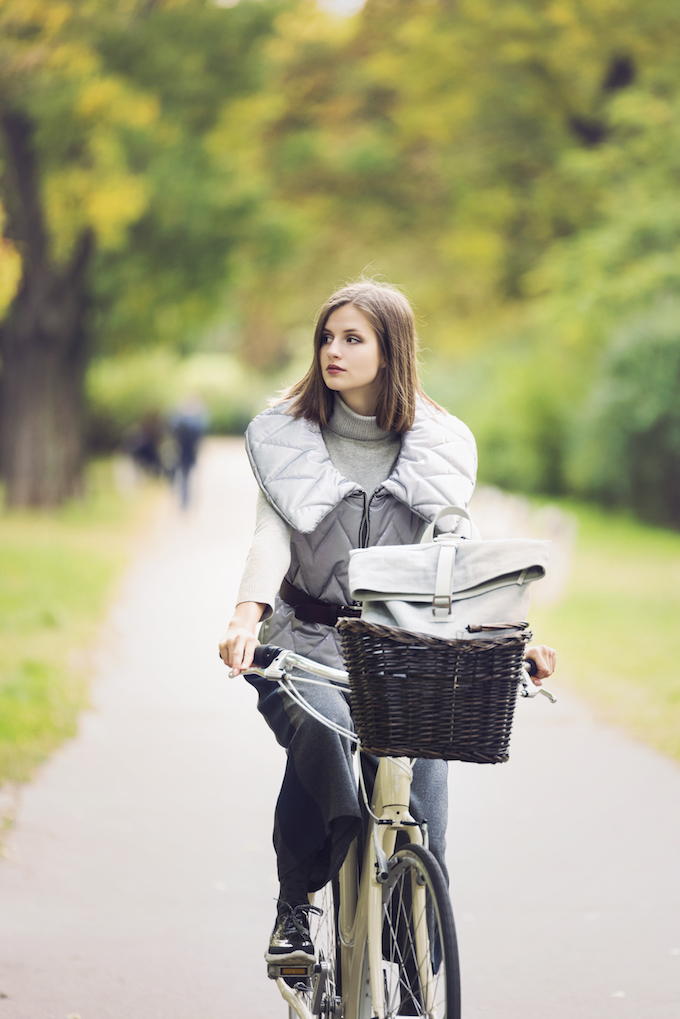 Summer has bred new pirates in her care
And fresher pinions flutter down her air
To join the lists of Love which now are wide.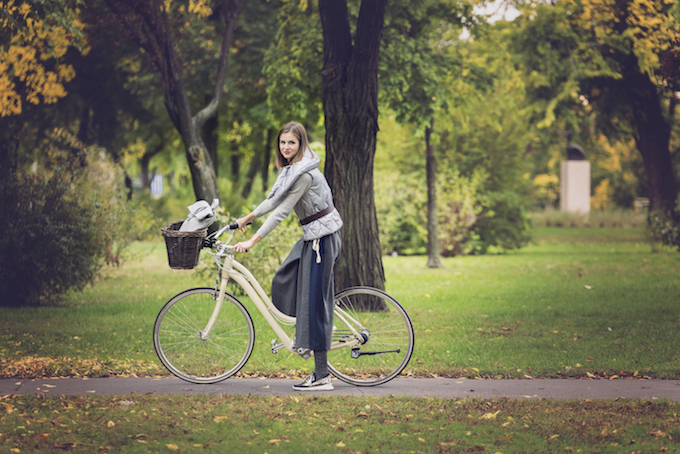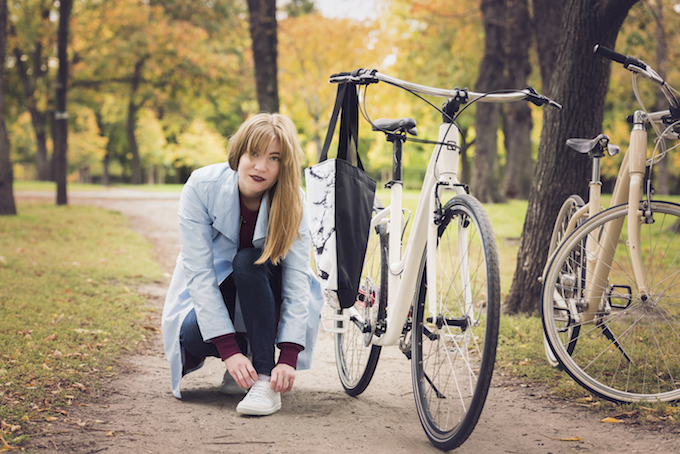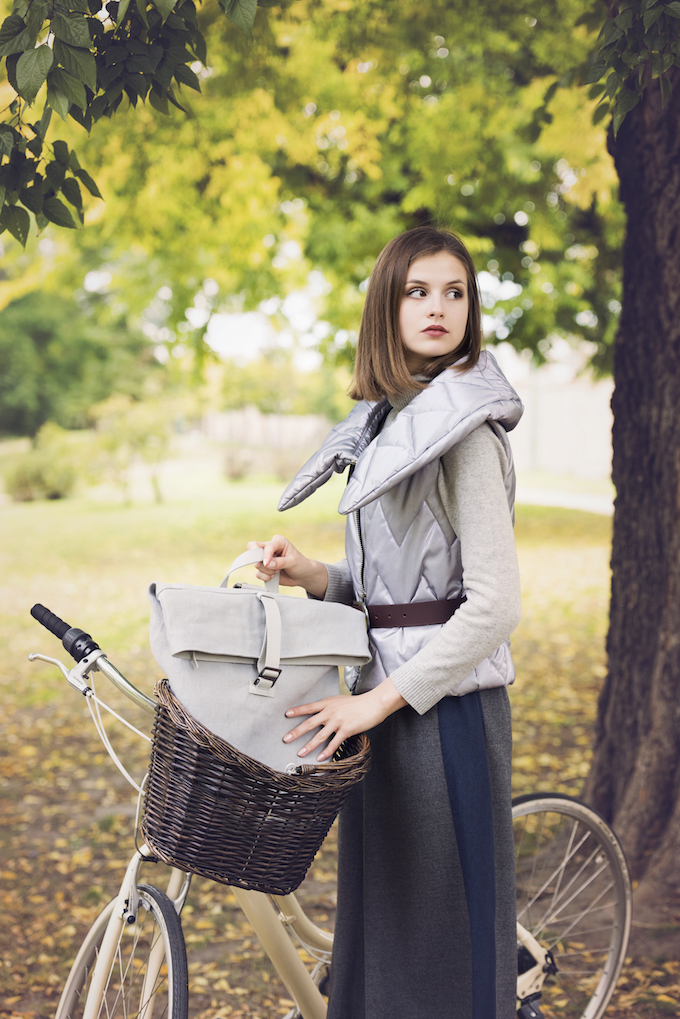 We fled from Summer, now ourselves pursued,
Till somewhere sometime in an autumn wood
We stooped with fluttered wings for very love.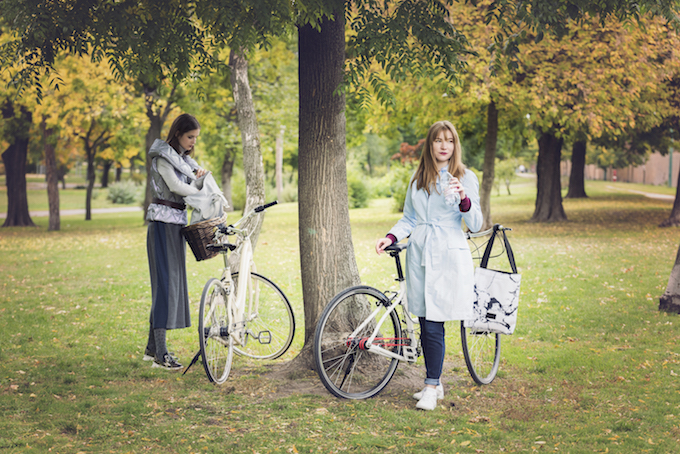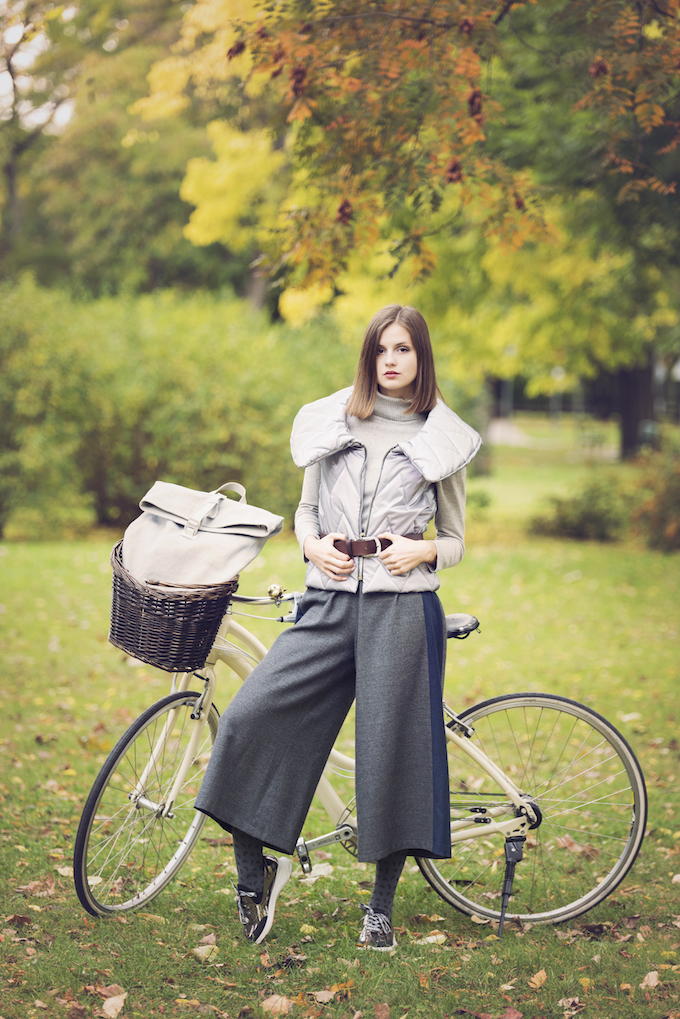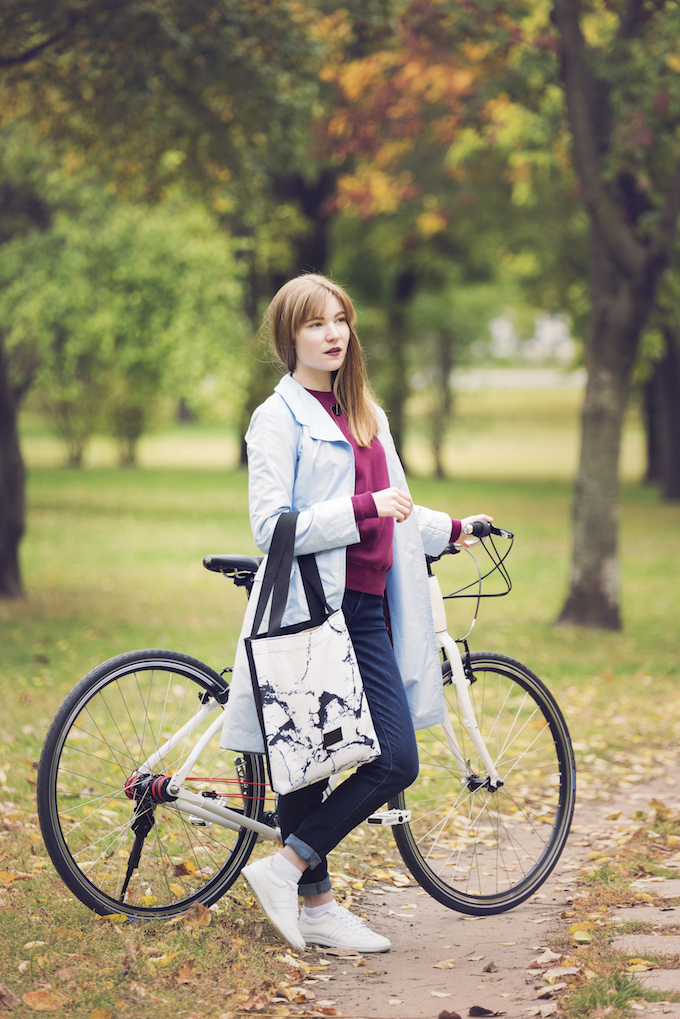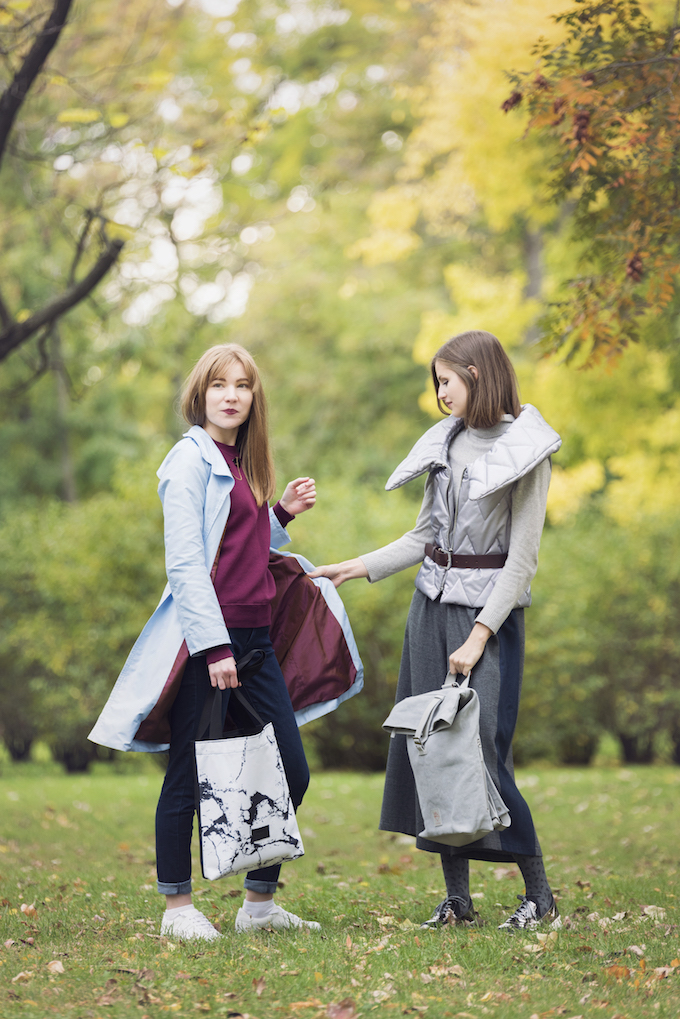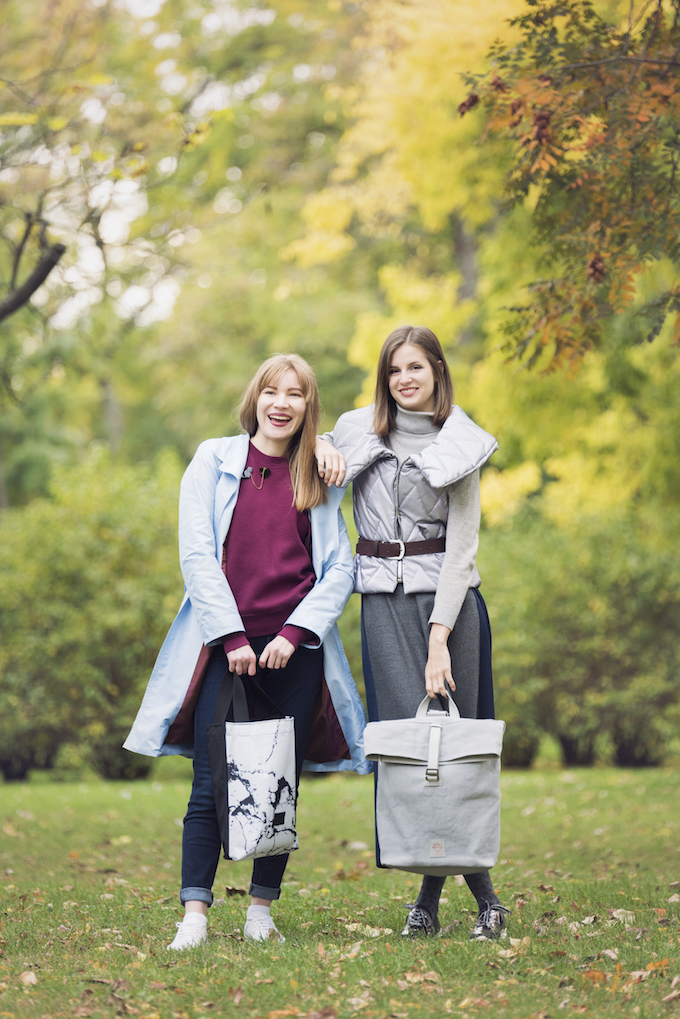 This is our final mating. Now the keen
Talon on feather tears the quick between
And so we fall together with the leaves.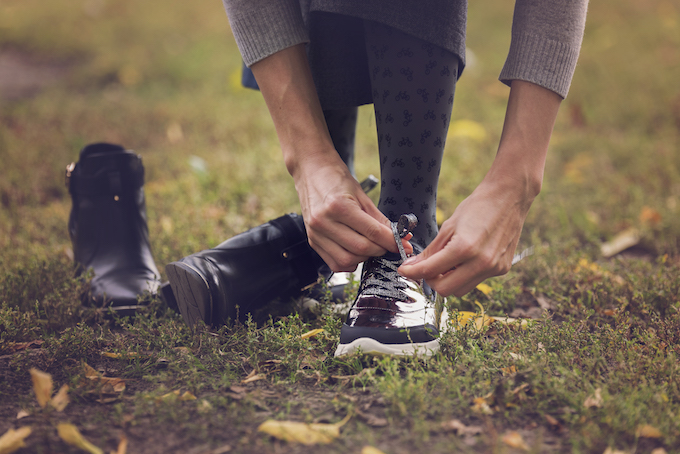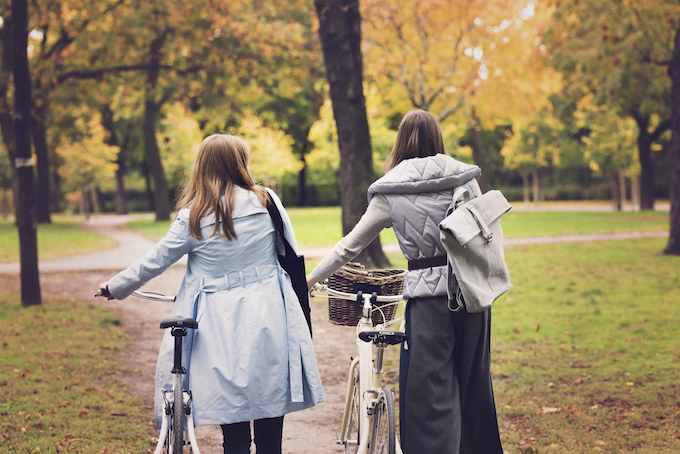 Poem
Endre Ady: Hawk mating on the fallen leaves
Translation: Paul Tabori; Dermot Spence

Styling by: Annavirág Klausz and Mária Vanyovszki
Models: Annavirág Klausz and Dorka Sajtos
Photo: Nikoletta Nerpel, Nerpel Photography
Art direction: Mária Vanyovszki
Bikes: STRINGBIKE
Outfits:
Annavirág:
Coat:
Zagabo
Shoes: Tisza
Bag: MAKE design
Pants, top: vintage
Dorka:
Vest:
Cukovy
Culottes: Vikman Anna
Stockings: Virivee
Top: vintage
Shoes: Wink
Special outfit series by
asalon.hu
, using mainly Hungarian designer pieces, associated then with literary, philosophical or other types of thoughts and texts.
More pictures