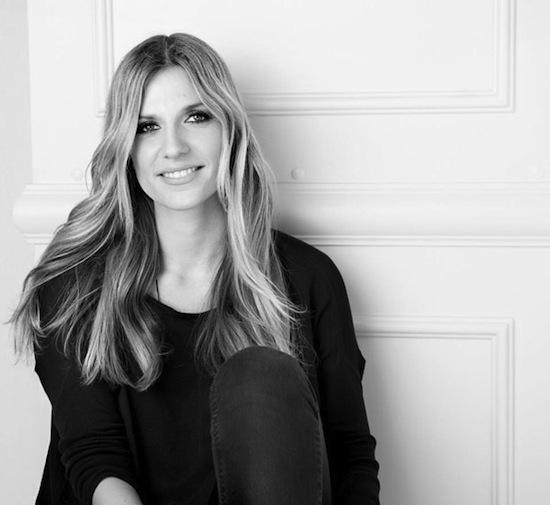 Áeron
The designer, Eszter Áron was born in 1981, in Hungary, basically straight into the middle of the domestic textile industry. Her grandfather was an acknowledged tailor, then director of a huge fabric factory in Hungary. Her mother also worked in the textile industry, but on the trading side. Eszter fell under the spell of fashion and creation of garments at a very young age. When her family founded their own trading company and started traveling around Europe to fashion fairs and exhibitions, she was already old enough to take in the impulses of different cultures. These journeys and her mother's unique style have influenced her aesthetic evolution. It was at this time that her love for clean lines and sophisticated fashion developed and is still the core characteristic of her work.
When it came to choosing her profession she enrolled KREA Contemporary Art School in Hungary, and started studying fashion design. Her past experiences and her vocational knowledge were combined and resulted in long years of experimenting. After school she was accepted to design for the greatest and most popular brands in Hungary. Some of them received positive international feedback, but designing for others always meant a lot of compromising when trying to comply with the brand's image.
In 2011 she decided to take a step forward and together with friends as investors she founded ÁERON. For the first time, her ideas of fashion design could appear on the hangers as they had ben conceived in her mind. Creating fashion and being able to express herself through her collections is not only a childhood dream, but also a tribute to her family.

ÁERON is a partner for urban women who aim to embody their effeminacy in every aspect of their life and seek fresh creativity together with outstanding quality. With the moderation of radicalism the ÁERON collection leads us into a new empire of luxury and becomes a new partner in our everyday lives.