2015. October 09.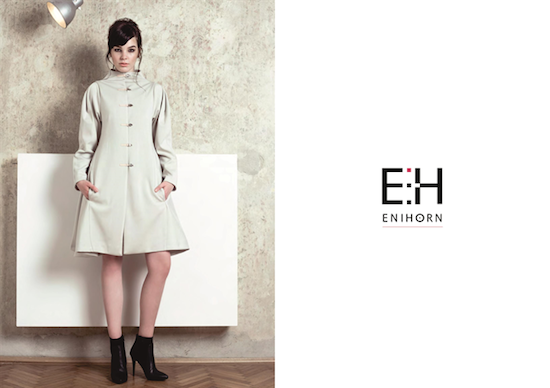 Collection has been inspired by the chilly, foggy mornings of the season - hence all pieces are filled with warmth, confidence & comfort. Right what we need.
Wide range of colours - just like ink selection of childhood fantasies - forms a brand new direction at the palette of ENIHORN. Of course we can recognize the well-known and popular flower patterns of the brand here and there but in this case they appear in a more subdued way - only on accessorities and bags.
Also there is a little, exciting game happening around fabrics - gently selected snake and crocodile imitations appear on the soft cowhide. This is how elegance meets everyday life - the idea of the new collection has been creative enough to twist the usual elements, and also to name all of the pieces after Audrey Hepburn characters.
ENIHORN created a collection based on the idea: we don't need to step out of our comfort zones regarding clothing - it is enough to refresh our selection with some colours & style. Pieces can be combined easily here, they harmonize with nature - it sounds as a great support to feel colorful and pleasant on gloomy & grey mornings of the fall.
More lookbook pictures: