2017. September 24.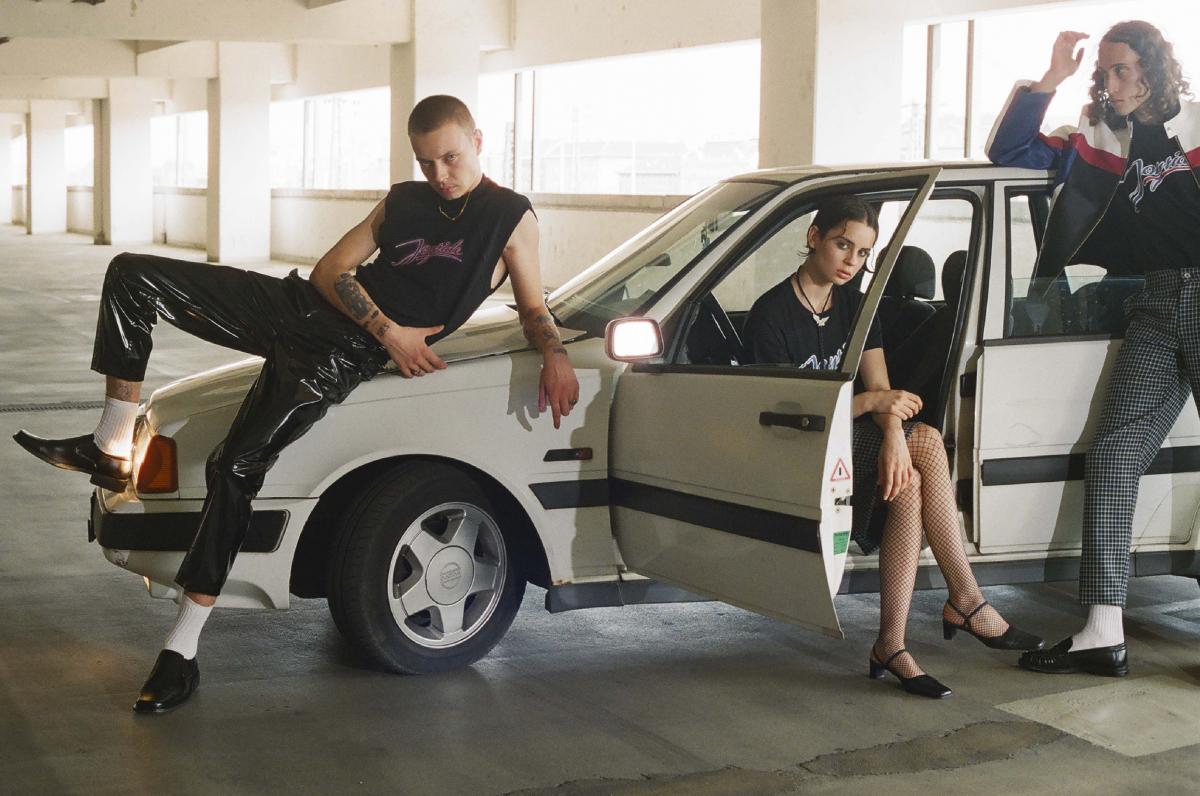 "We've seen America on tv – but without subtitles."
The OST fall-winter collection is inspired by the typical motifs of the American movie, from a remote viewpoint. It includes moto jackets, patent pants, neon lights, bible salesman looks – all in a rough eastern European manner.
The collection is mainly inspired by the movies of david lynch. The contrasting characters, like the perverse, the naive, the good boy are brought to life on the analog photos of Éva Szombat in a 2000's style cinema.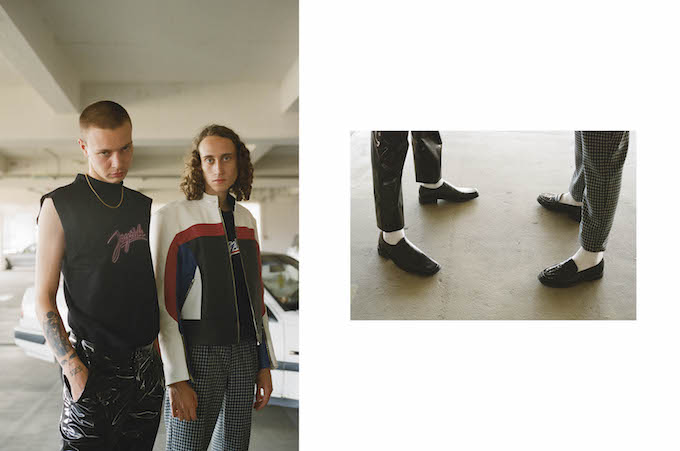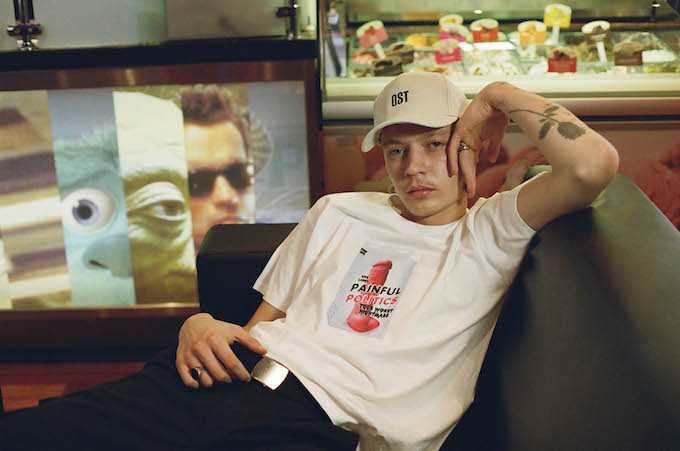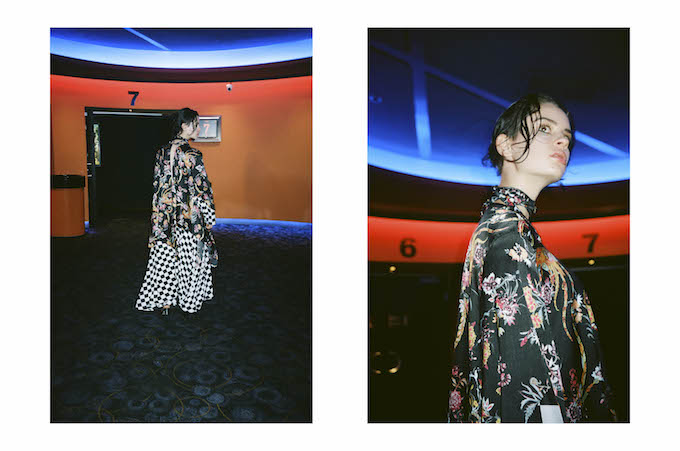 Galéria:
PHOTO: ÉVA SZOMBAT @evaszombat
STYLING: MÁRIA GLASER @maria.glaser
MAKE UP ARTIST: BARBARA KESERŰ @barbarakeseru
MAKE UP ARTIST ASSISTANT: ALMA TOTH @almitoth
HAIR: ÁBEL TELENKÓ @abeltelenko
MODEL: ANITA - ROYAL MODELS / BÁLINT - ROYAL MODELS / DÁVID VÁRHEGYI
WWW.OSTKONZEPT.COM