2016. April 06.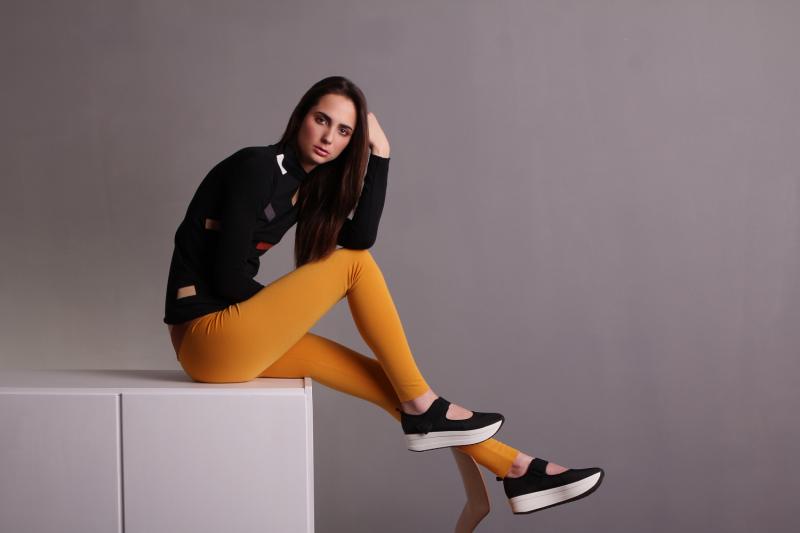 The Spring/Summer 2016 collection of MUSUME has the mustard yellow color as its focus.

Drab, along with brick and mustard yellow all appear significant along with basic colors, such as off-white, grey and black. During the creation of color combinations, the designer was in regard to lovers of neutral colors and vivid individuals alike. In this way everyone can find the perfect color suited to her own taste – within the same style.

Both in the case of fitted, high-necked tops and loose-fitted jersey and linen clothes, the spring materials are coming to the front. The black jeans also plays a great role in the collection, which creates stiff silhouettes.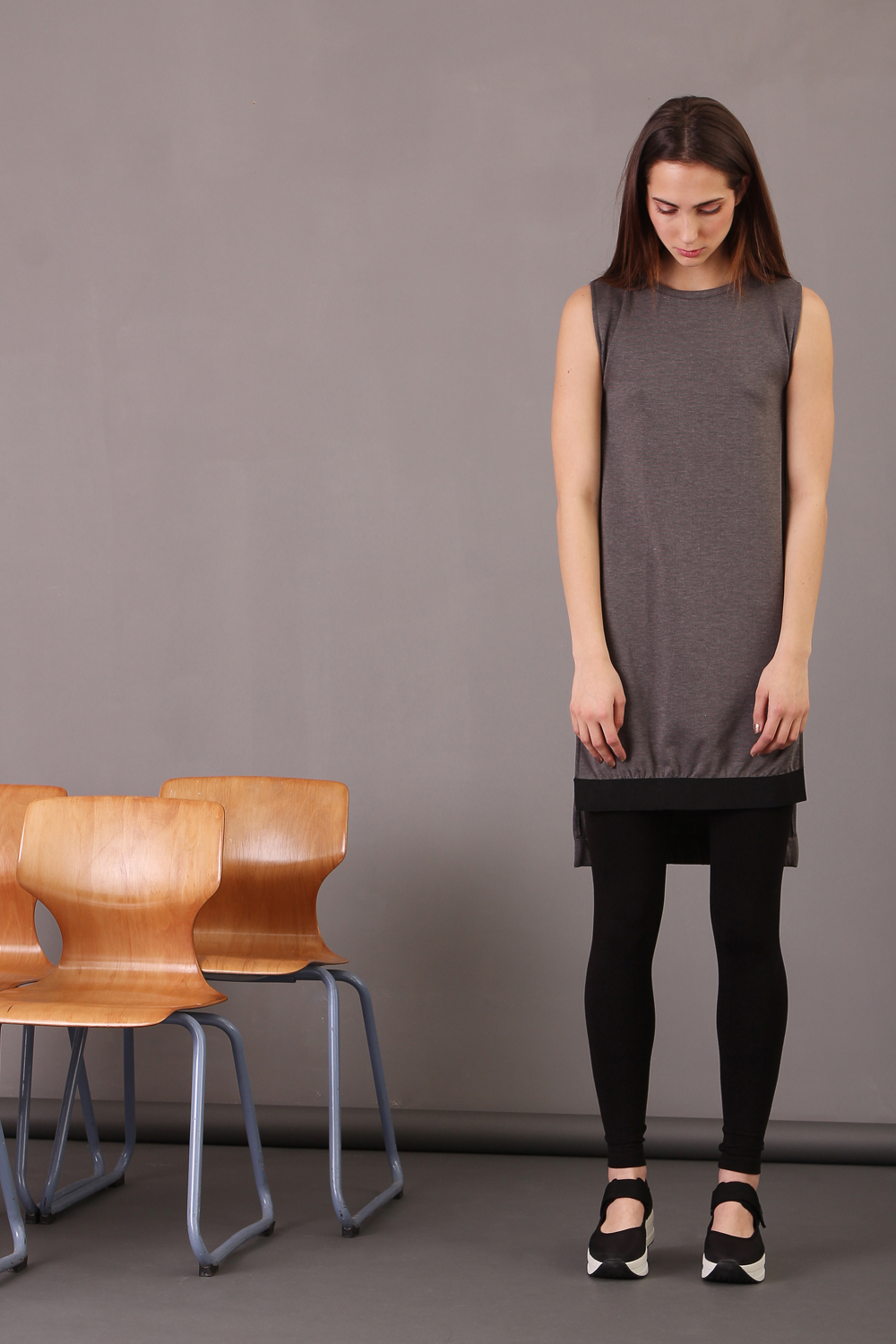 The new collection come up with three main trends:

Unique-designed screen-printed patterns that appear on pure, simply-shaped tops and dresses.
Thick jersey pieces with elastic ribbon bands. This combination results in a stylish and sporty appearance.
Yet the most thrilling detail is definitely the "adhesive-bandage effect" – the sporadically applied stripes on the clothes, which are available in colored and B&W too.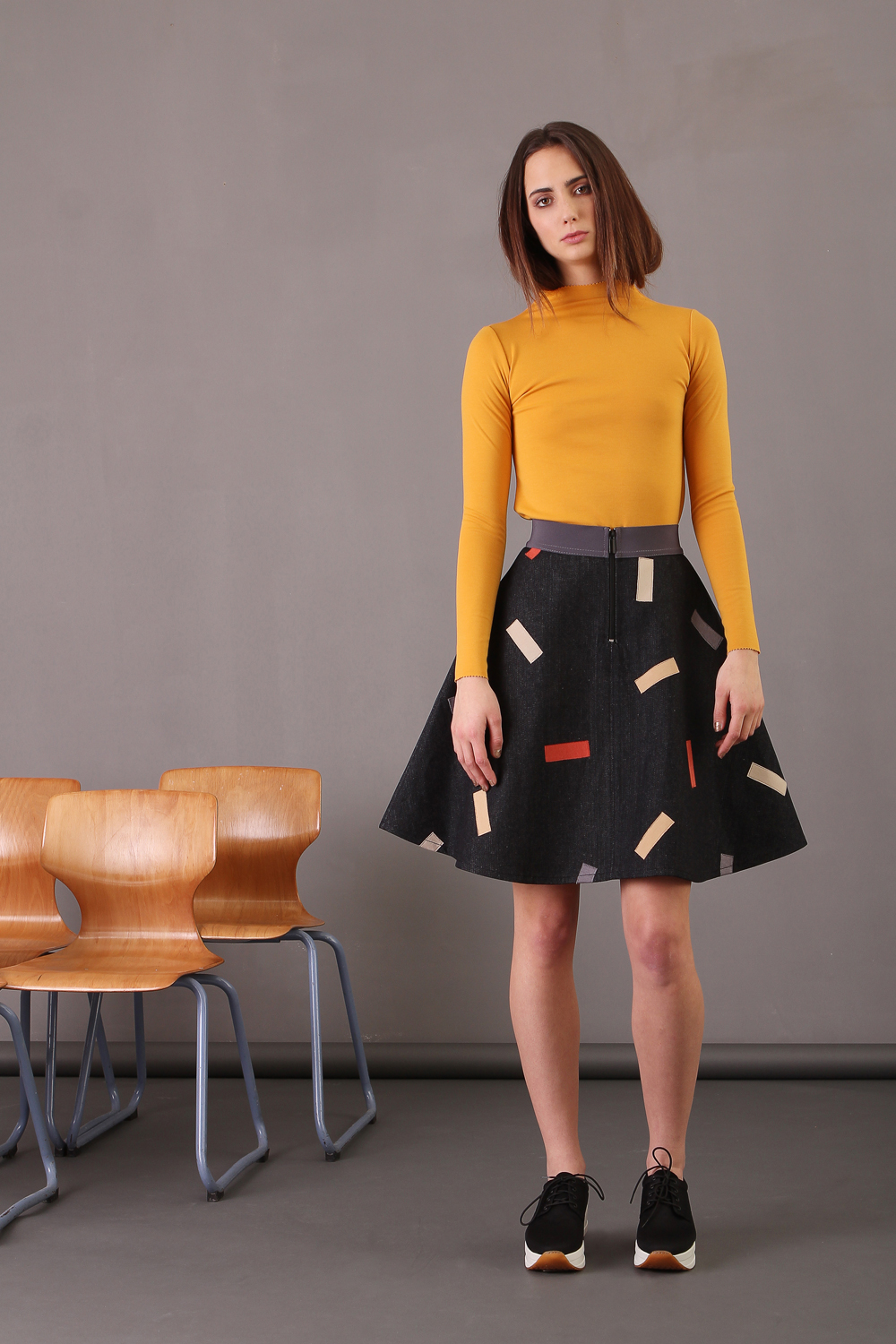 The accessories, such as leather-ornamented necklaces or rope-banded bags are blend well with the pieces of the new collection.


Photos: Ipsics Barbara @ Pop Design
Model: Nikolett @ Maverick Agency
Make-up: Schmíz Ágnes
Hair: Onon Tsogtsaikhan
Shoes: Vagabond