2018. April 13.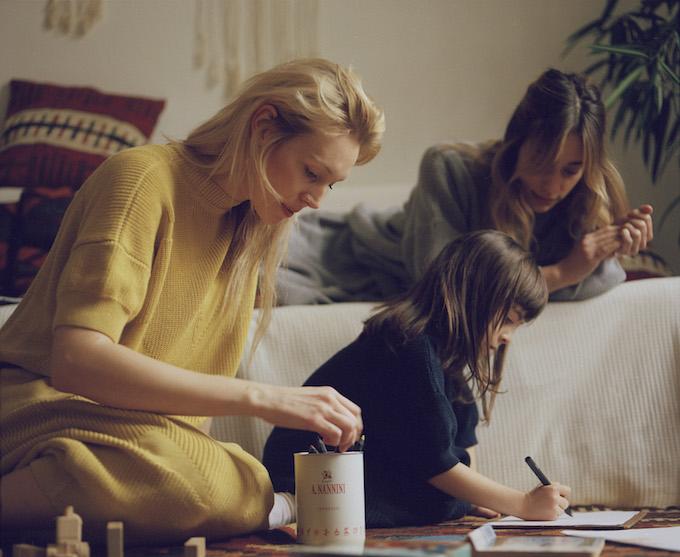 The idea of the brand lays on the personal inspiration of the two designer, Ági Szécsényi and Vanessza Vágó, taken from their daily life. They felt a growing need to create a closet of clothes that reflects on the time spent home, developed to be suited for all the aspects and activities that are included in homelife. They found it especially important that these garments express comfort, serenity, calmness and safety just as much as the interior. For this niche we created the "ottalvás collection".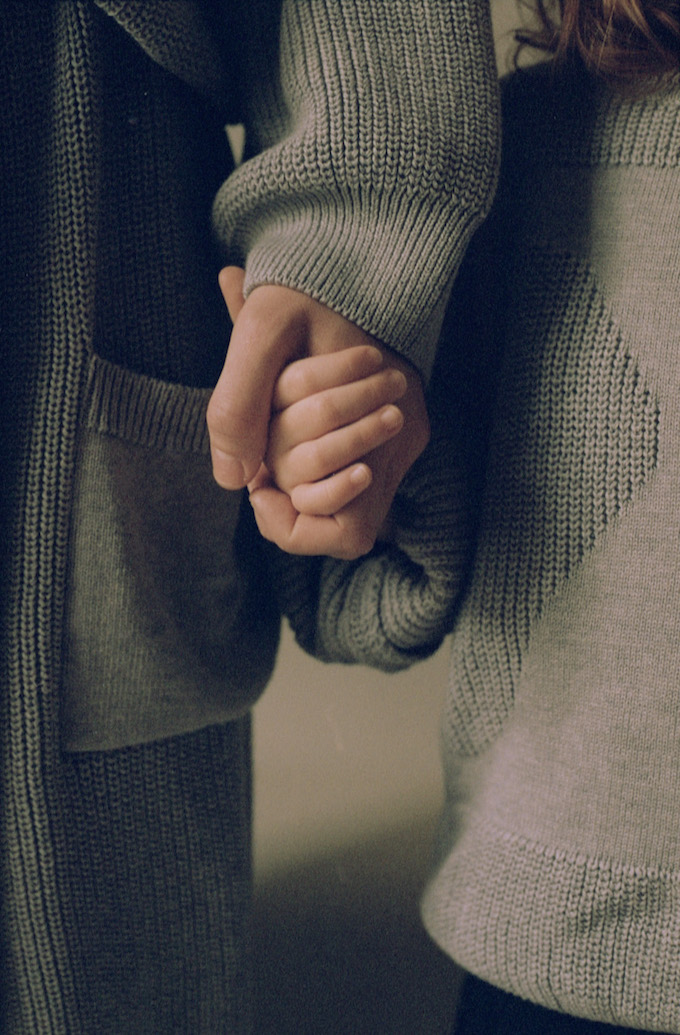 Ottalvás means "sleep-over" in hungarian, which is always a cheerful and waited event both in kids' and grown-ups' life: full of fun and great moments — meanwhile being in the comfiest clothes.

This essential collection is entitled to provide comfort and leisure to the home activities, such as working, playing, relaxing, welcoming friends and family, etc.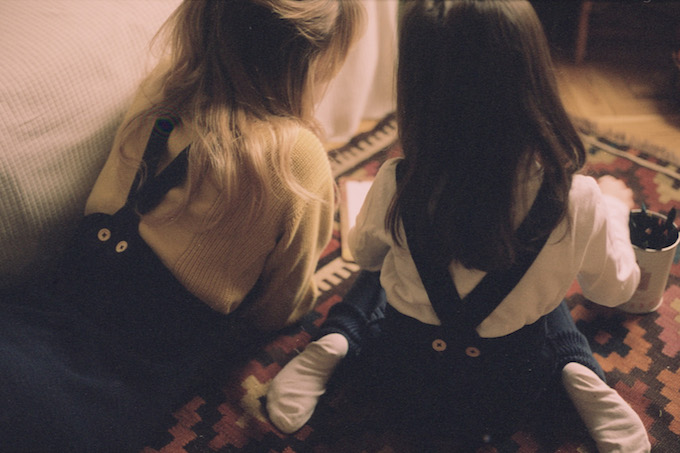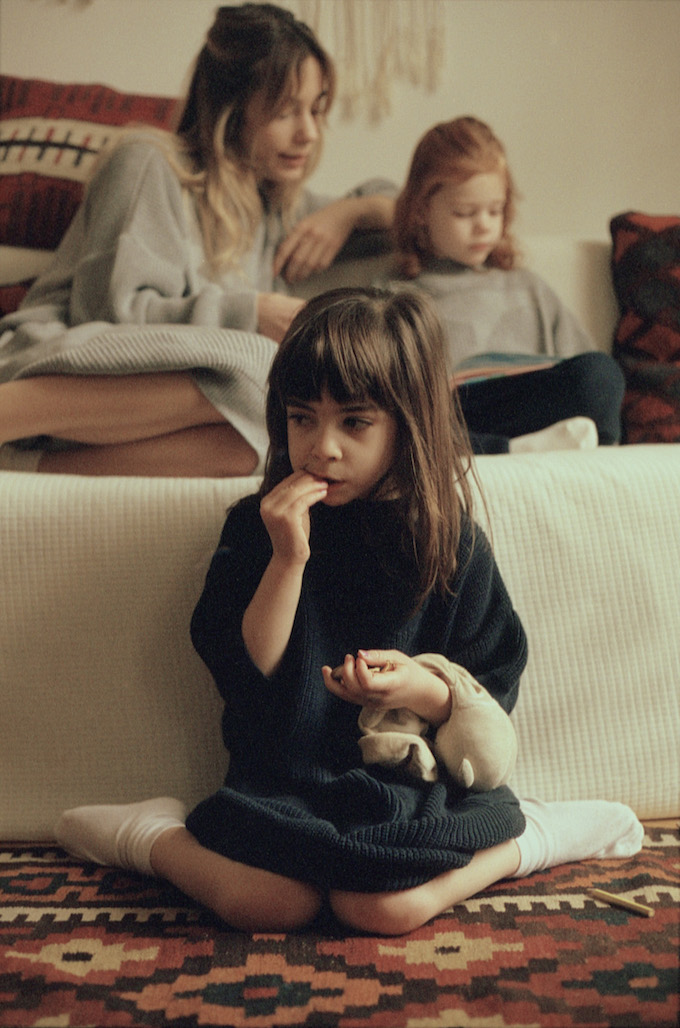 The concept is to create cozy clothes for kids and grown-ups that you'll just love wearing at home and even when going out. OAT AVA knits are super easy, appropriate for home-life, and amiable for you to feel special when wearing them. Being home is/ or should be an elevated state of being, since this is the place where you can honestly be yourself and just let go. .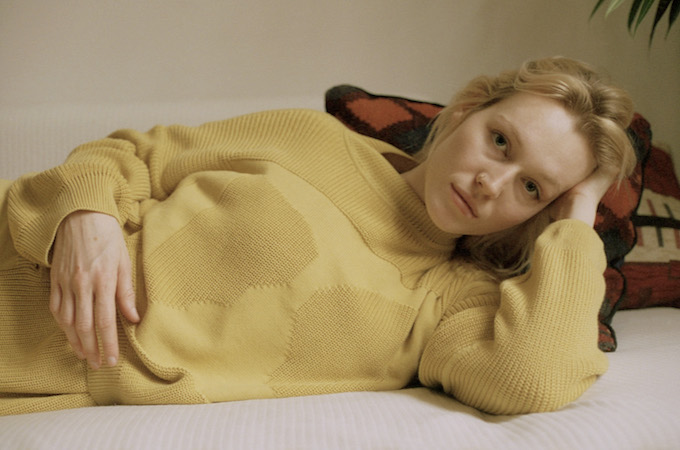 They use high quality natural fabric yarns from fair trade companies, which integrate sustainable innovation and social responsibility directly onto its products, and ensure that no harmful chemicals are used during the production process.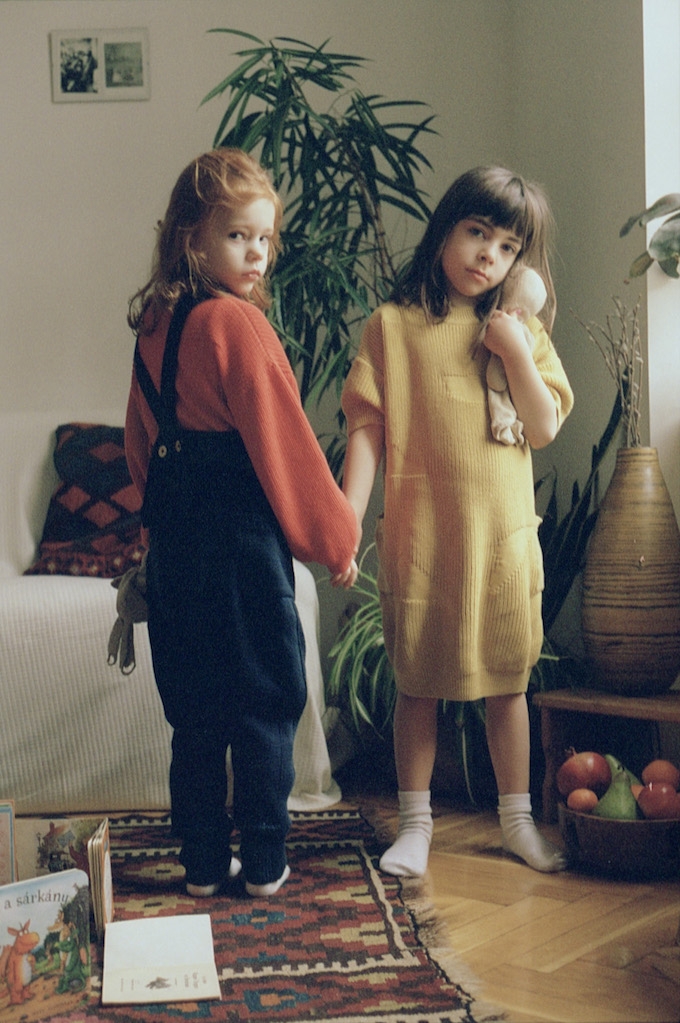 Their aim is to produce less waste and reuse all knitted materials. The clothes are made with the participation of experienced knitwear professionals in a small family-run Hungarian knitting manufacture.