2018. February 20.
.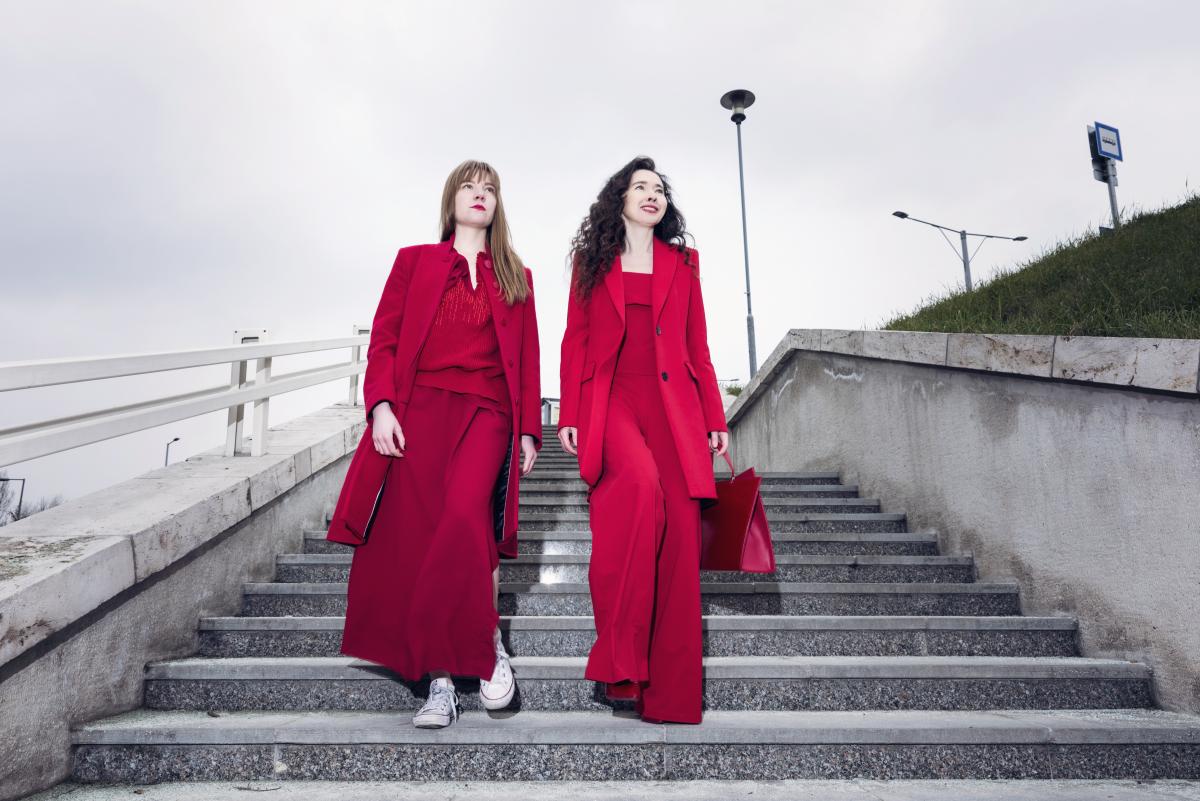 Business outfits with Hungarian designer pieces, wearing red from head to toe.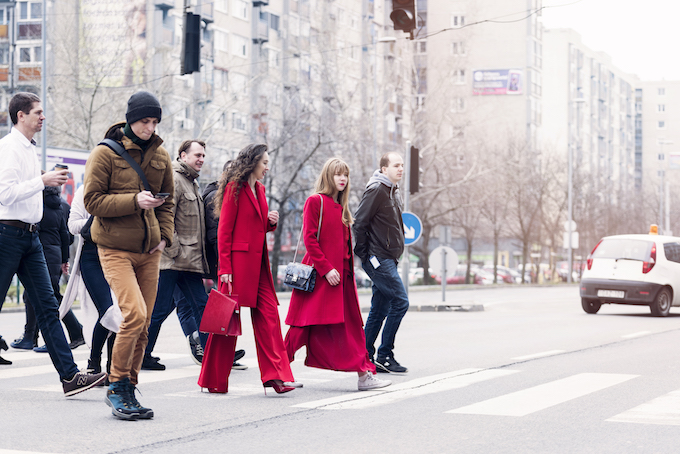 Preparing for the shoot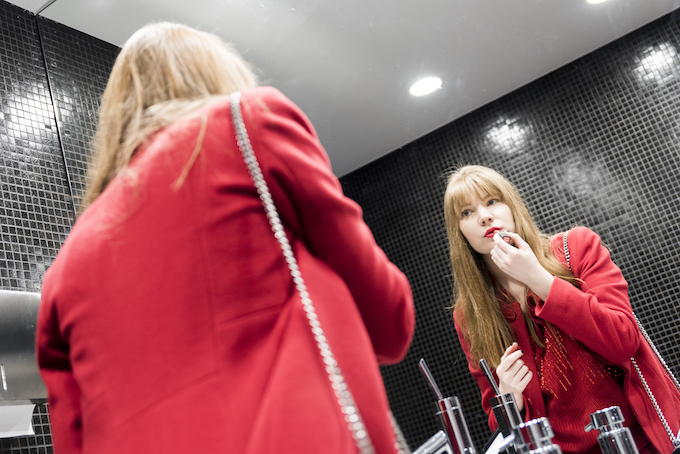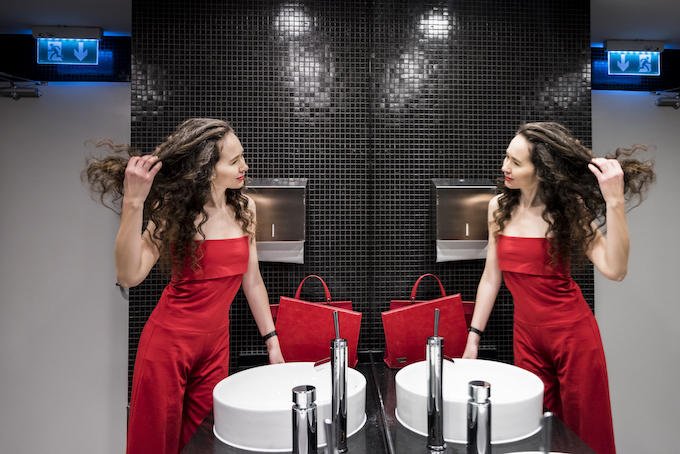 Happy smile dedicated to the photographer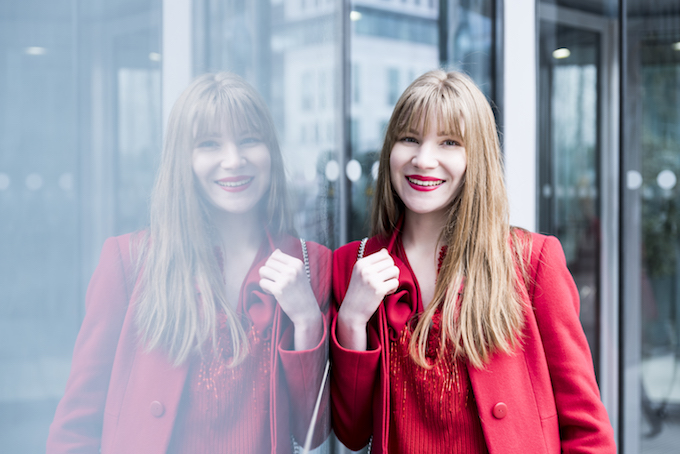 Location: Duna Tower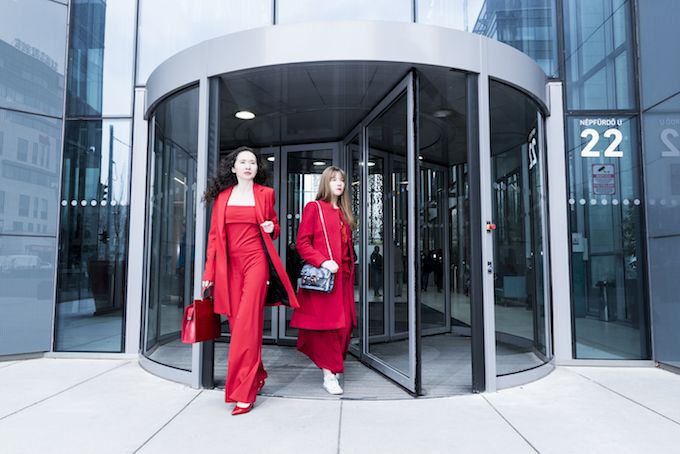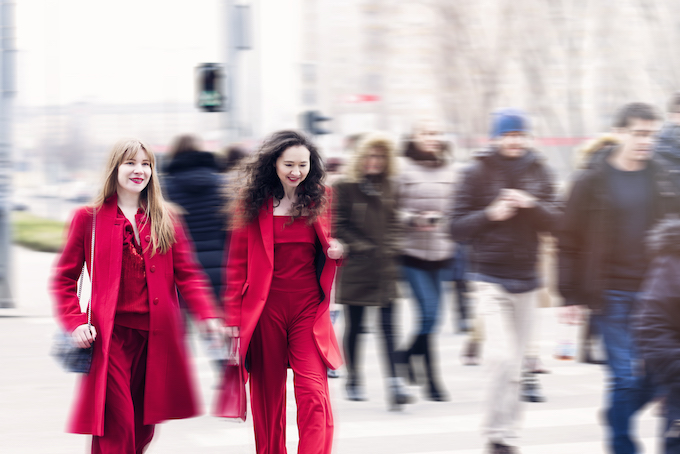 Annavirág:
Coat: GRIFF Collection
Shoes and purse: own pieces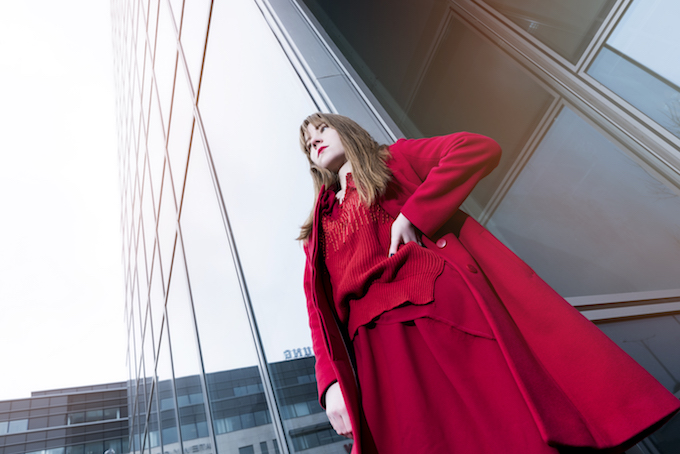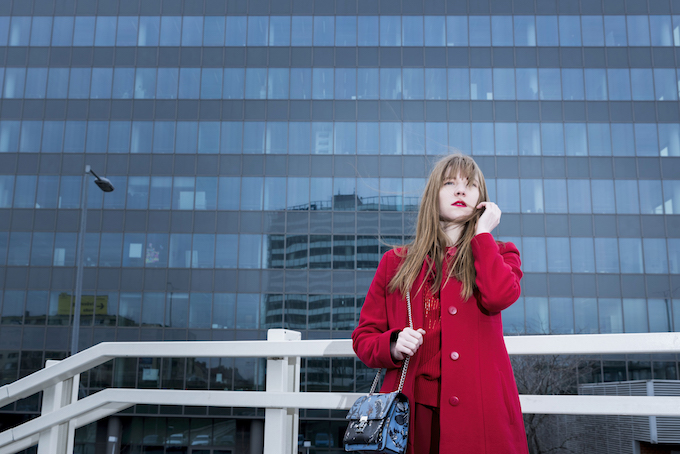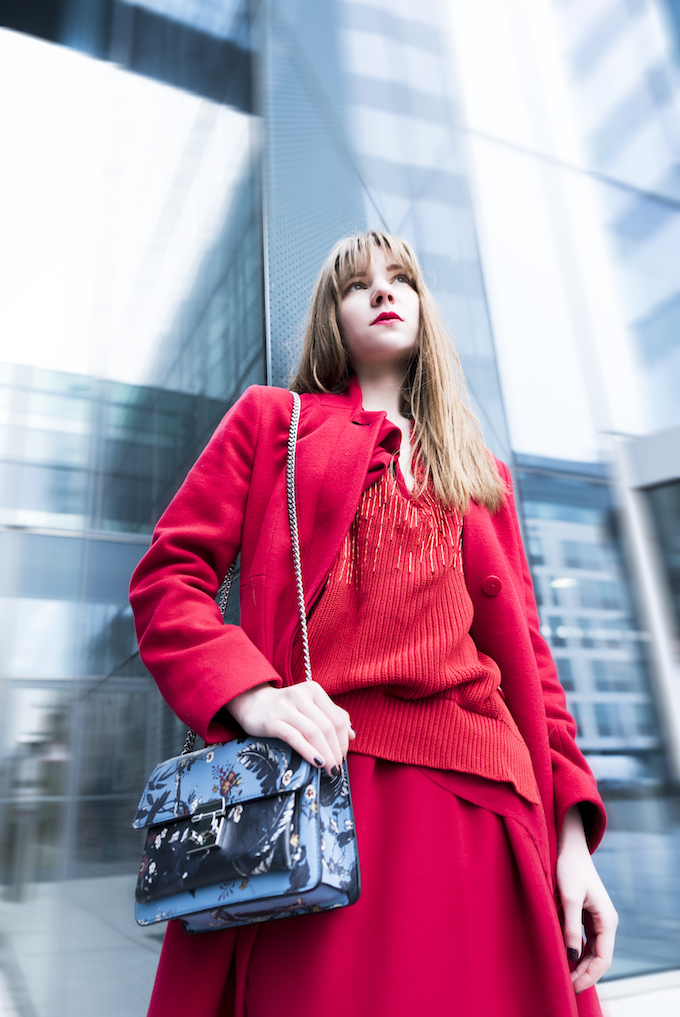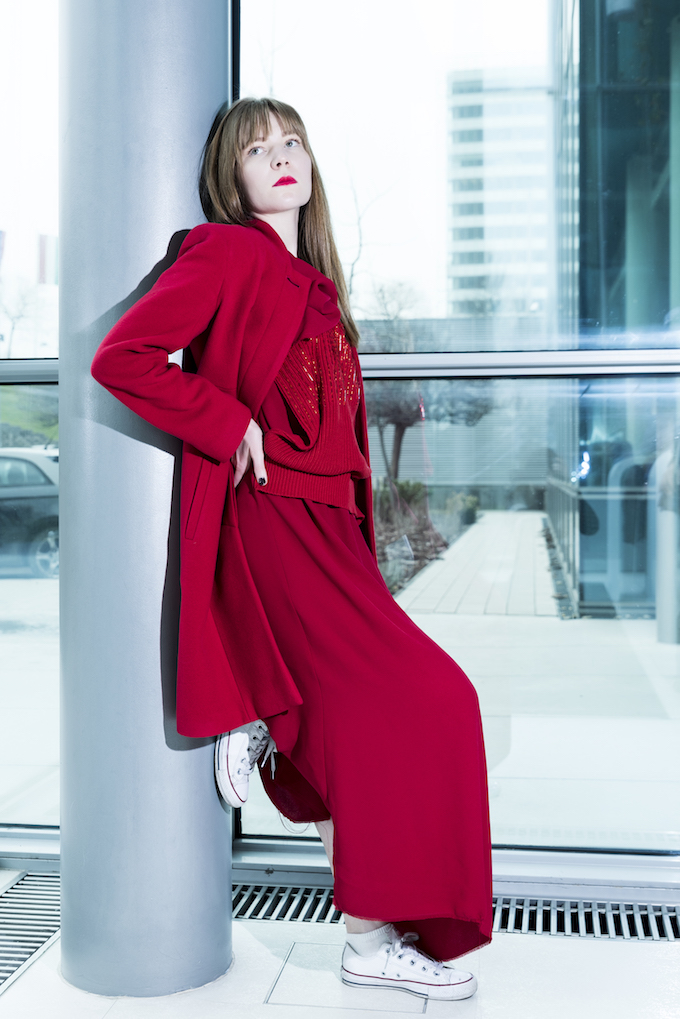 Maria:
Coat, shoes: own pieces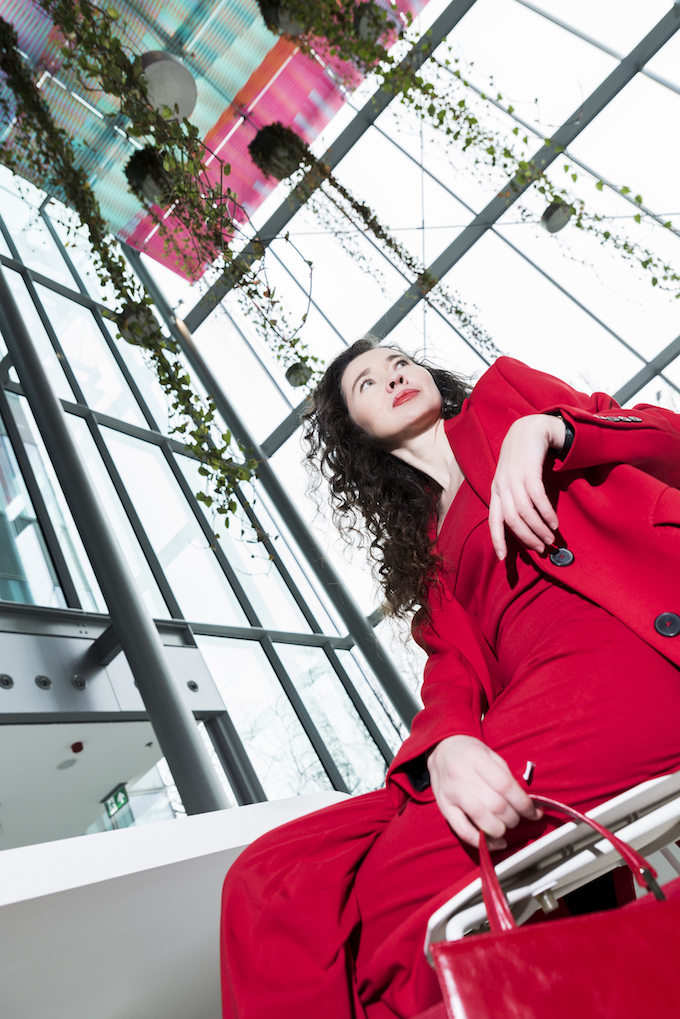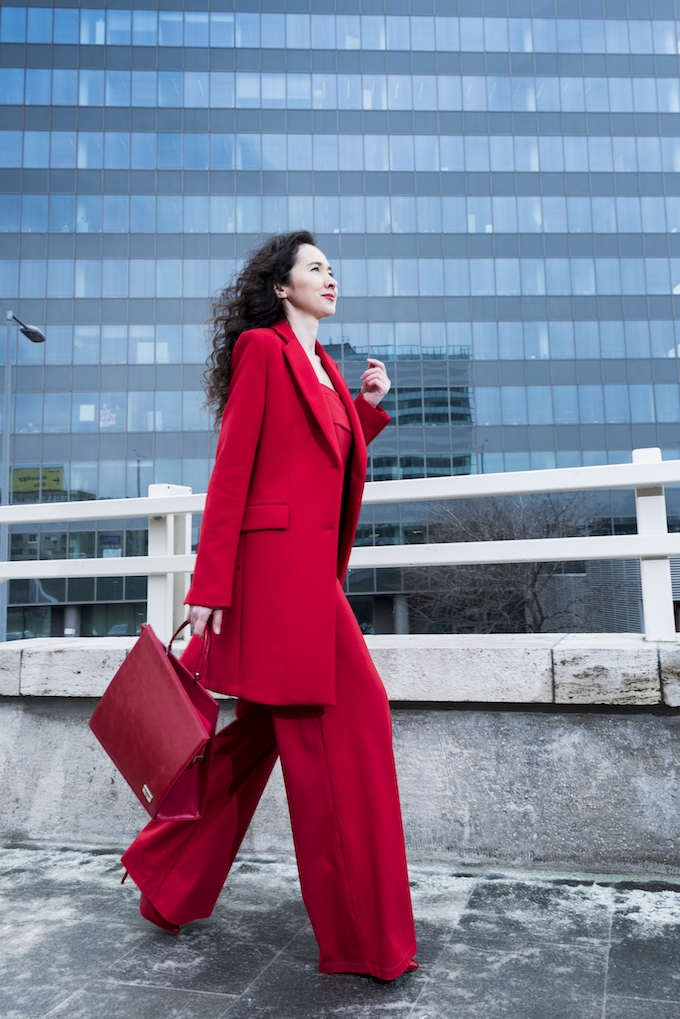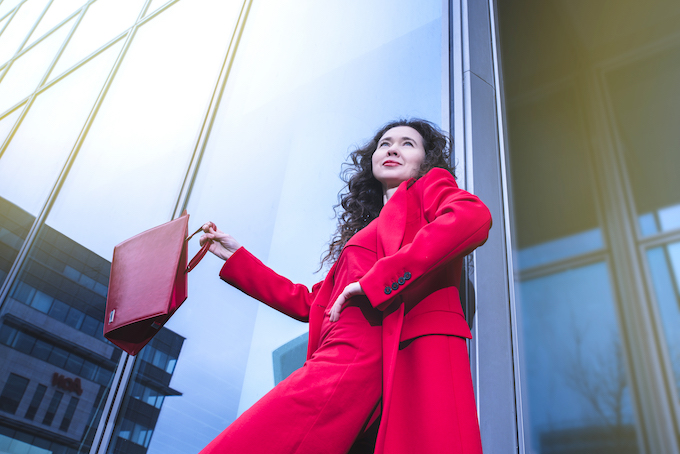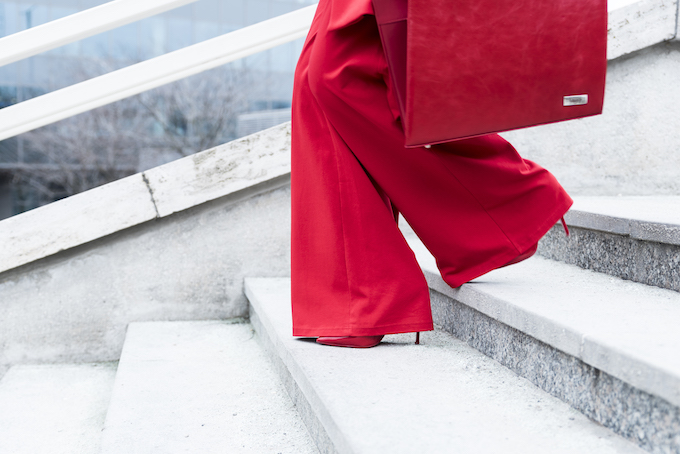 Art direction: Maria Vanyovszki
Location: Duna Tower
If you want pictures of your buildings filled with life and colour, you've just found the right team, to provide you with everything.
Please, contact us for special offers:

info@asalon.hu

.
_______________________________________________
More pictures: