2016. July 28.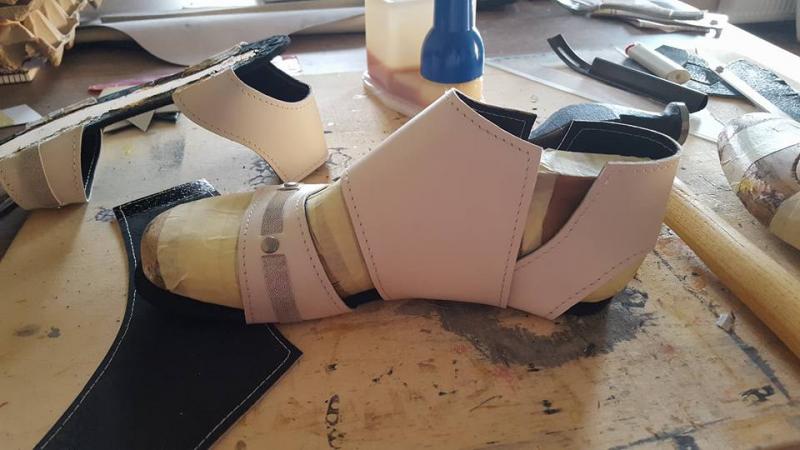 Design and Make your own Pair of Sandals!
Material and Tools are provided by the organizers.
At the end of your workshop you return home with your very own made sandals.

Place:
NoBorder
Hársfa utca 29, Erzsébetváros, 1074

Date:
6th Aug 2016.
10.00-19.00

Maximum number of attendees: 4
Price of the workshop is 25.990 HUF containing all materials used (midsole, leather, nails, buttons, glue) and usage of tools (hammer, grinder, surfacer).