2016. October 01.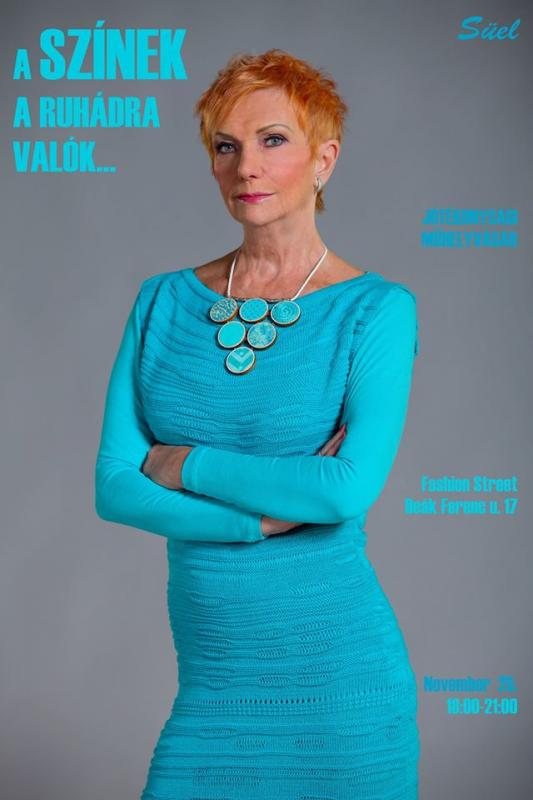 Süel
supports this year again the work against violence against women.
They are organising their annual Charity Warehouse Fair on the International Day for the Elimination of Violence Against Women, which will be even bigger, than in the last 2 years!
The program will be part of "16 Days of Activism".
Women play an important role in the life of
Süel
. Besides producing high quality knitwear the main goal of the brand is to help women feel themselves alive, happy and confident in every aspect of their lives. Since 2013, as part of the annual Inspiring Women project the brand chooses everyday faces for the spring campaign and the next step in Süel CSR was the Charity Warehouse Fair.
They would like to participate in the work of the full elimination of violence against women, using the power of the brand to support this important project. This is the third year that they organize their charitable warehouse sale. Two years ago the beneficiary was PATENT Association, last year it was NANE. This year the revenue (after-tax ) of the sale will be donated again to NANE Women's Rights Association (NANE Egyesület).
For more information:
www.nane.hu
During the sale they will offer
Süel
products at HUF 1000, 3000, 5000, 7000 which are:
- prototypes
- samples that were not perfect for sale
- minor issues (thread and zip problems etc.)
- outlet models.
Date: