2018. May 21.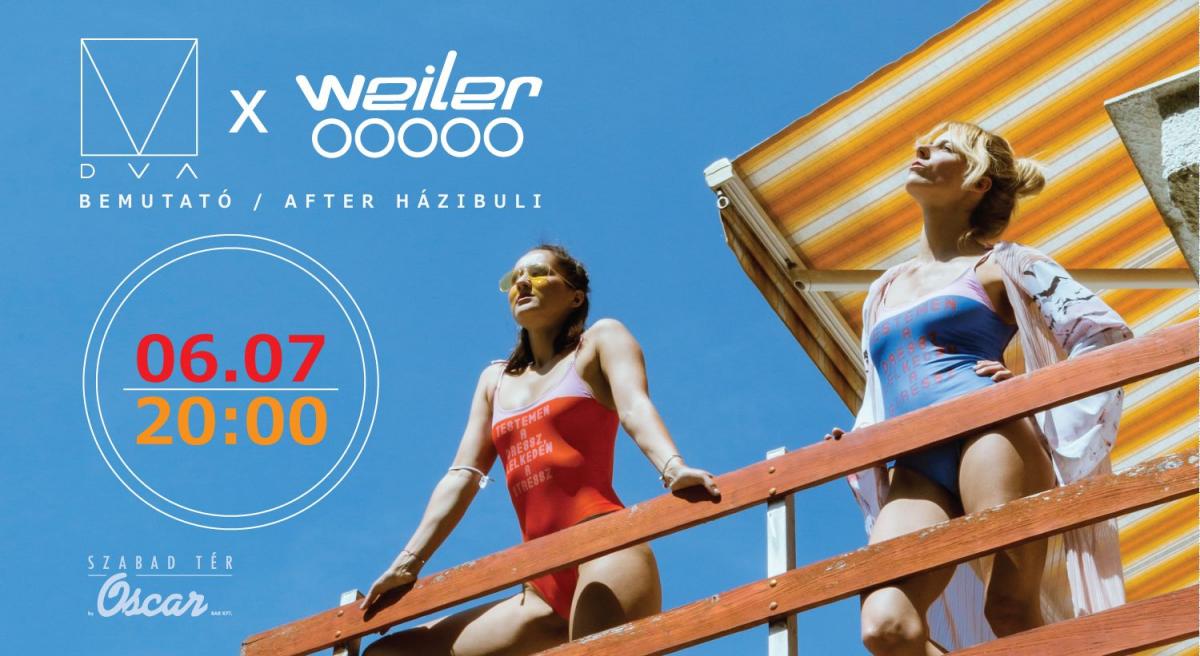 When two worlds merge with creativity and good vibes.
The designers of
DVA
created unique bags and swimwear from Peter Weiler's pictures. They will launch the line with a fashion show and an after home party. Home in the sense that it will be casual and friendly with all their friends.
The venue will take place in Oscar bar's summer location near the Varosmajori Szabadtéri Színpad.
More details will come shortly...