2016. July 25.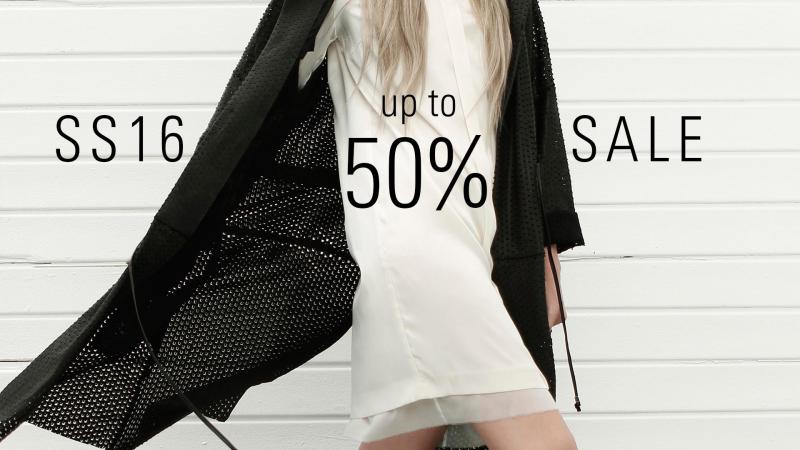 Best news of the month! Konsanszky SS16 SUMMER SALE kicks off on July 28!

They slashed the prices of the the SS16 Absentee collection by more than 50% - all available in the showroom.

What's more, if you buy two or more pieces they show you some extra love by giving an additional 20% OFF the prices of the leather and silk pieces.

Opening hours:
10am and 6pm every day
However, the showroom is also open by appointment after 6pm (please call 06 70 198 6215 to make an appointment).

Dates:
July 28, 2016 – August 10, 2016

Showroom:
1016 Budapest, Aladár utca 17.