2018. May 21.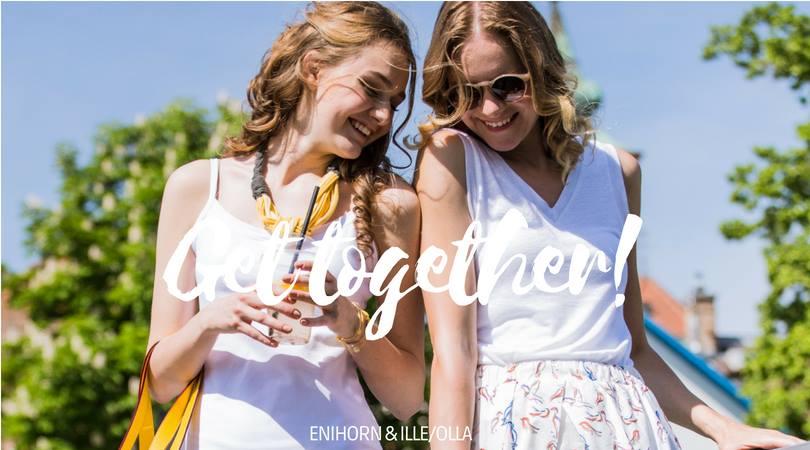 Come and spend a pleasant morning on Wednesday, 23rd May from 11am to 3pm with
E N I H O R N
and
Ille-Olla
, two Hungarian fashion brands.

We want to share with you one of our discovery that he products of E N I H O R N and Ille-Olla match perfect together for every days. :-) we already have tested it on a photo shooting.

After the day's opening and introduction of ille-olla & enihorn and our concept at 11am it is your time, it's 'ME TIME' :-) with Eni & Andi (ENIHORN) and Kata & Lenke (ille-olla) together with personal styling consultation in Englsih. We present also some champagne, lemonade, Mentes cakes.