2019. September 03.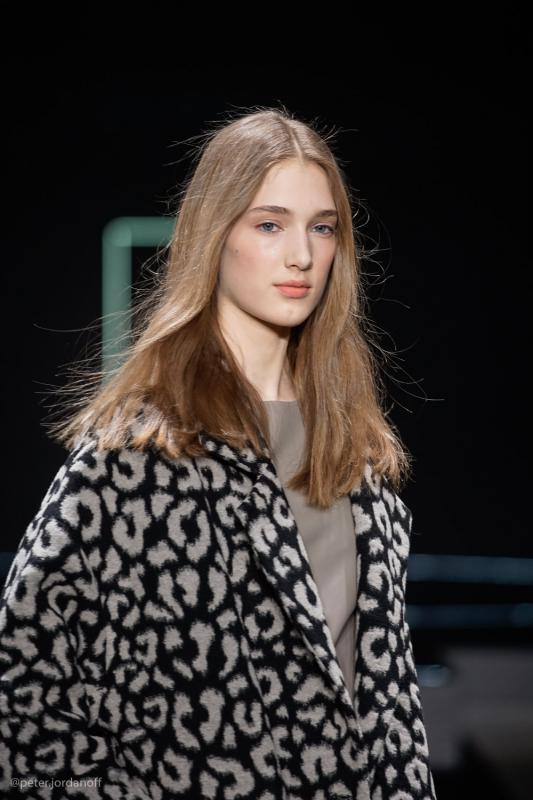 Pure shapes, warm materials, classic lines tossed with a tailor-made character...
Ester Áer
on
has been making confidently handmade pieces for years, with wearability and rapid dressing dictated by fast fashion brands, attached with a creative designer approach that puts people in love with the brand and its clothing.
For this fall / winter season, for example, she used a more abstract version of the animal pattern, oversize jacket, and other autumn/winter outfits with earth colors, skin and leather. skinny stuff, jeans, knitwear, puffy jackets, and brought back the finer, lavender version of the 2018 color: purple.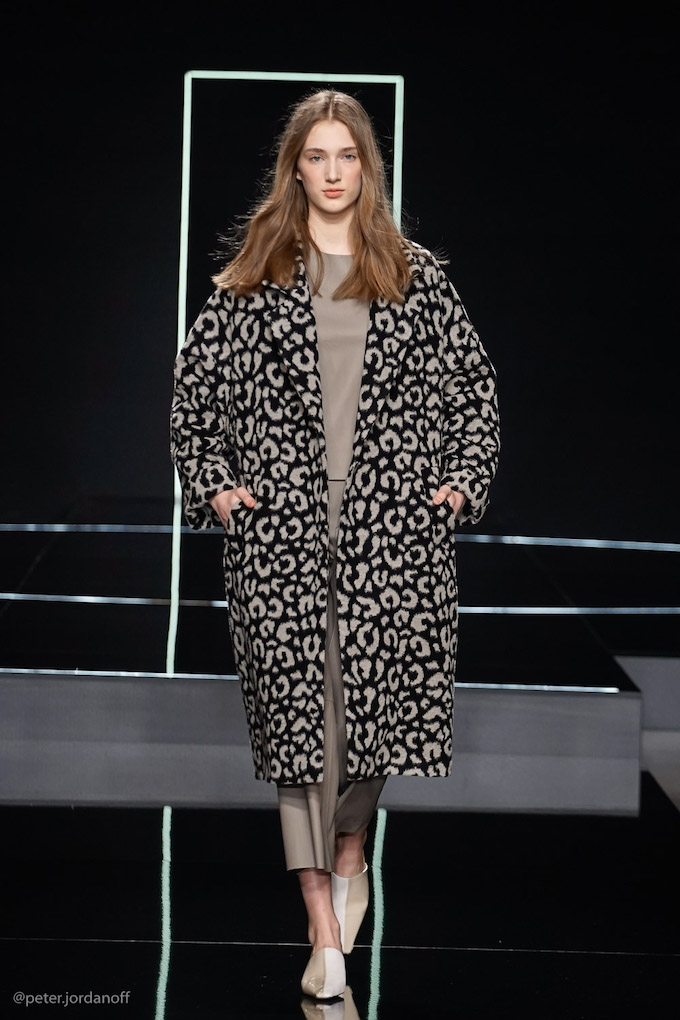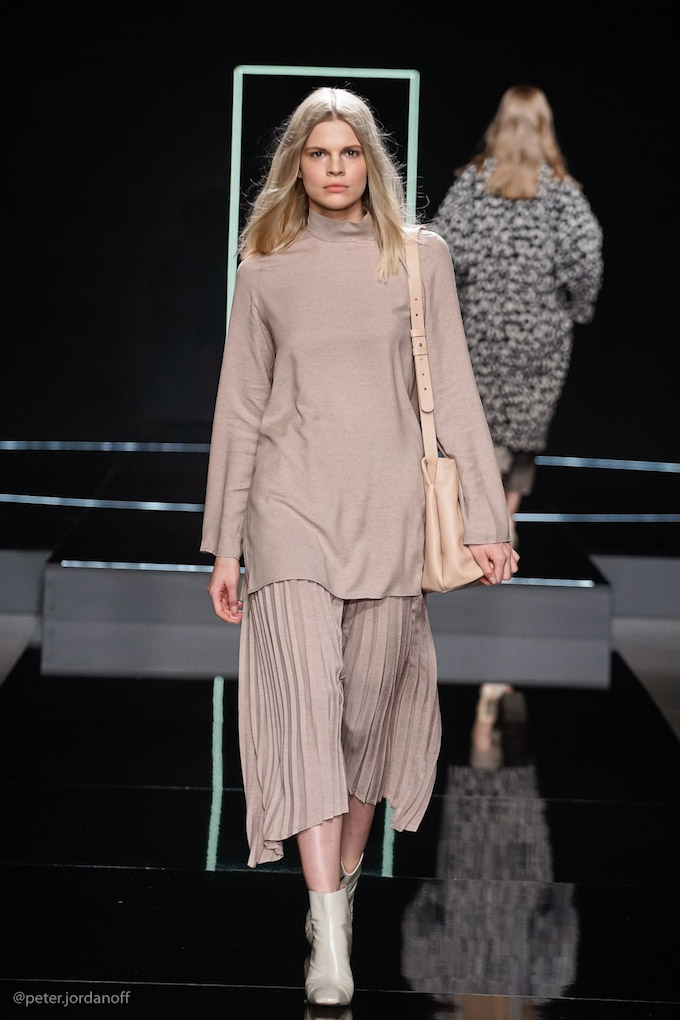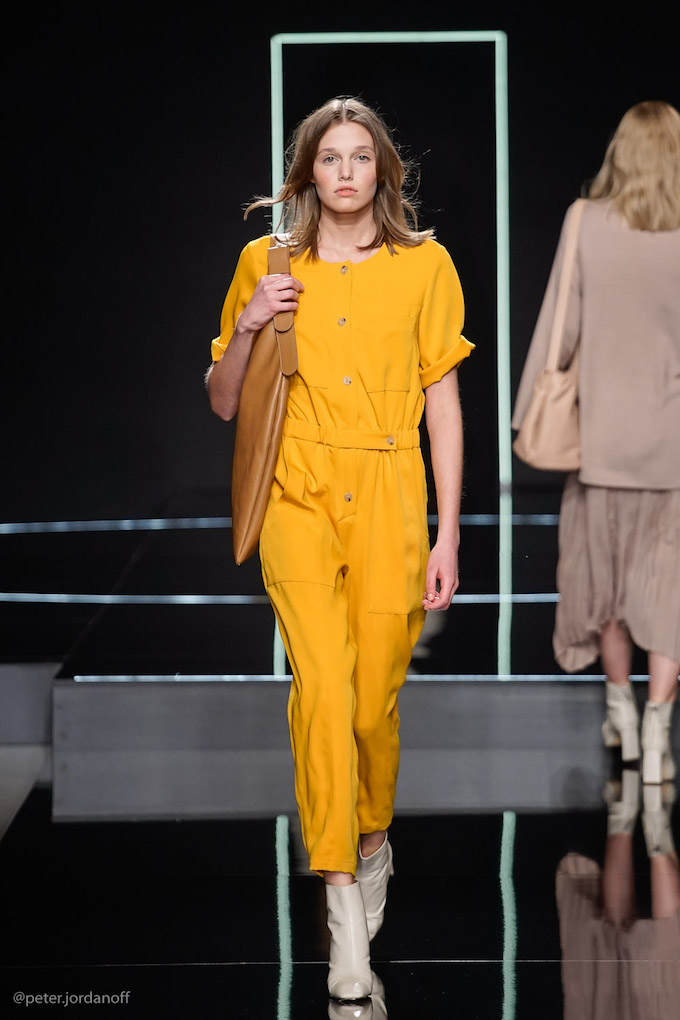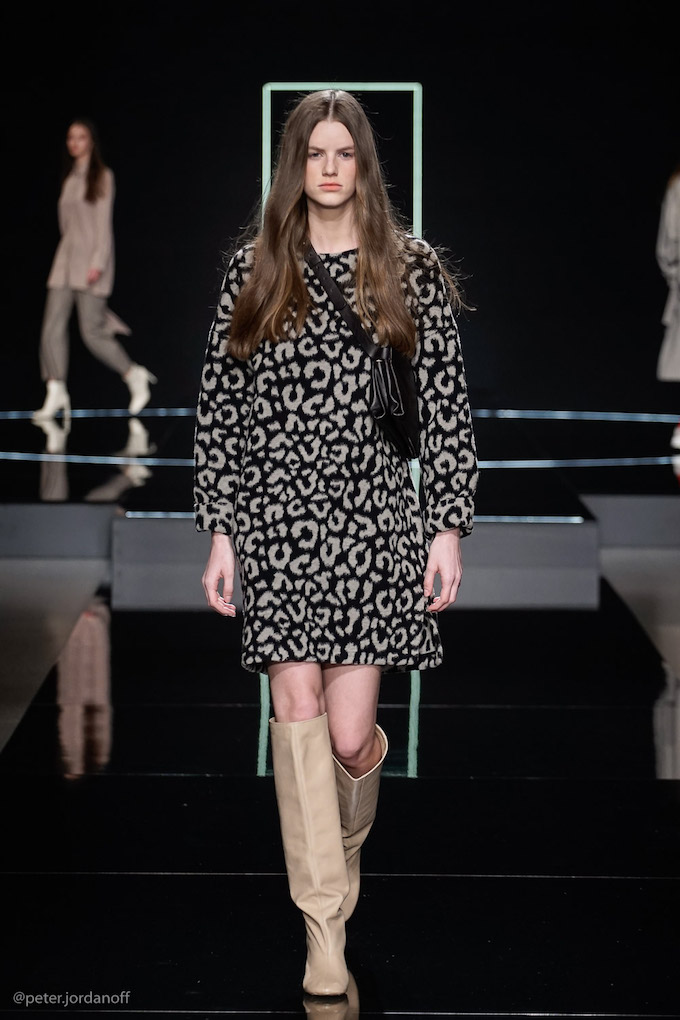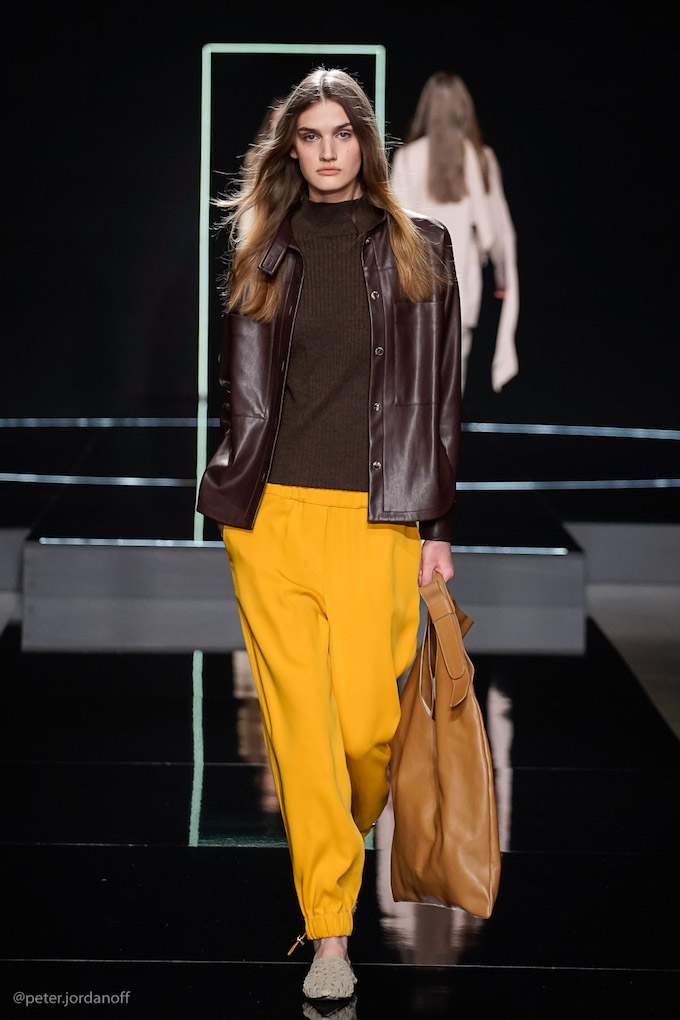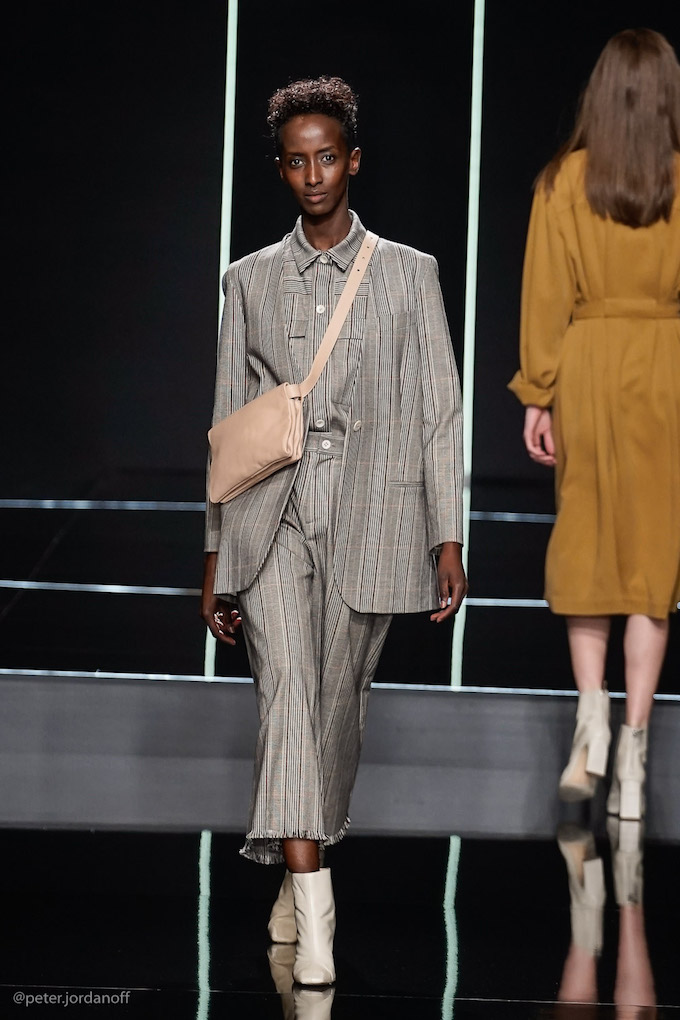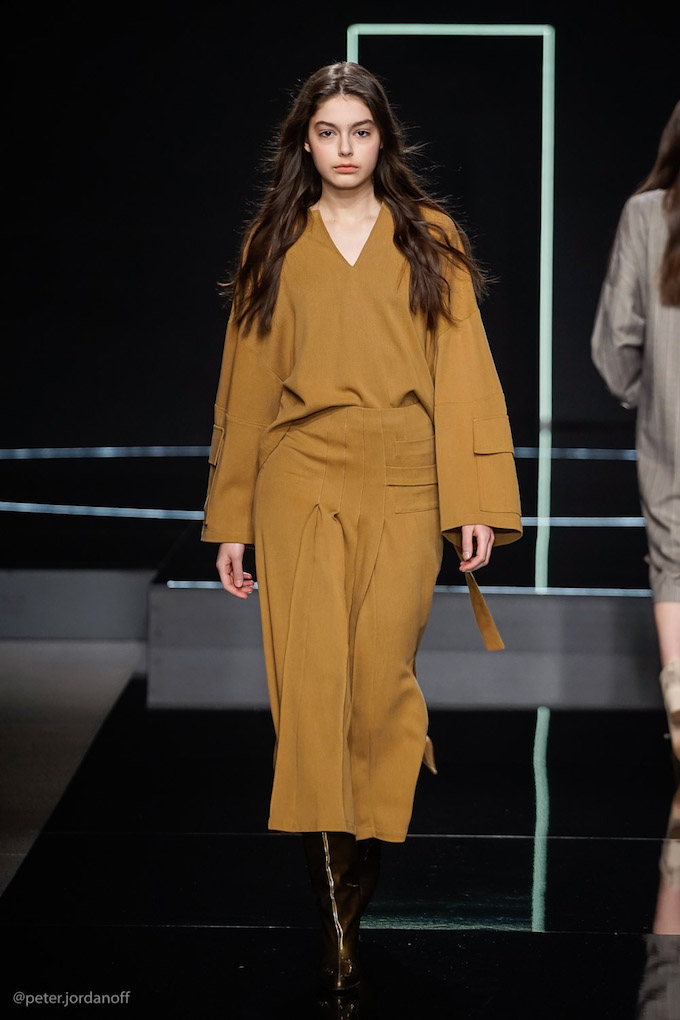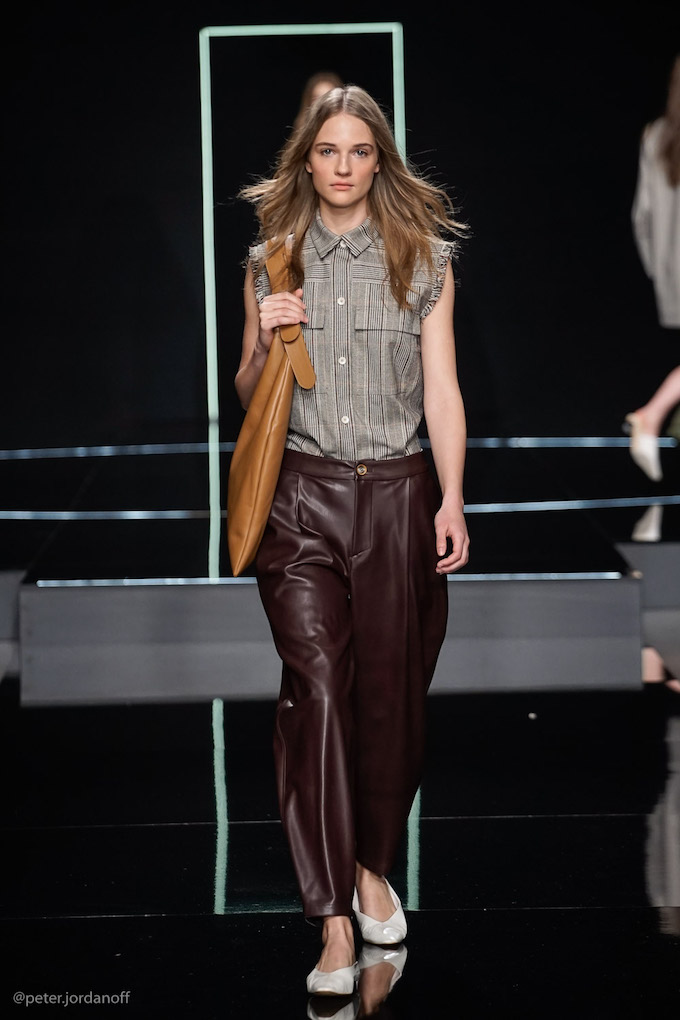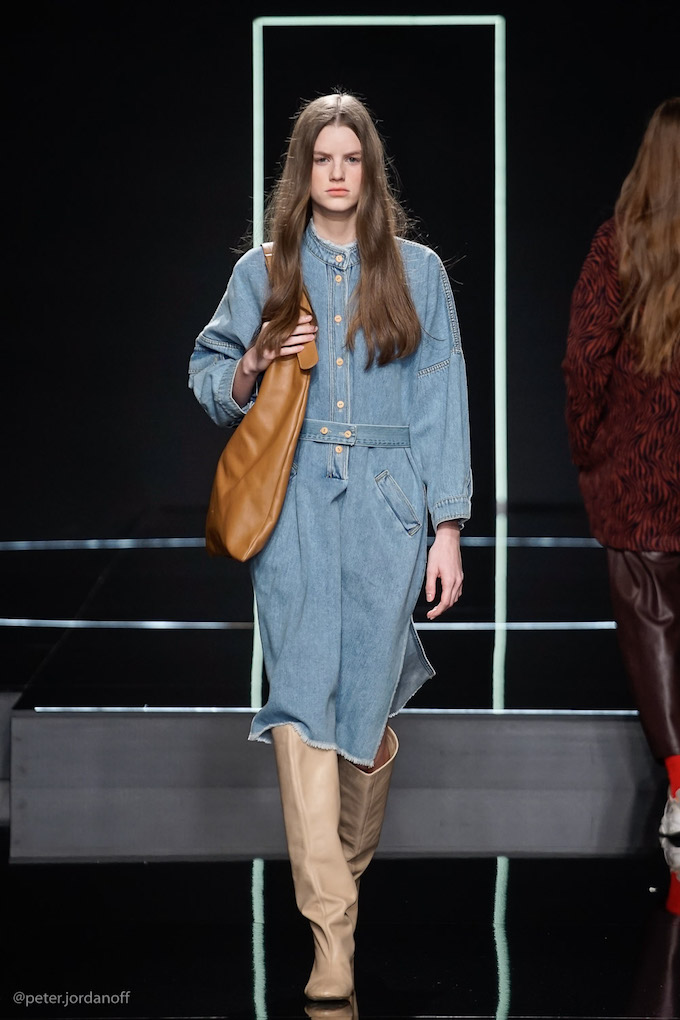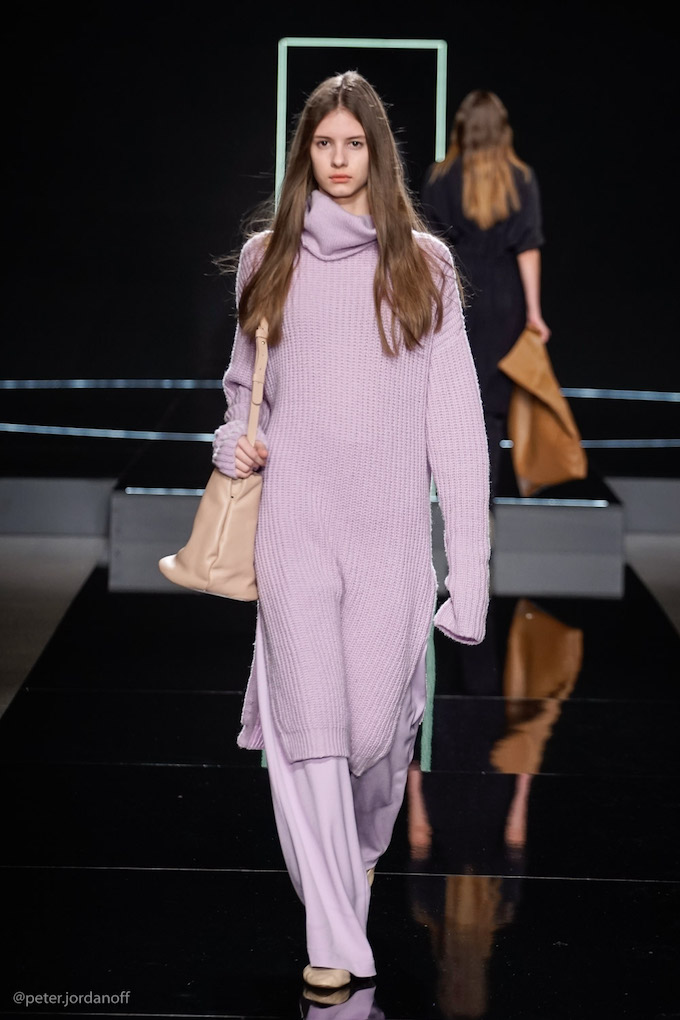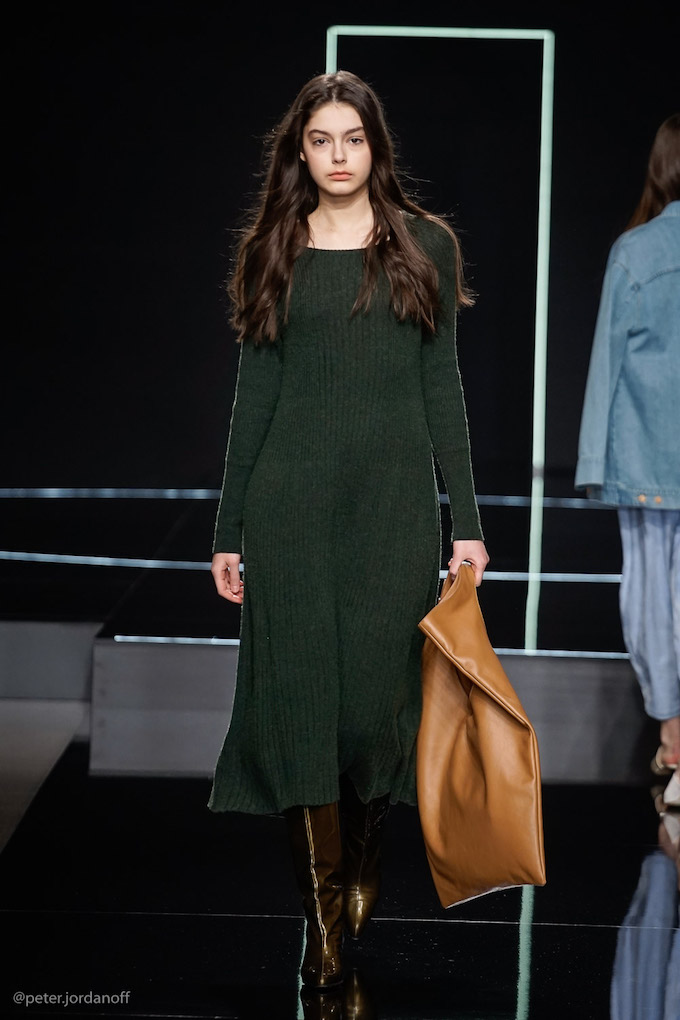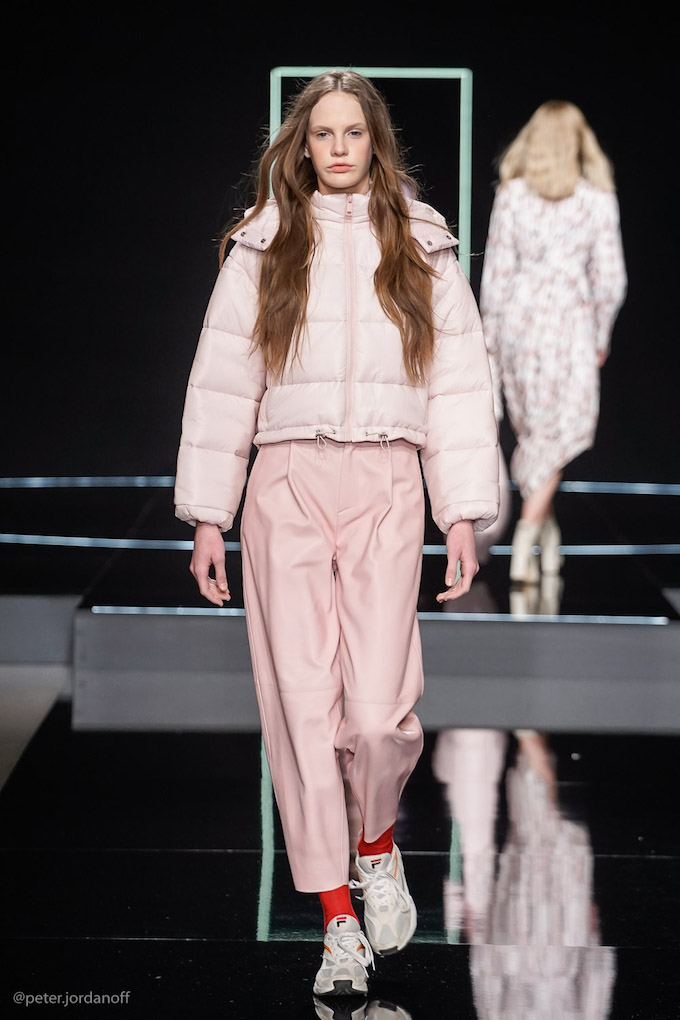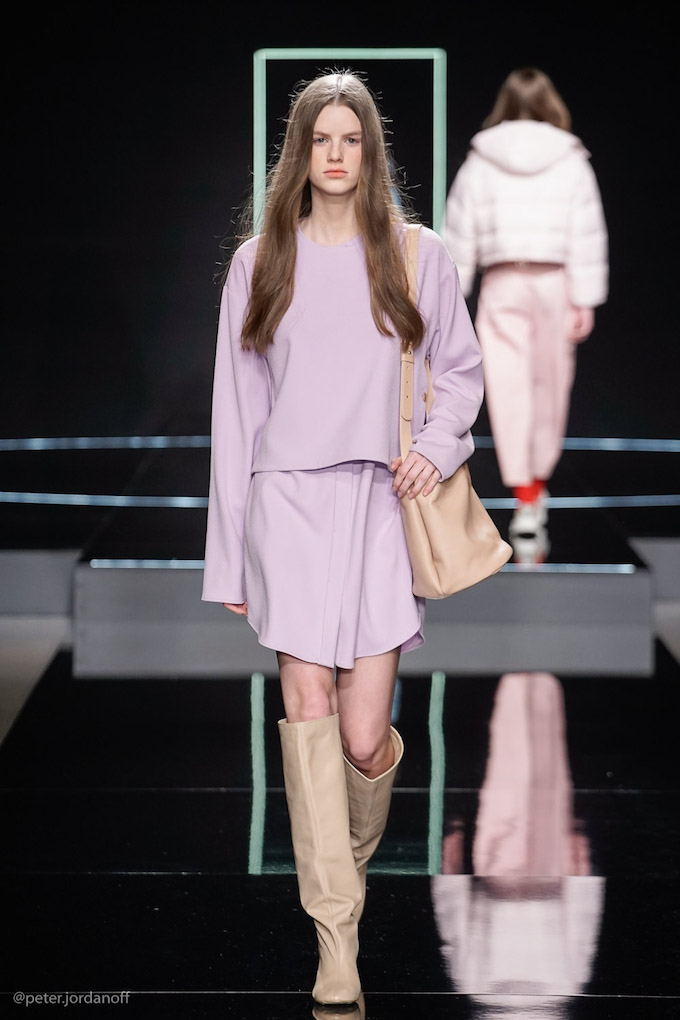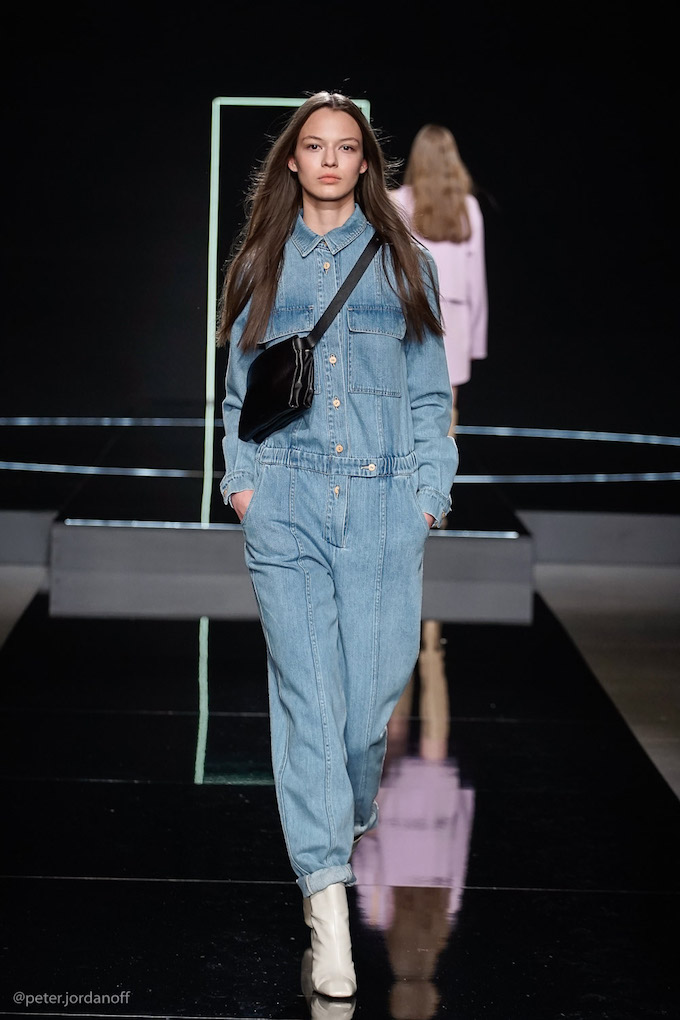 Photos: Peter Jordanoff
________
More pictures from the catwalk: