2017. December 02.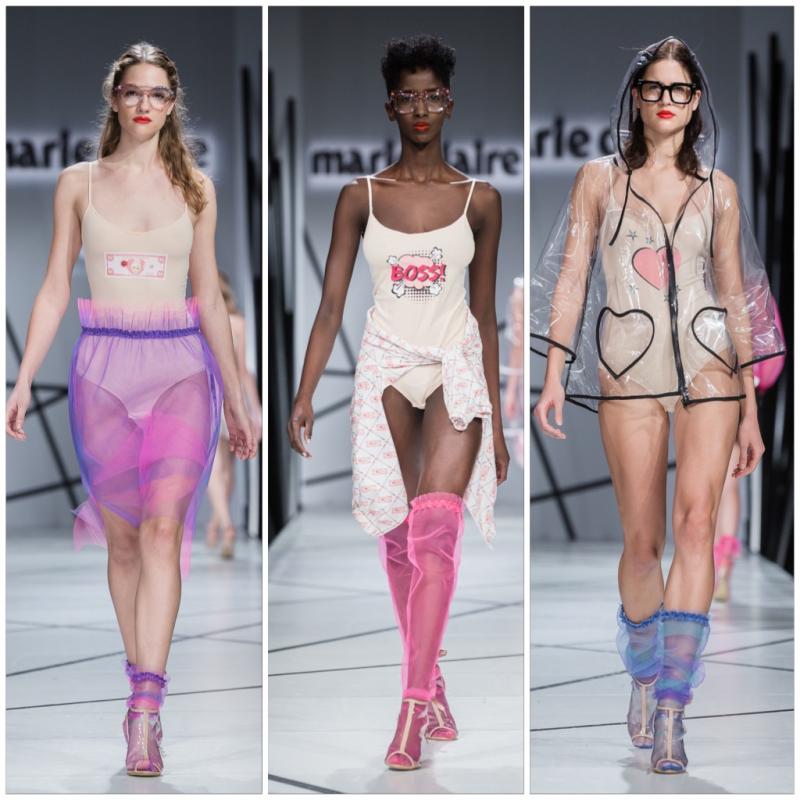 The always so provoking

Noémi Nagy

smashed the catwalk with her new collection. Only one scenario could have been more daring, if the models would have been naked.

'My body, my rules!'

Due to recent changes in the designer's life, the feeling of deliberation around the pieces were stronger than ever.

While the #girlpower collection has mixed quality and cool elements, it also reflected on the widespread topic of #metoo movement. The girl's nude bodies were adorned and styled to cite all the beauty of the bare female body, but rejected the sense of vulnerability with a bang.

This was not only a spring-summer collection on Marie Claire Fashion Days but a strong statement on the universal language of fashion.

It was adored by us all. #metoo

Images: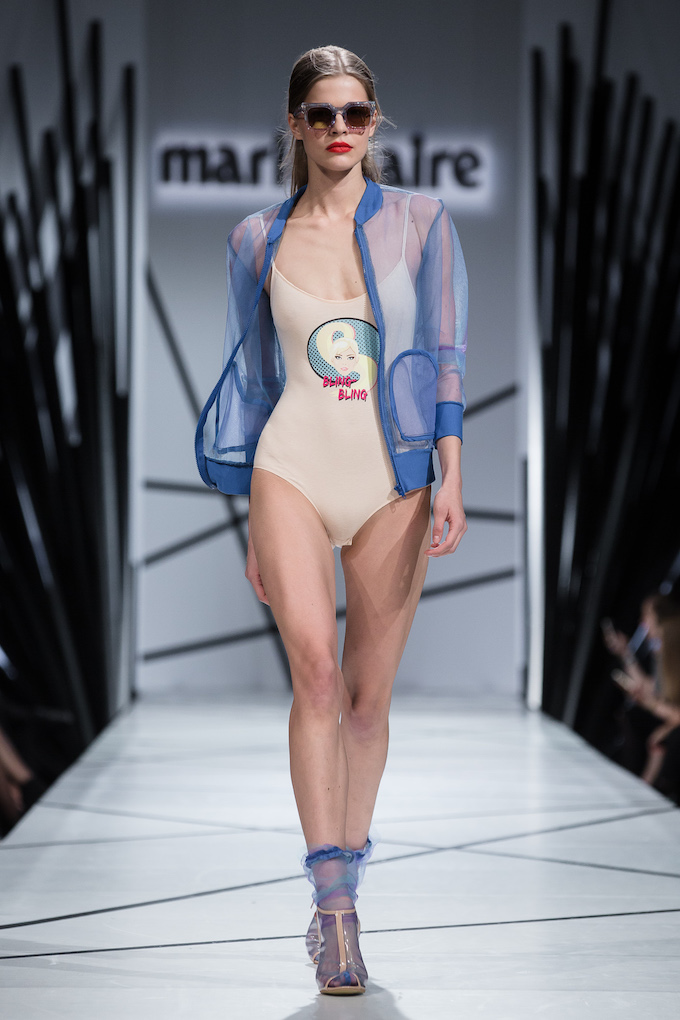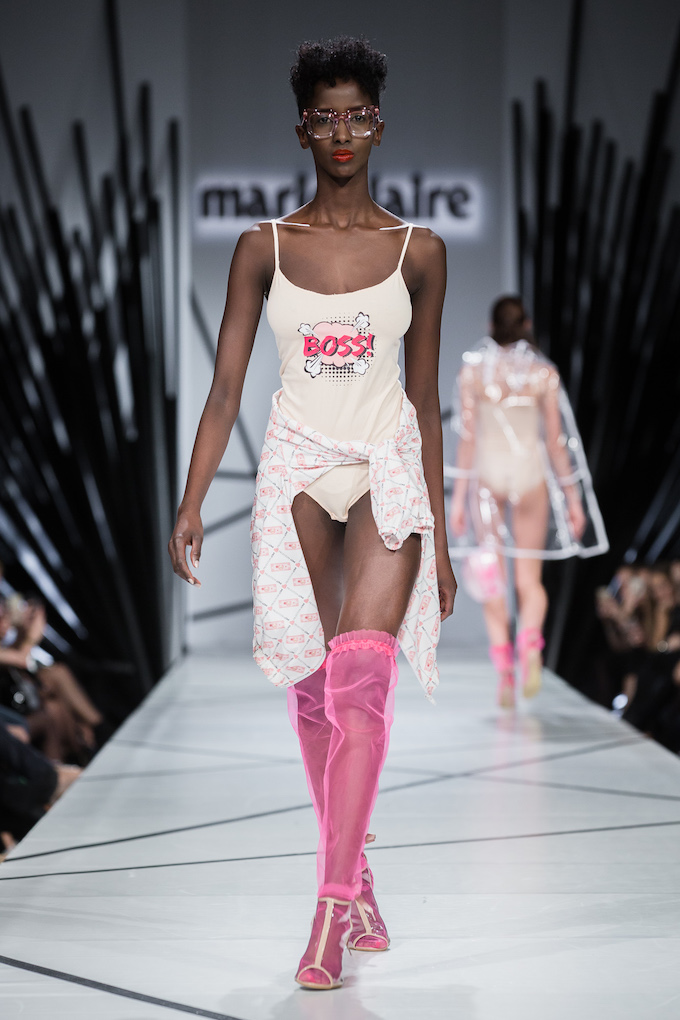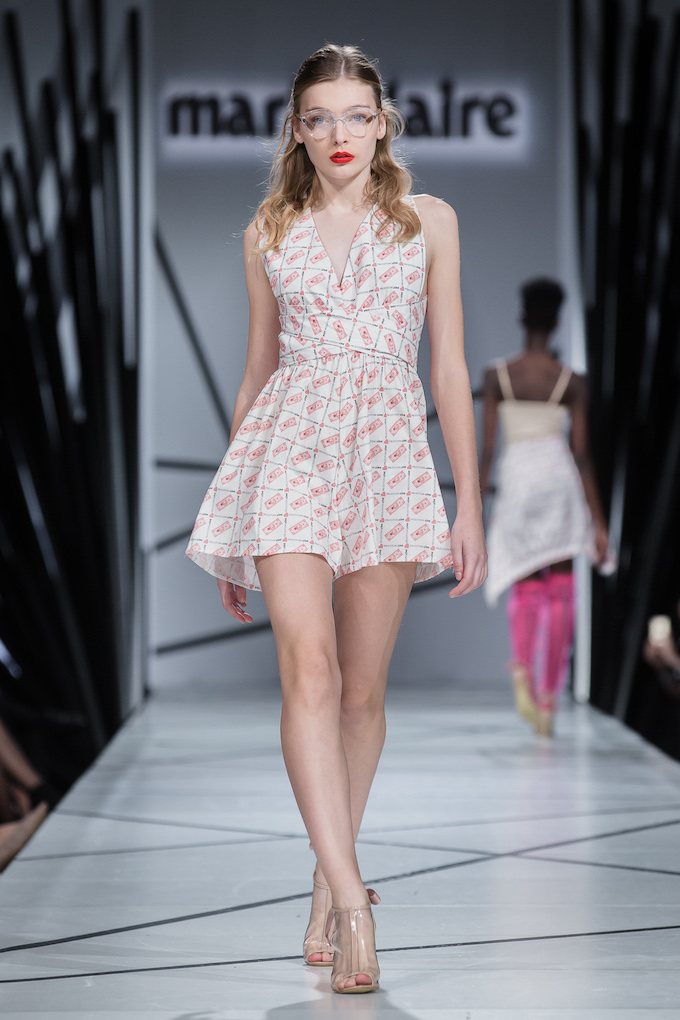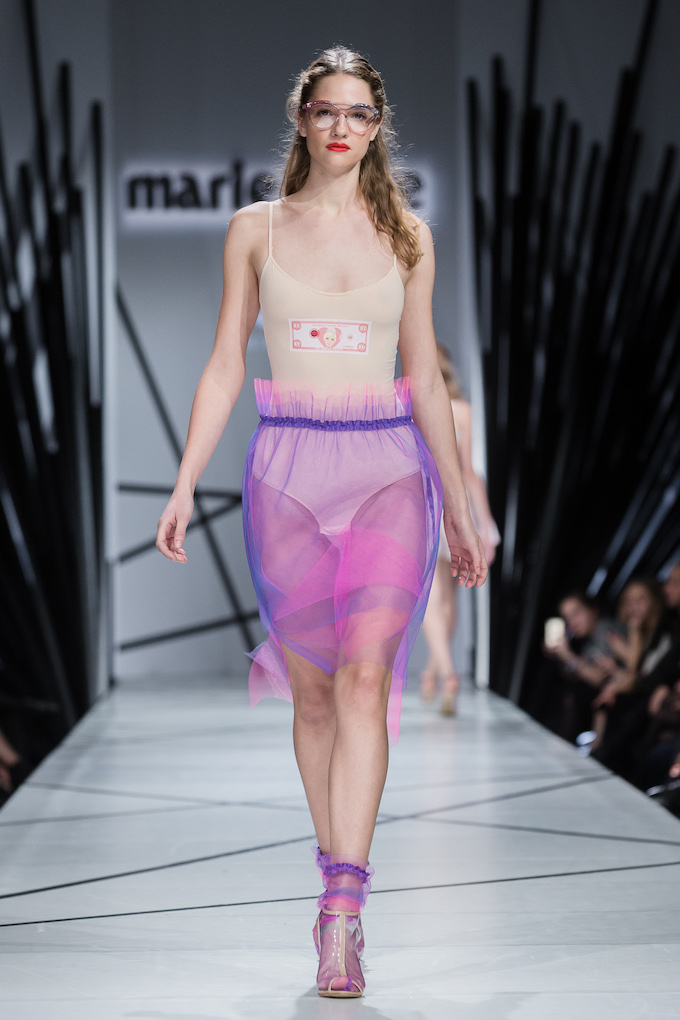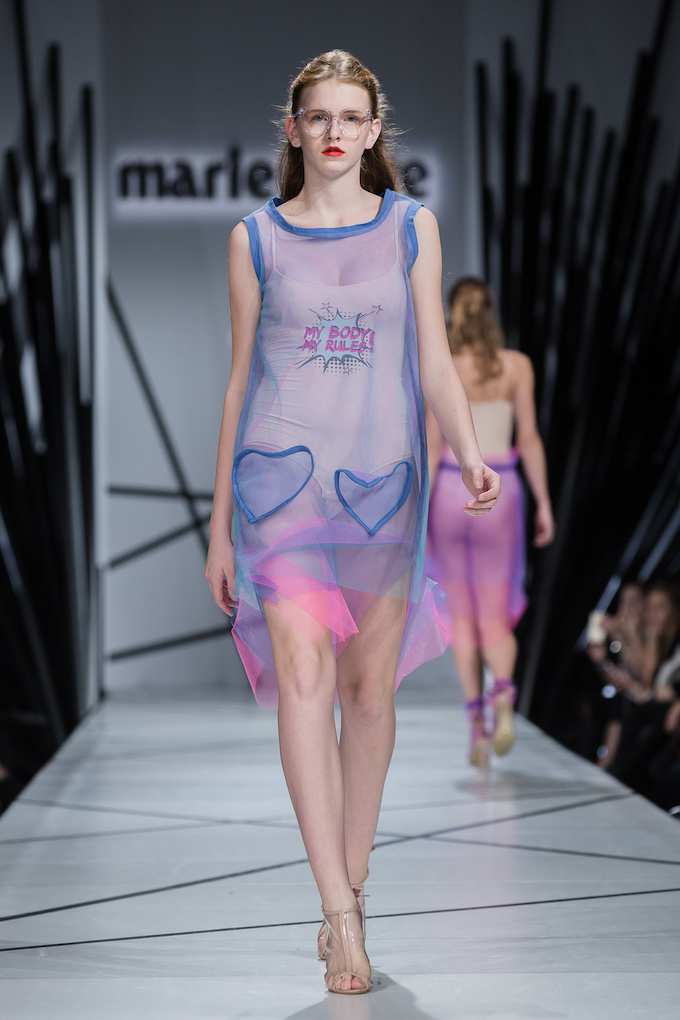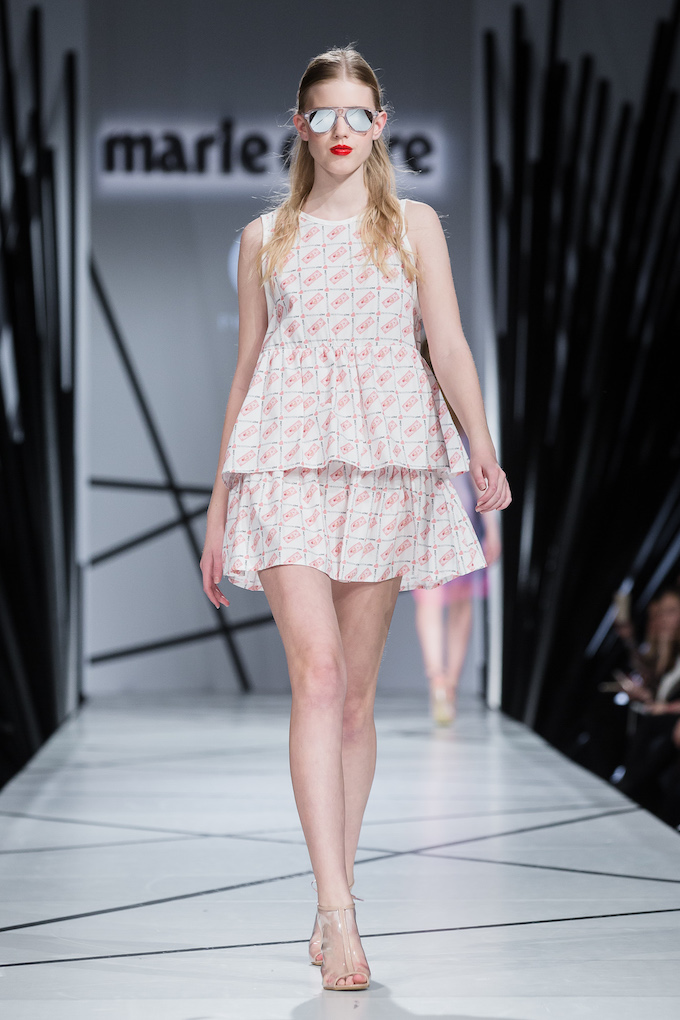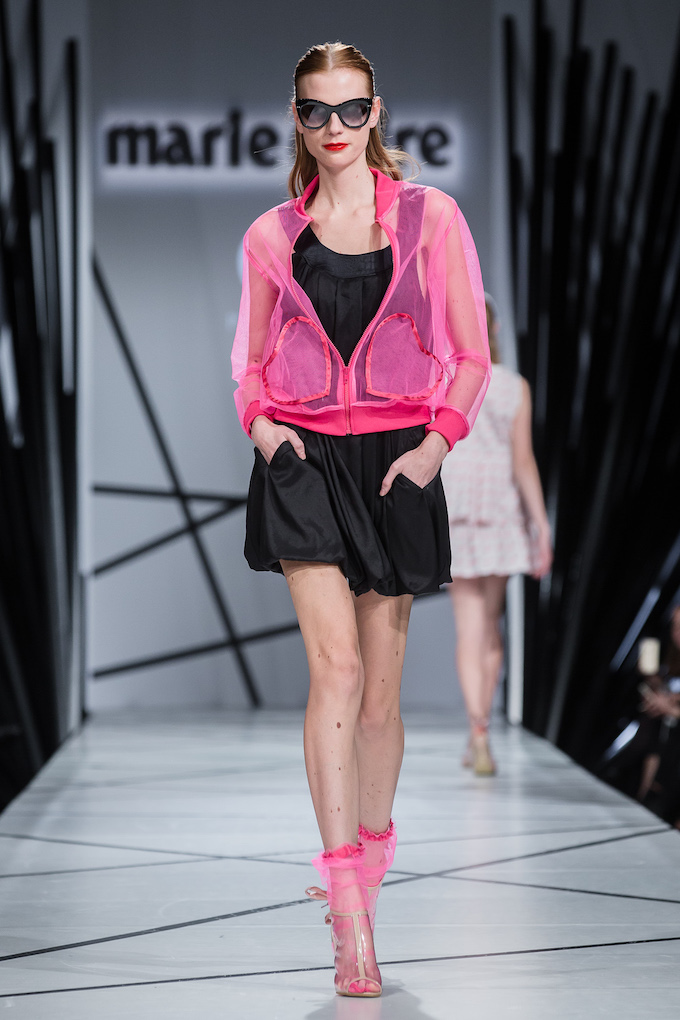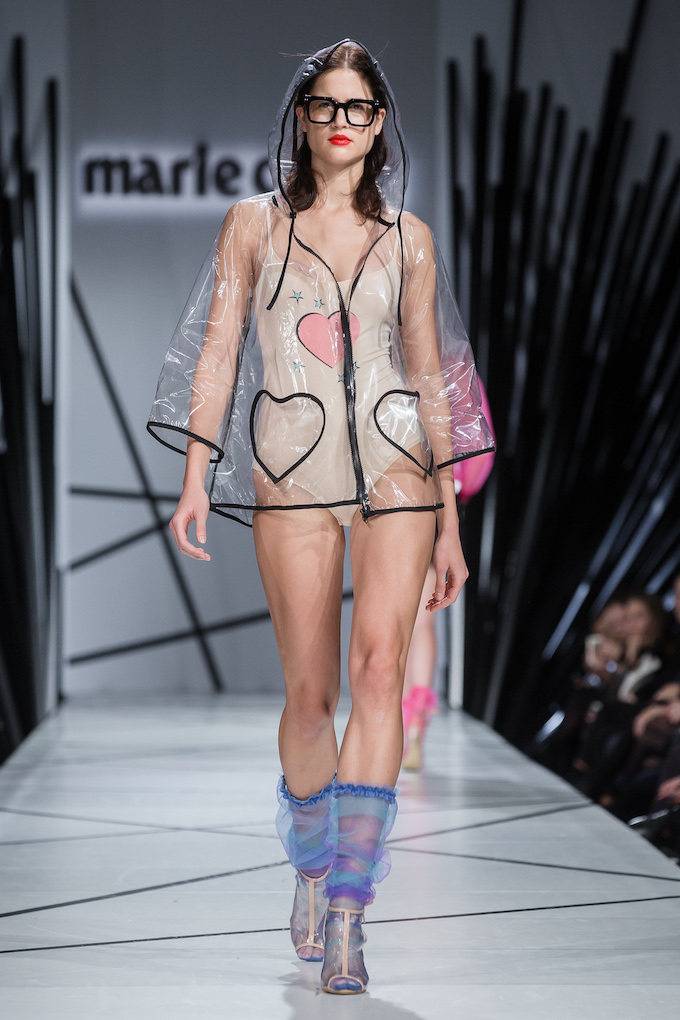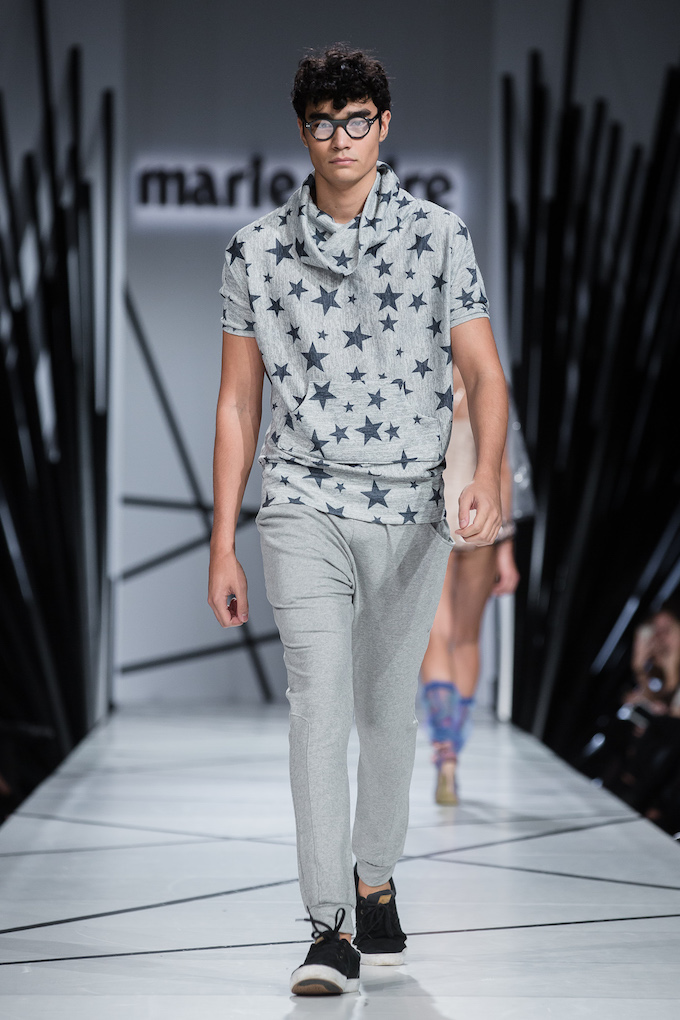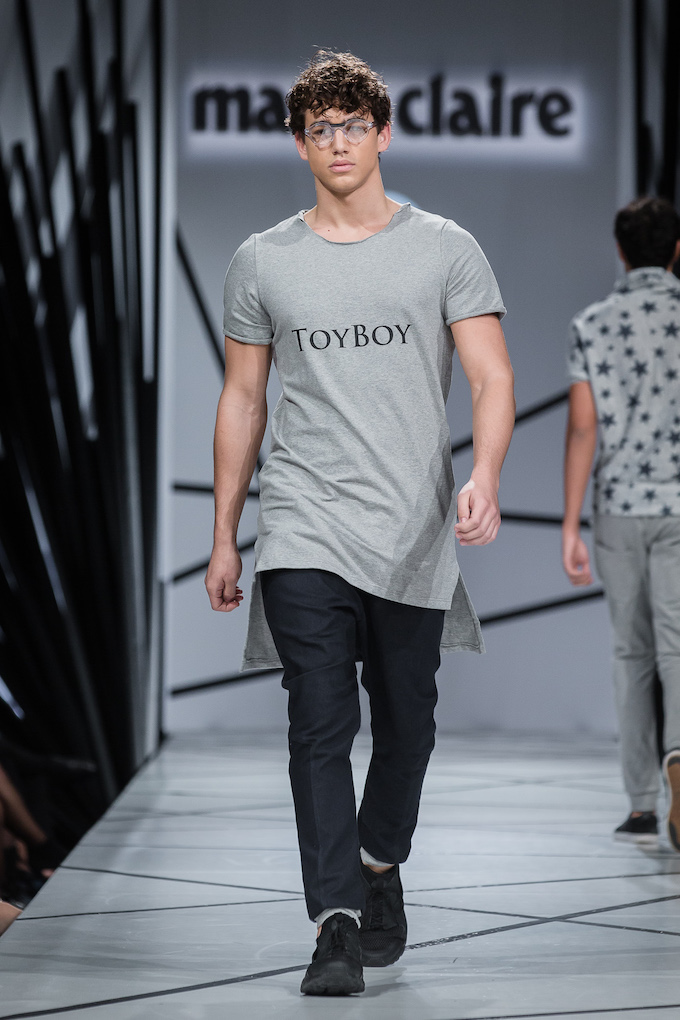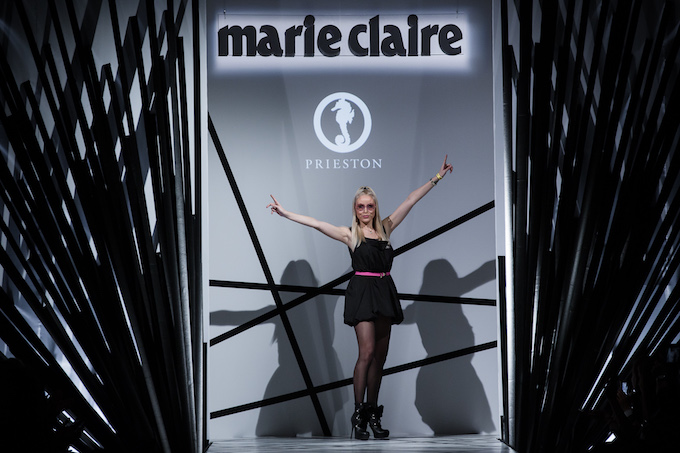 Photos: Attila Nagy, Marie Claire, ill. Just Creative
________