2017. April 08.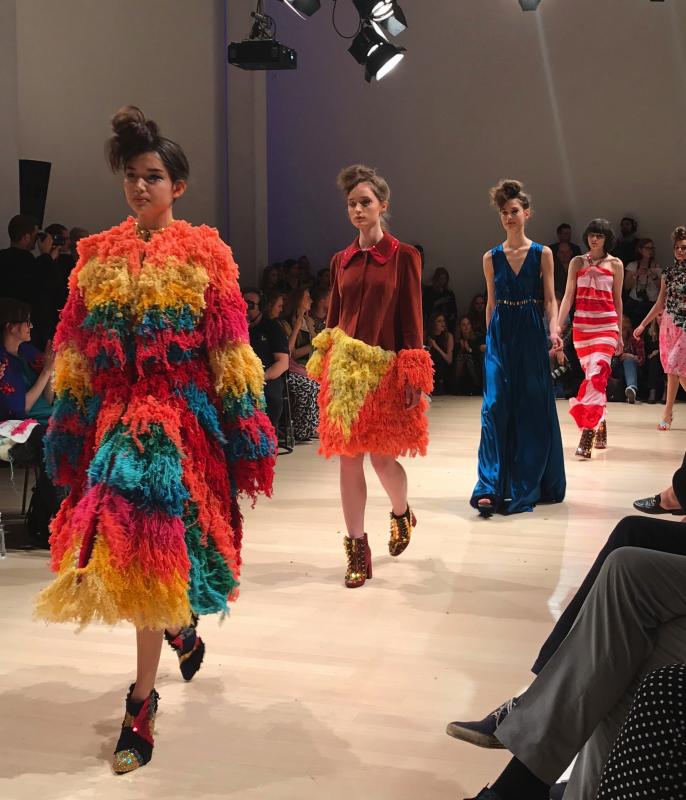 We can really define as FASHION with capital letters what the duo of

Je Suis Belle

create on behalf of fashion design and on the runway, taking it to the level of art.

I consider that the one-day show from last weekend presenting the brand's 2017 fall-winter collection was the most enjoyable show of the national fashion week

Written language is a flop attempt to reflect the experience which was generated by the marvelous image of even the first models for the audience starving for the newest wonder.

When it is not your jaw, but your head that drops. Your eyes follow the model just like the eyes of cartoon figures as the ten metres are just not long enough to be able to see every detail.

Thoroughly worked details, picturesque images, lot of manual work, unusual textile combinations, striking colours and their unexpected combination.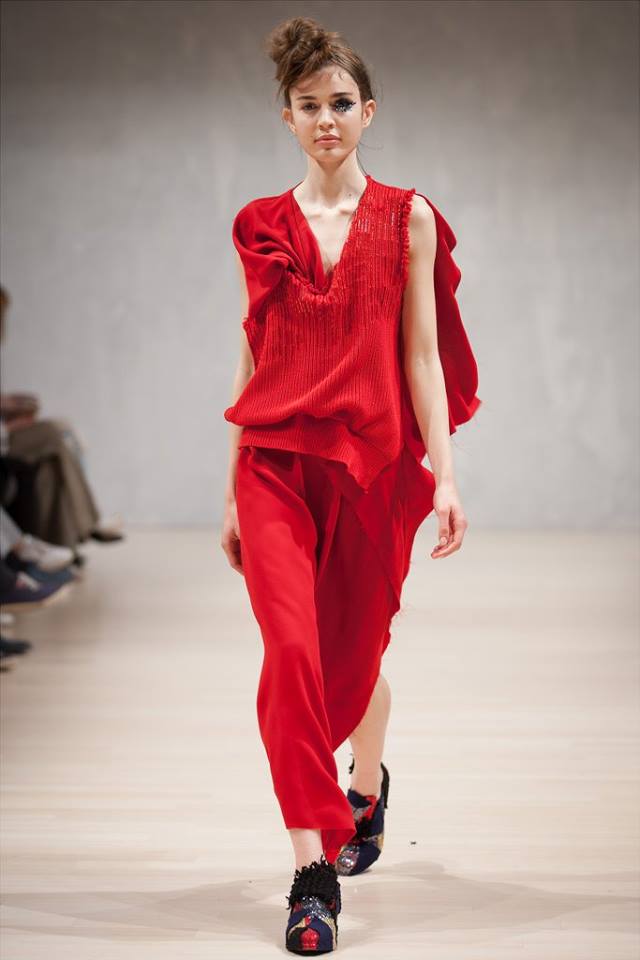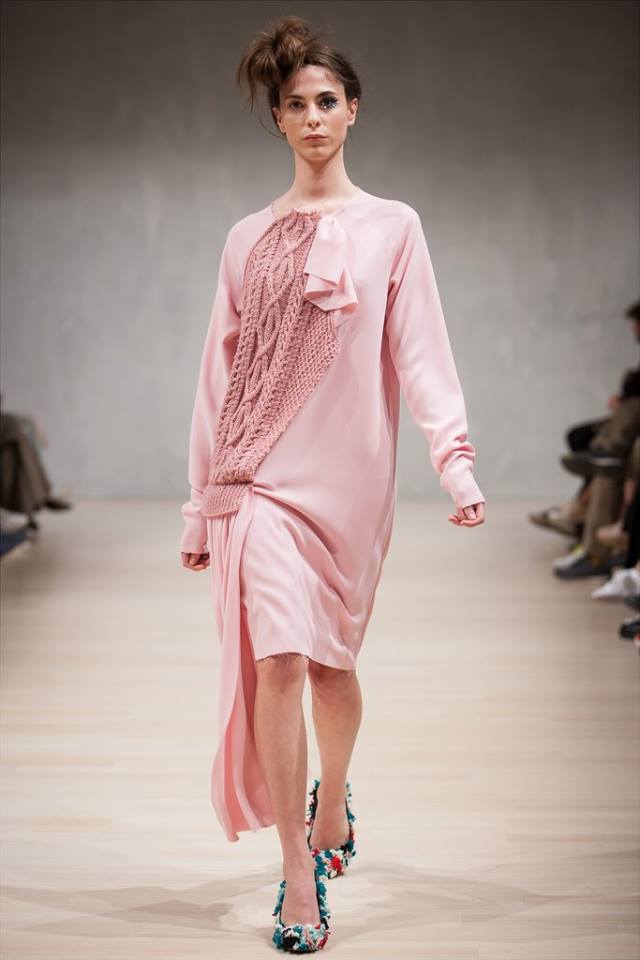 Dalma and Tibi
play with the traditional technique and they redefine the basic tailoring forms in such way that although some people think that they can see artistic pieces created for the runway, not adequate to be worn by ordinary people, these still represent a complete set of clothing.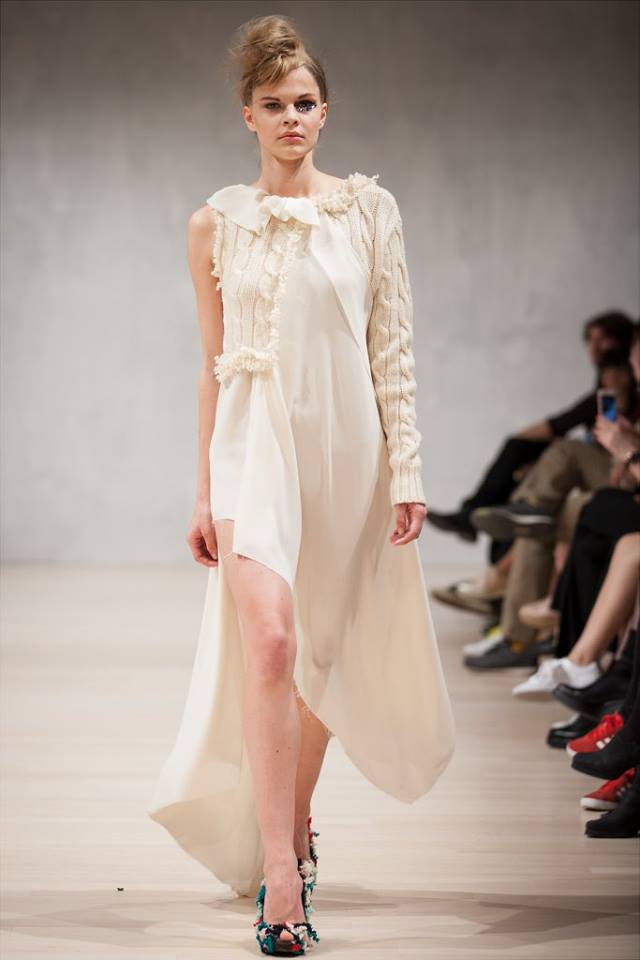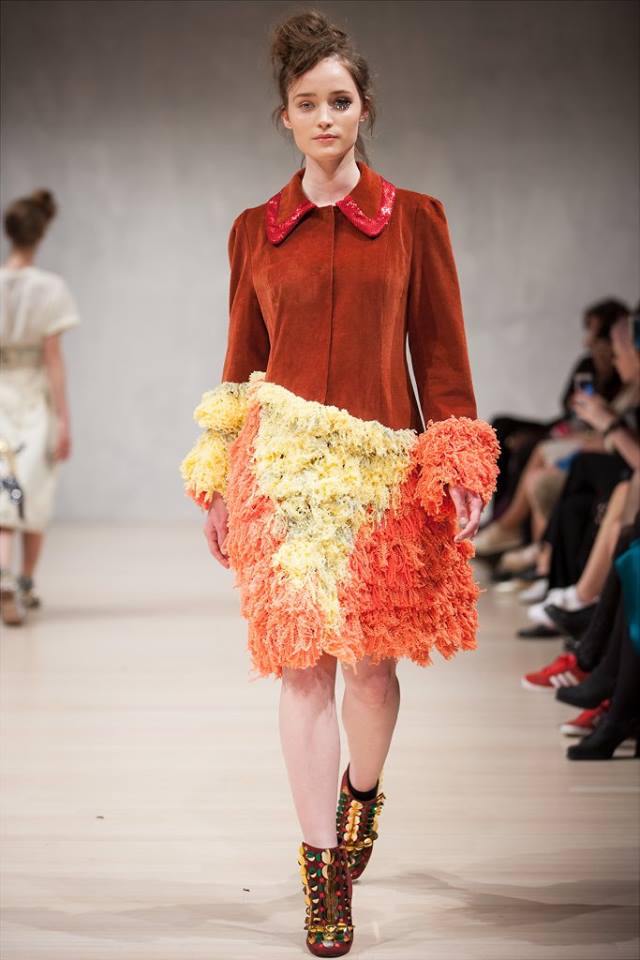 You can find everything from the office outfit to the occasion pieces: skirt, dress, fashion week statement jeans, cocktail dress, knitted textiles, shorts, fur and coats in all the colours of the rainbow, still giving the feeling of a whole.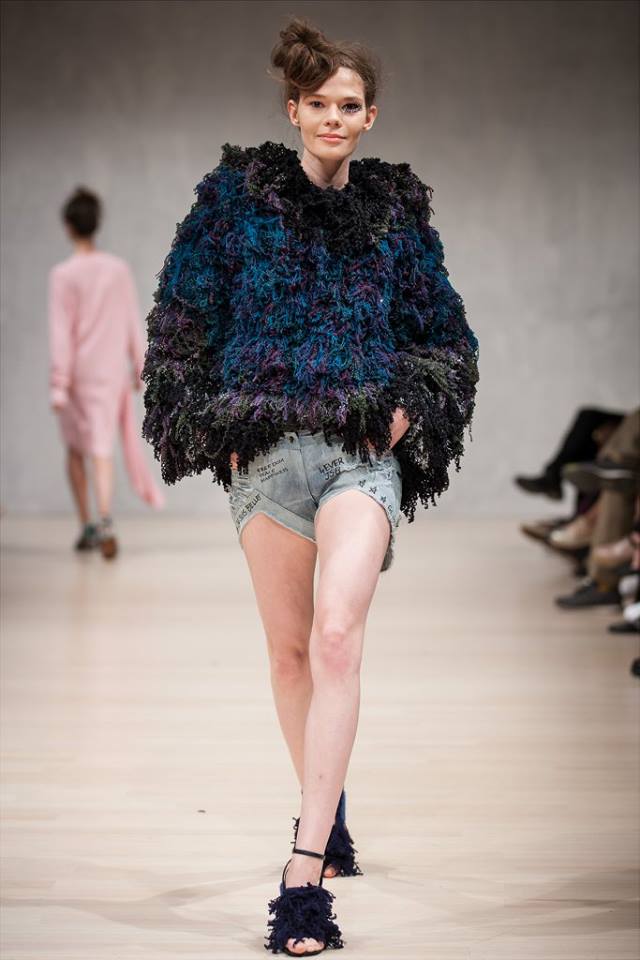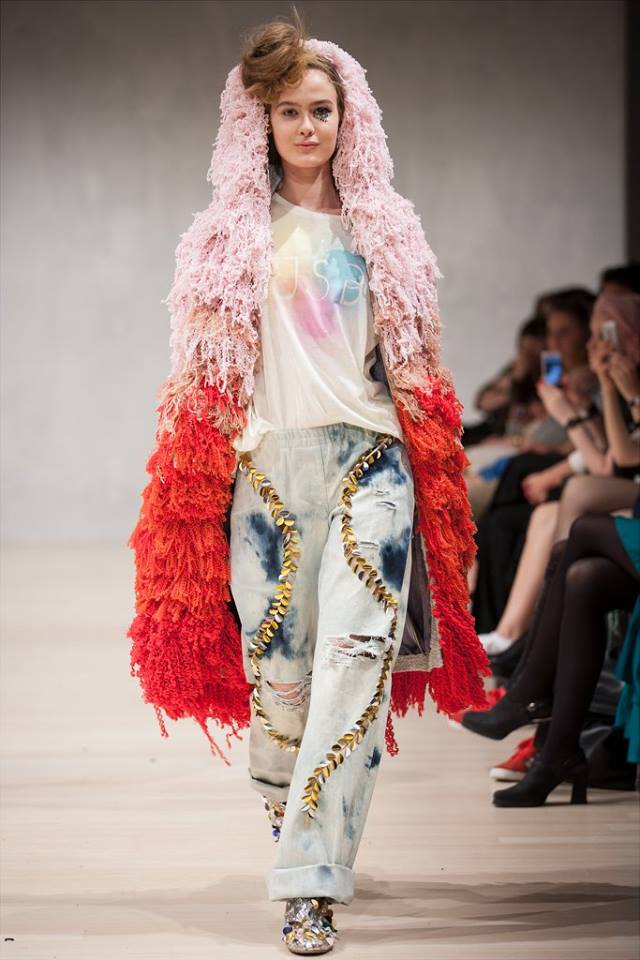 It is sure that this year's bravest outfit is the bright purple dungarees made of thread fur, evoking to me the awarded German movie from last year, Toni Erdmann.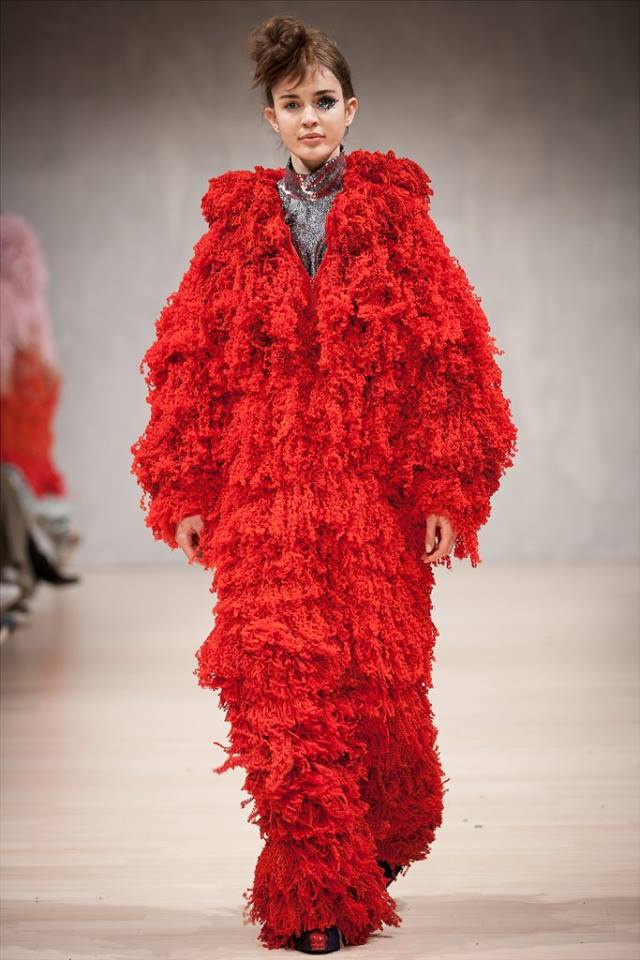 Let alone the shoes! I am still trying to interpret the exactness of every single part of each piece, starting from the hoodie, the collar to the breast and waist solutions and the shoes.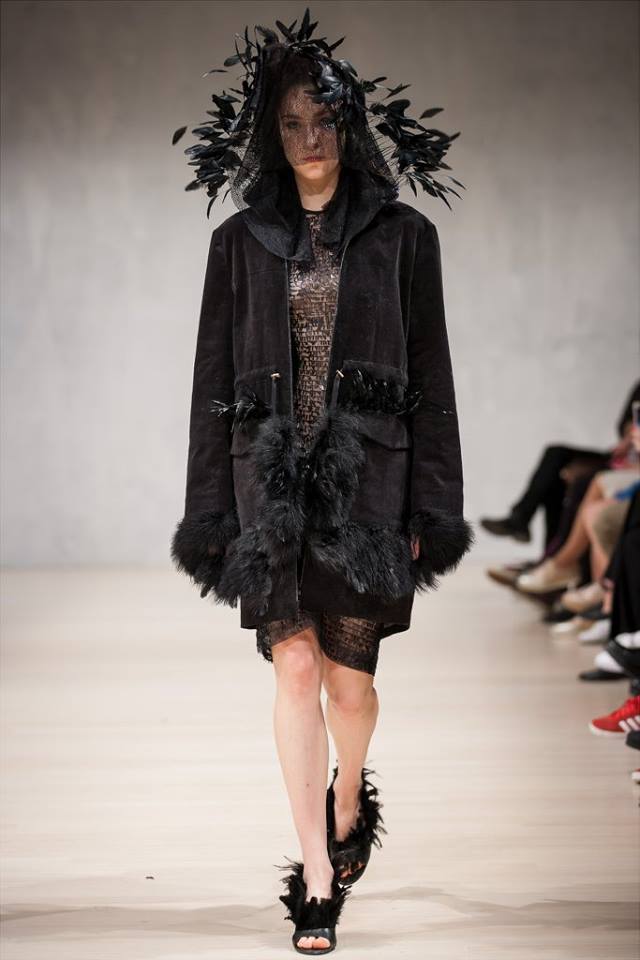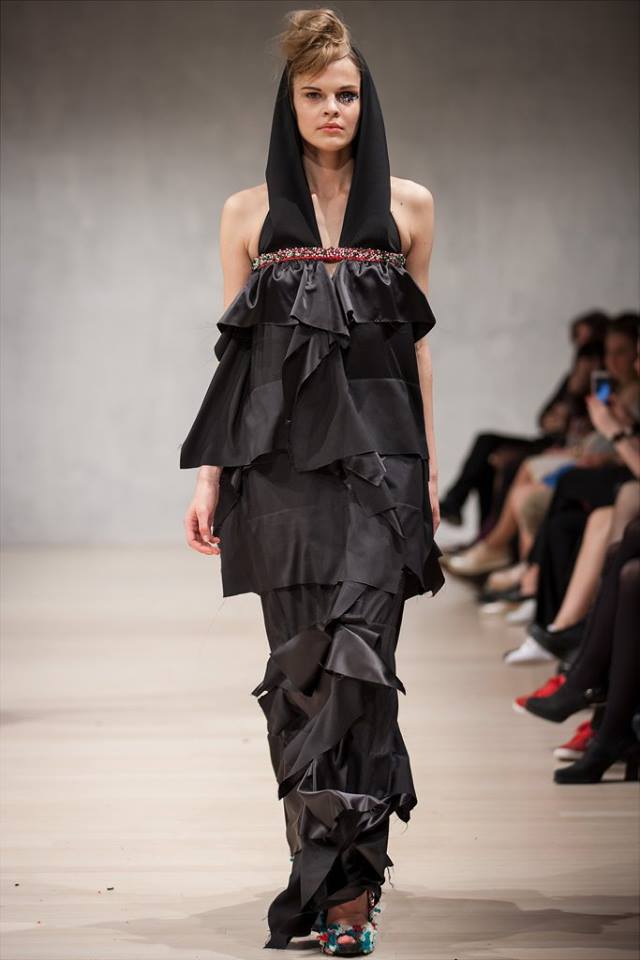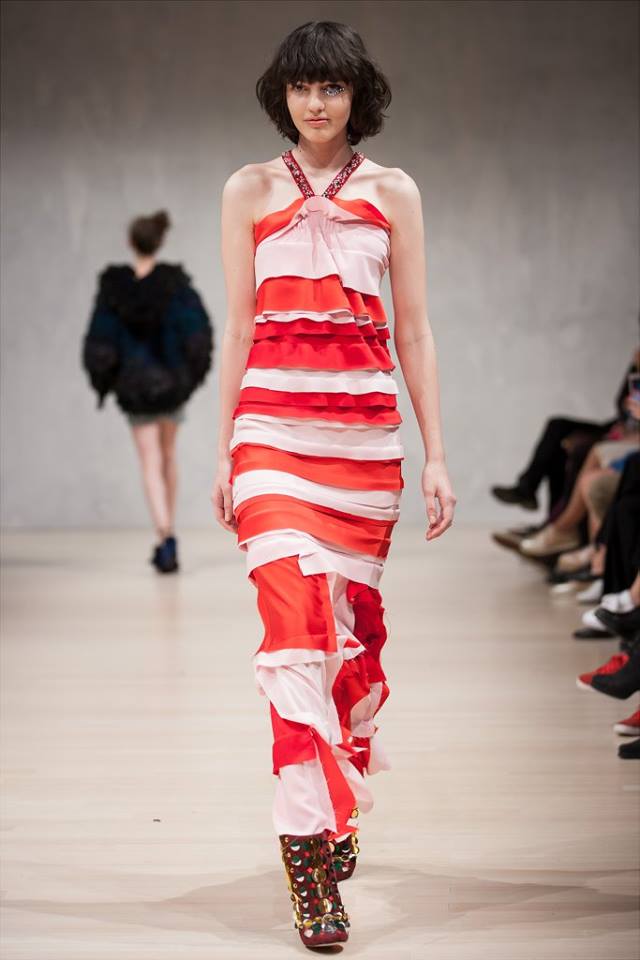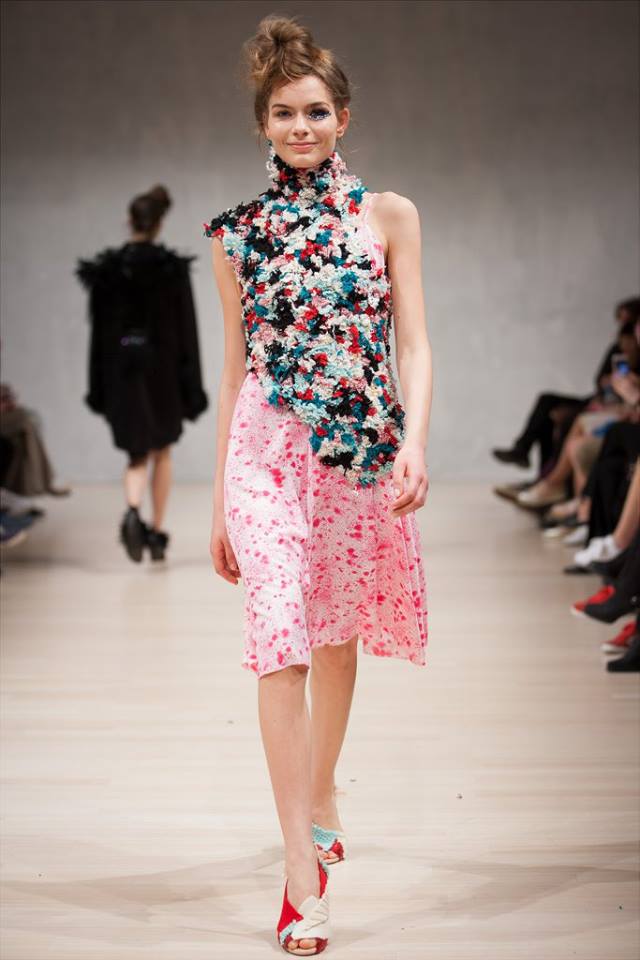 The biggest the pressure coming from the market to speed up the rhythm is, the more valuable the time that they spend with certain pieces and with creating the details becomes.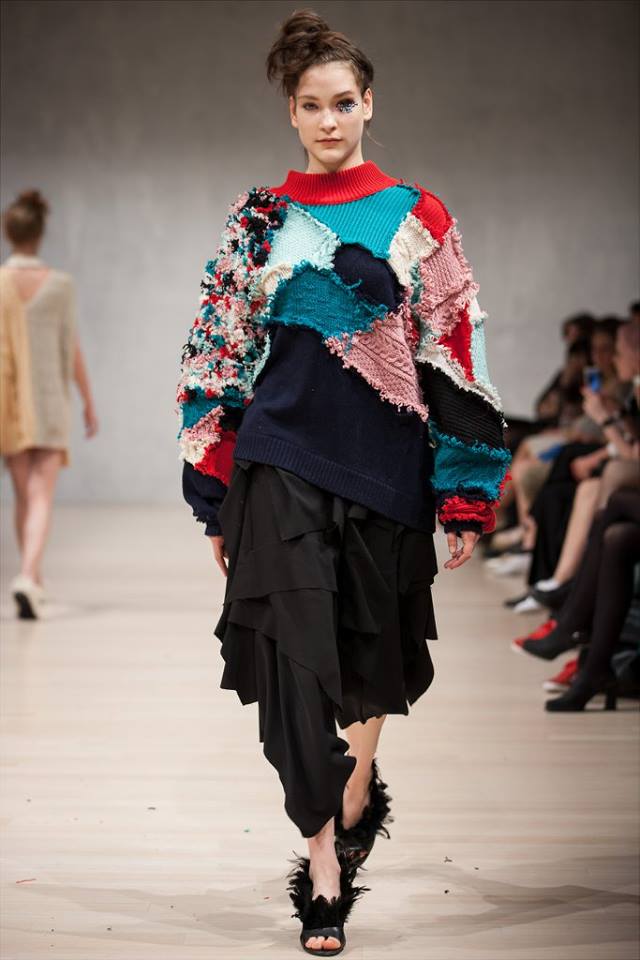 In our world which functions based on mass production, promoting consumerism, the brand stands up next to its ideas that it adds something to the intensity of the couture dressmaking, taking it on the level of experimenting with fine arts. We are just standing marvelling and with hats off to the result.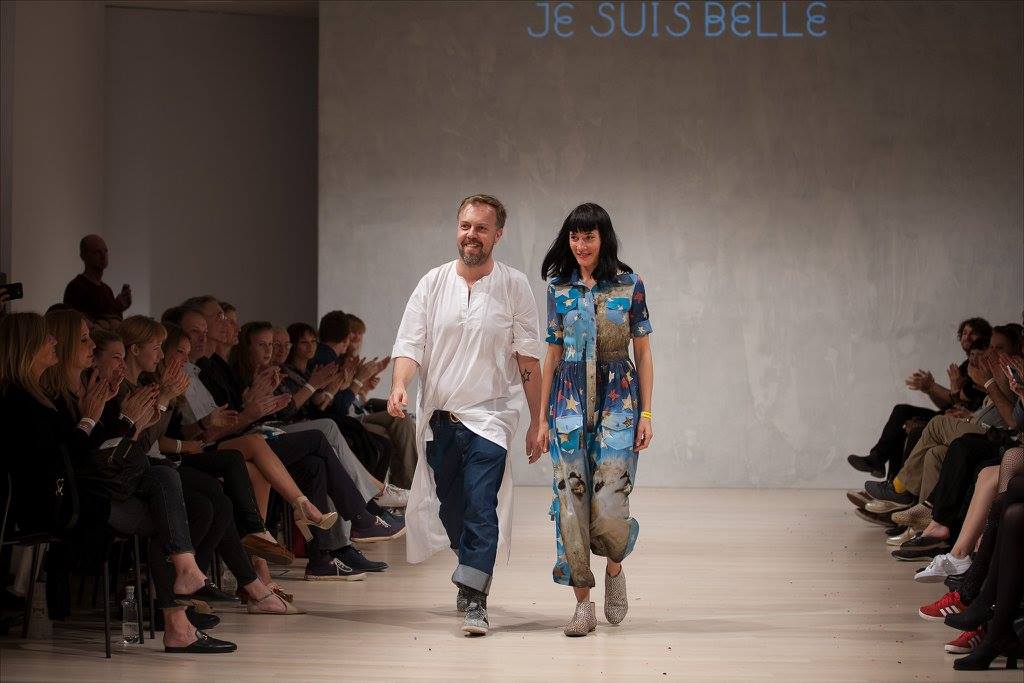 Opening picture: Orazio Scelsa
More pictures:
Holecz Endre, Mercedes-Benz Fashion Week Budapest