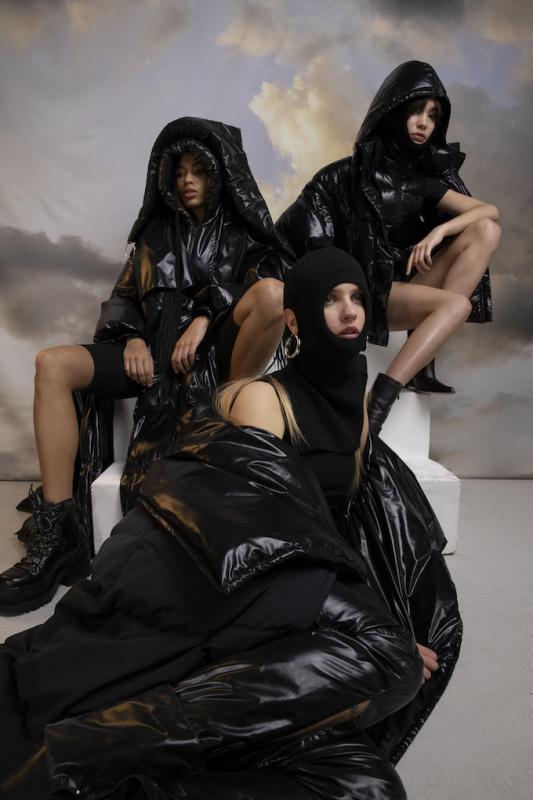 CUKOVY
Founded in 2014, the 'cool woman' factor has always been a constant feature in the history of Cukovy. The classic ready-to-wear collections were followed by spectacular down coats since participating in the mentorship programme of the Hungarian Fashion and Design Agency.

The brand was established by Lívia Tálosi, who believes that outstanding goals can be achieved through teamwork. Therefore, she dreamed up the future of Cukovy together with leading designers over the years.
They design for metropolitan women who are really able to show and enjoy their feminine power, regardless of their age.
The brand gathers inspiration from everyday life and transforms well-known motifs into wearable works of art. Cukovy offers great flexibility and unique design solutions. With changeable parts, you have the opportunity to find the perfect combination for the occasion and deliver a breathtaking look – with a little tweak you can always be perfectly you.

Studio:
1051 Budapest, Október 6. utca 24


FW21