2021. April 19.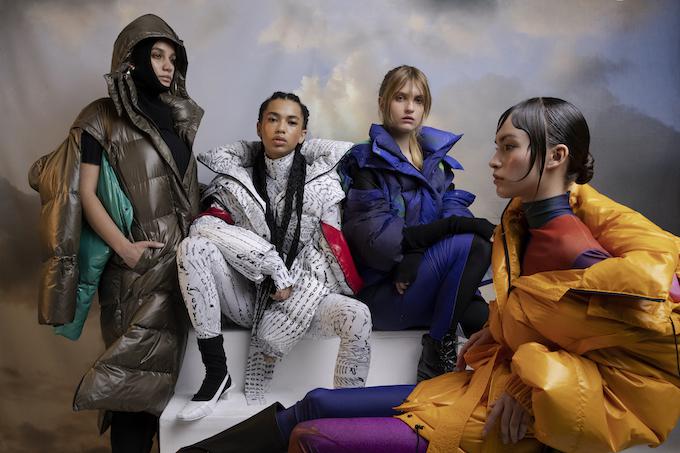 Looking at the weather this spring,

CUKOVY

's Autumn-Winter 2021 collection is not just for autumn and winter.

Products are designed and made following these values: sustainability, durability and playfulness.
The concept of function developed rapidly since we all experienced a global pandemic. Practicality became a priority not only in our life, but in
CUKOVY
's upcoming collection with modular elements, detachable accessories and versatile design.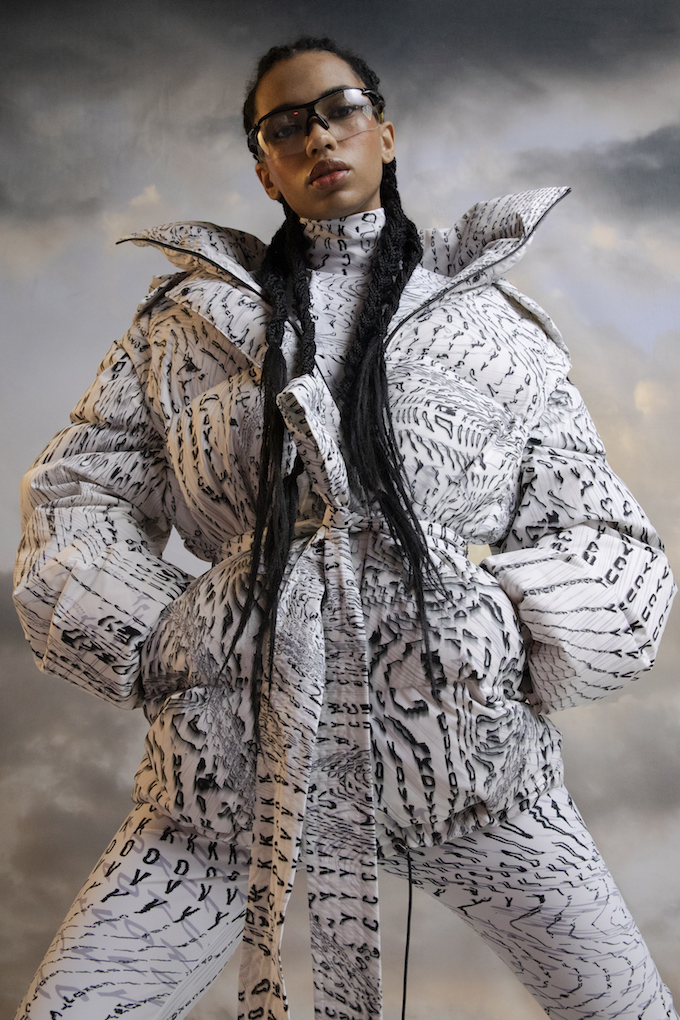 Modular garments and detachable accessories make quilted waistcoats, jackets and coats versatile and easy to combine.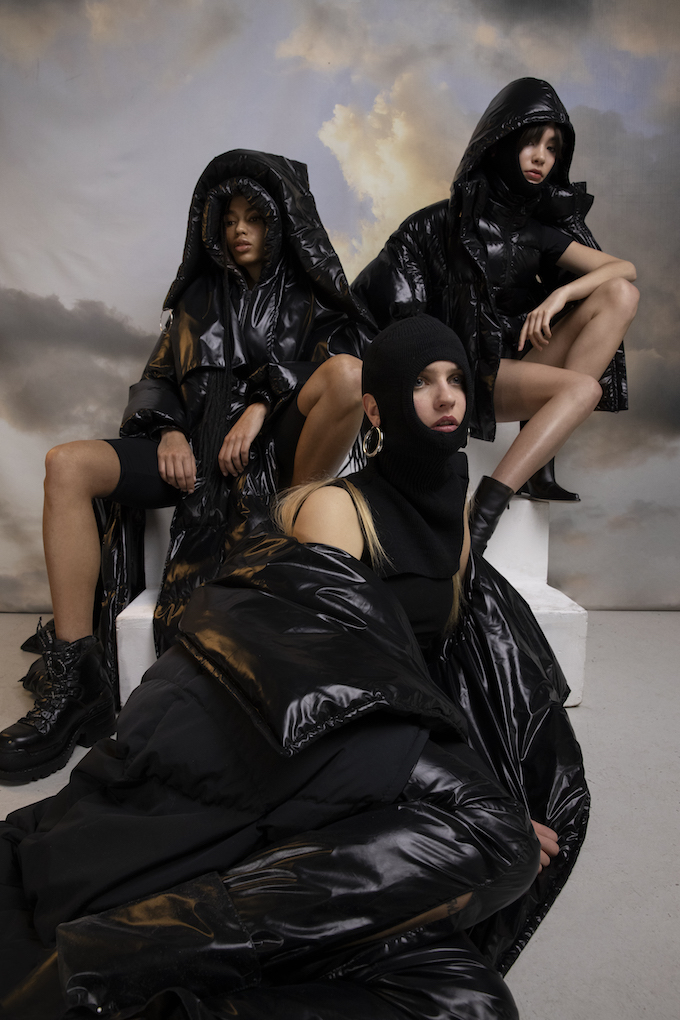 Last year's colours have evolved into a warmer shade, silhouettes shifted into a loose-fitted comfortable shape while still representing the longed inspiration of future nostalgia.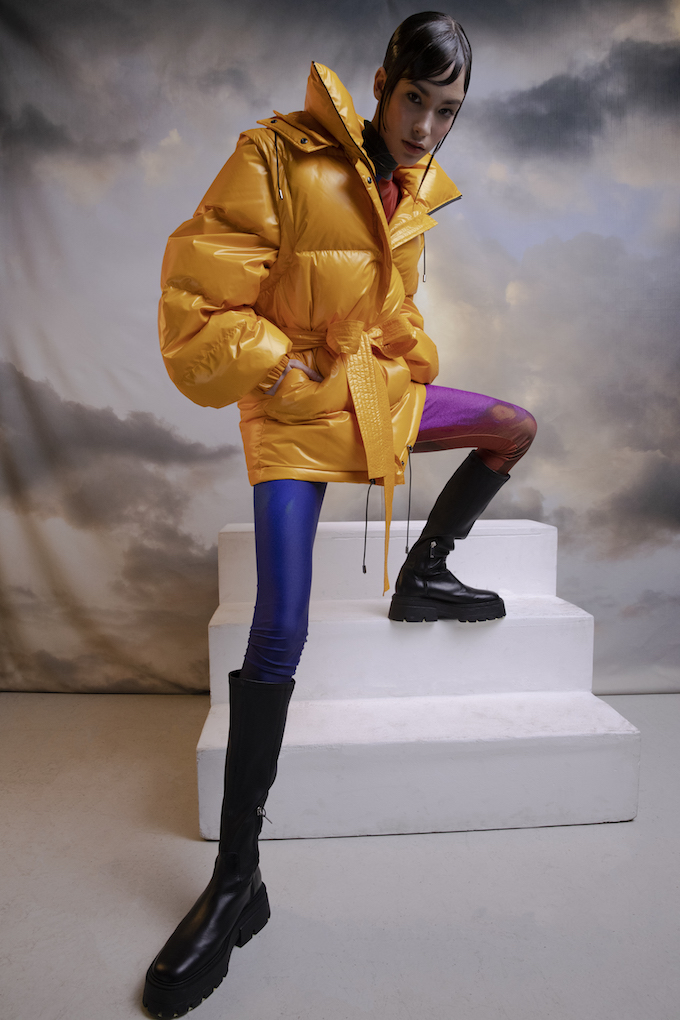 The narrow product line includes puffer jackets, coats, vests and accessories, such as hats. With the puffers' exchangeable elements, sleeves and hoods CUKOVY invites customers to play.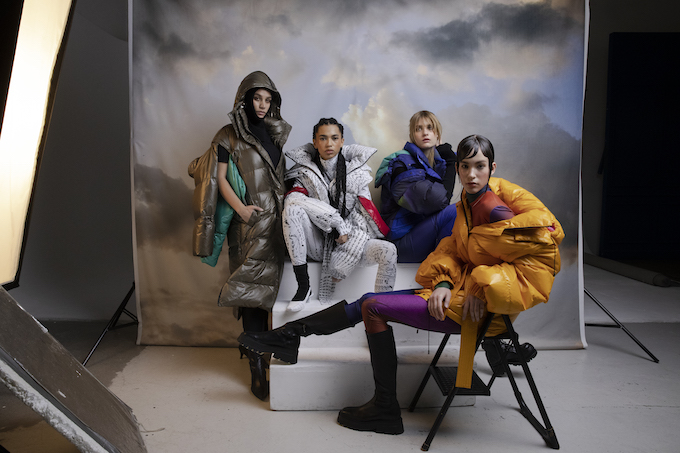 Everything is designed and made in Hungary supporting local craftsmen and suppliers.
CUKOVY
only works with high quality materials imported from Italy and premium goose down.
If you liked this article and would like to see more content like this, you can support my work here:

Patreon
______
CUKOVY FW 21:
Photos: Martin Wanda
Designer: Poprádi Flóra
Stylist: Kis-Juhász Fábián
Assitant: Pusztai Rozina
MUA: Domonkos Eszter
Hair: Svégel Gergő