2020. May 29.
When I started working on this list, the world was a different place. So this was my opening sentence: Here is my ultimate fashion book list for 2020, for you to get inspired and get ready to be fabulous for the next decade. Here is my edited opening sentence: Here is my ultimate fashion book list for 2020, for you to stay inspired and fabulous during quarantine. Stay home stay safe. Read books.
I tried to select wide variety of books from crisp and colourful glamorous coffee table publications to small humble but equally as inspiring little booklets of fashion canon.
Kicking off with the fashion basics:
Fashion: The Definitive History of Costume and Style by DK Publishing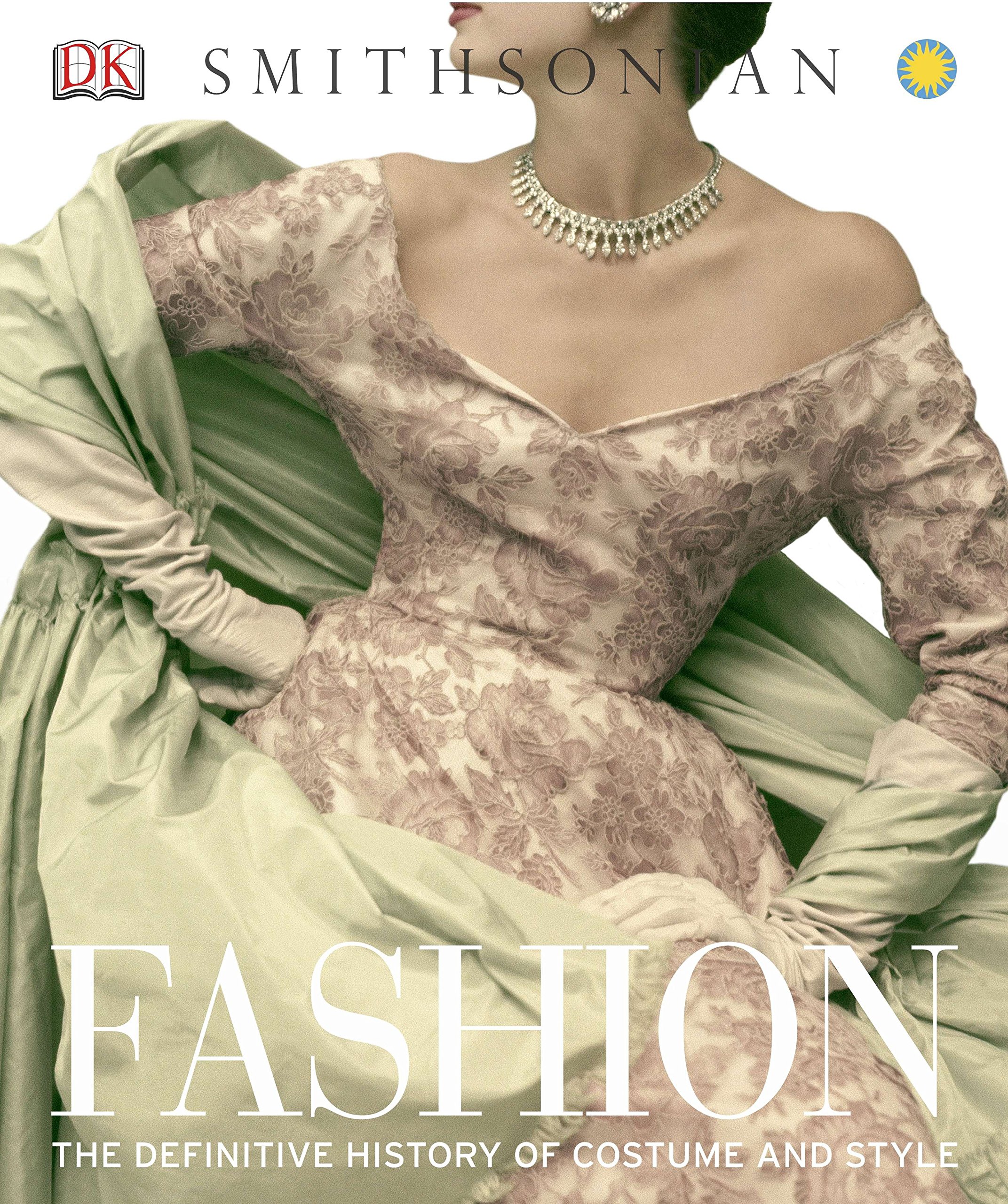 First of all, if we want to understand fashion - as with anything else - we need to look at its history. But interestingly enough fashion history is separated really strictly from other types of history. Even in cultural history it counts marginal. Which is absolutely mind-boggling to me.
No other subject can show you the economical, social and political changes more visually and closer to humans than fashion history.
This massive and gorgeous book gives you a comprehensive insight into the structure of the history of clothes through very beautiful, well-curated, glossy, lustrous imagery.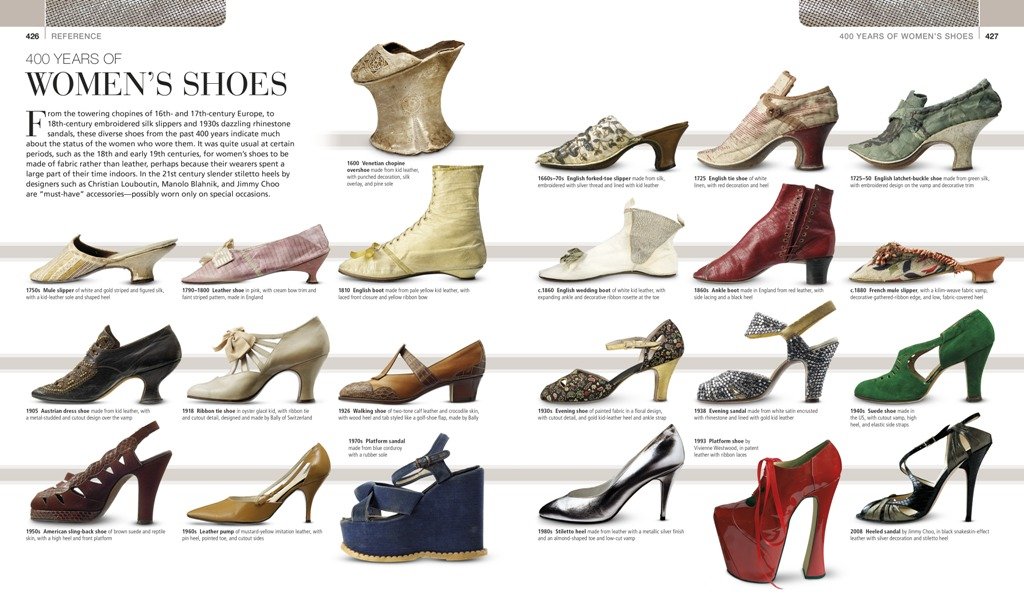 To be completely honest I'm not a huge fan of the cover of this book. The inside, however, does a very thorough job of illustrating three thousand years of clothing habits from the Ancient Egyptian tunics to the It bags of the 2000s. It is really a base of any self-respecting fashion book collection.

Fashion A to Z: An Illustrated Dictionary by Alex Newman
If the first book was the bread of our imaginary collection, then this one is the butter.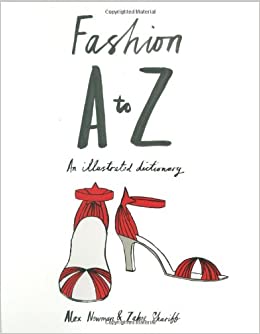 This is one of my go-to fashion books. I keep my copy on my bedside table. (Although, I don't really have a bedside table at the moment because I didn't find the right one yet, so what I really have is a bedside book pile. This book definitely is a fundamental part of it.)
When I first got into fashion without an institutional education on the field I started to study this book by Newman, memorise entries and that is how I got a job in London. So this one is worth keeping close to you.
It is basically a normal dictionary with words organised nicely in an alphabetical order with their definition. Except that these words are all fashion related from historical period clothing expressions to modern textile innovations. In my experience it is really exhaustive and eloquent. Zakee Shariff's lovely illustrations makes it even more enjoyable.
Then some classics:
Dior by Dior: The autobiography of Christian Dior
Dior by Dior is an absolute must. For anyone doing anything in fashion. It is fundamental. It's about the golden age of couture. The revival of fashion after World War II, the awakening and the beginning of modern fashion marketing.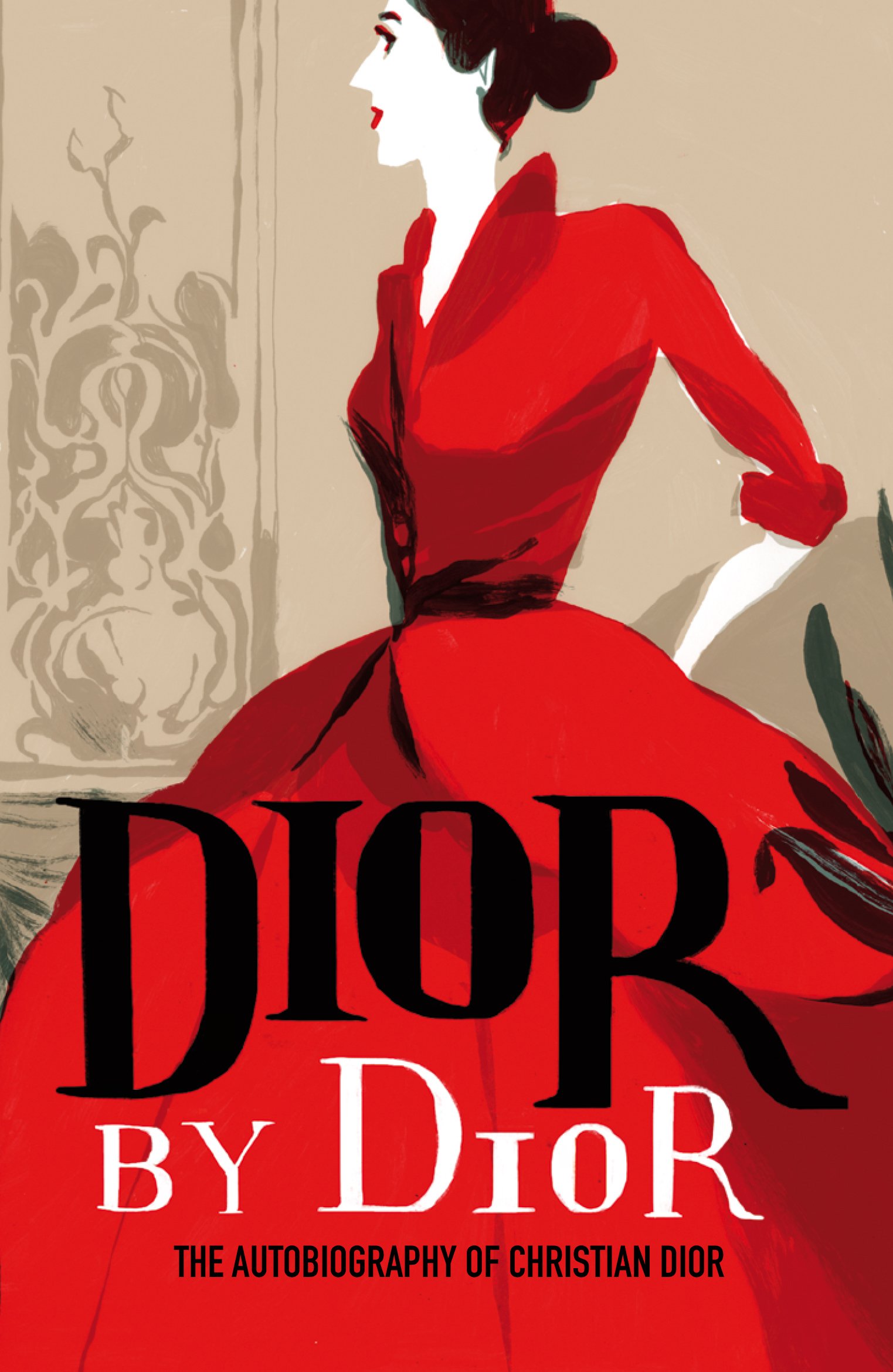 Cristian Dior, the fashion genius and the marketing pioneer, tells you about the era and the creation of his own company with his own words. It was written in the year before he died. So it is truly a depiction of his perception of his own life's work. Fascinating.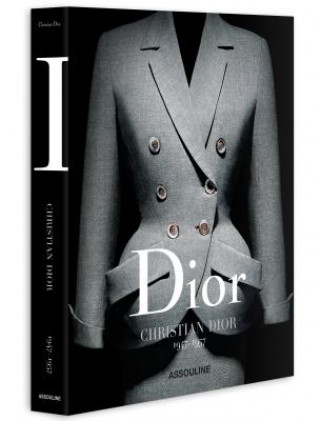 As a biography I'm not sure how accurate it is, I feel like Dior tried to shield his privacy by idealising life events. So it is more like a very clever and classy promotional item for his brand, but for that, it is authentic and immensely intriguing.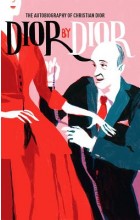 You will learn about the creative proses of a genius, the world and the fashion scene of the 1950's, the cycle of collections, the structure of a fashion house with its departments and employees, and the astonishing journey of Christian Dior's brand becoming the most influential fashion empire in history in just the short course of ten years.

Like I said, a must.

Chanel: Collections and Creations by Danièle Bott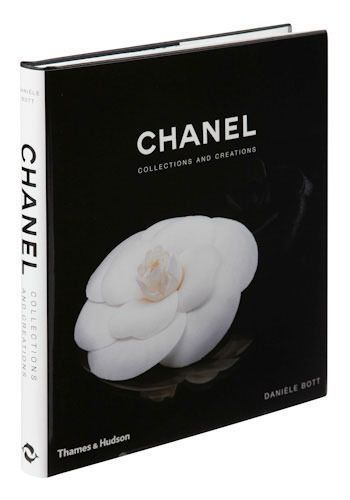 Chanel is the most well-known fashion brand of all time, sometimes it feels like it is the sole emblem of the fashion world. There are multiple reasons for its outstanding success but one, that is very important, is the unique combination of tradition and innovation. It was always able to reinvent itself without losing its core value and aesthetic.
This ultimate coffee table book explores exactly this magical cycle of reinvigoration. Inspired by the iconic fragrance Chanel No 5, it chooses 5 main themes: the suit, the camellia, jewellery, fragrances and make-up, and the little black dress. Then explores how it got reinterpreted over and over again starting with Madame Channel's first designs in the 1920s through the prolific works of Karl Lagerfeld.
Dressing as a human act category (or the deep ones, if you like...)
Women in Clothes by Sheila Heti, Heidi Julavits and Leanne Shapton
About more than 639 real women. And about their real wardrobe.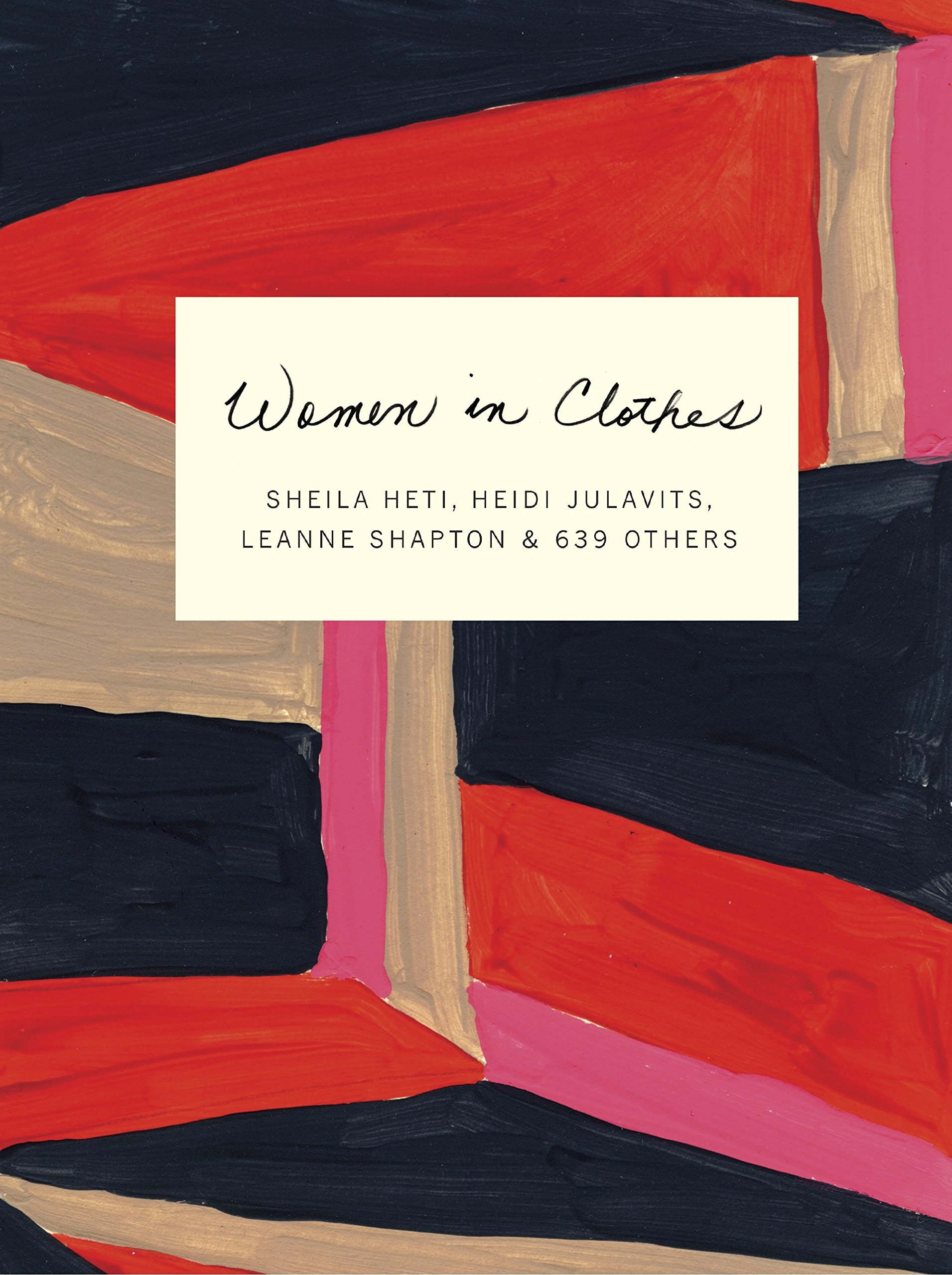 What does it say about them, what tales could clothes tell about first dates, first exams, important interviews, last days of summers, family treasures...
What can your wardrobe tell about you?

We like to think that clothes are just clothes, but they are just as much of an extension of our personalities as our bodies. It is really worth exploring the deeper meanings of our choices, and the image we want to show to the world.
This really special book can help you with that while entertain you with the choices of other real women from all around the world. These women have different backgrounds and all sorts of important and heart-warming stories to tell.
It is like a photo-book of your international family. The sisterhood of all women.
Dressed: The Secret Life of Clothes by Dr. Shahidha Bari
Fashion is about so many things... It is about the way of life. How we live and think and how we represent ourselves in society and as individuals. Fashion is so philosophical as it is so intertwined with human existence.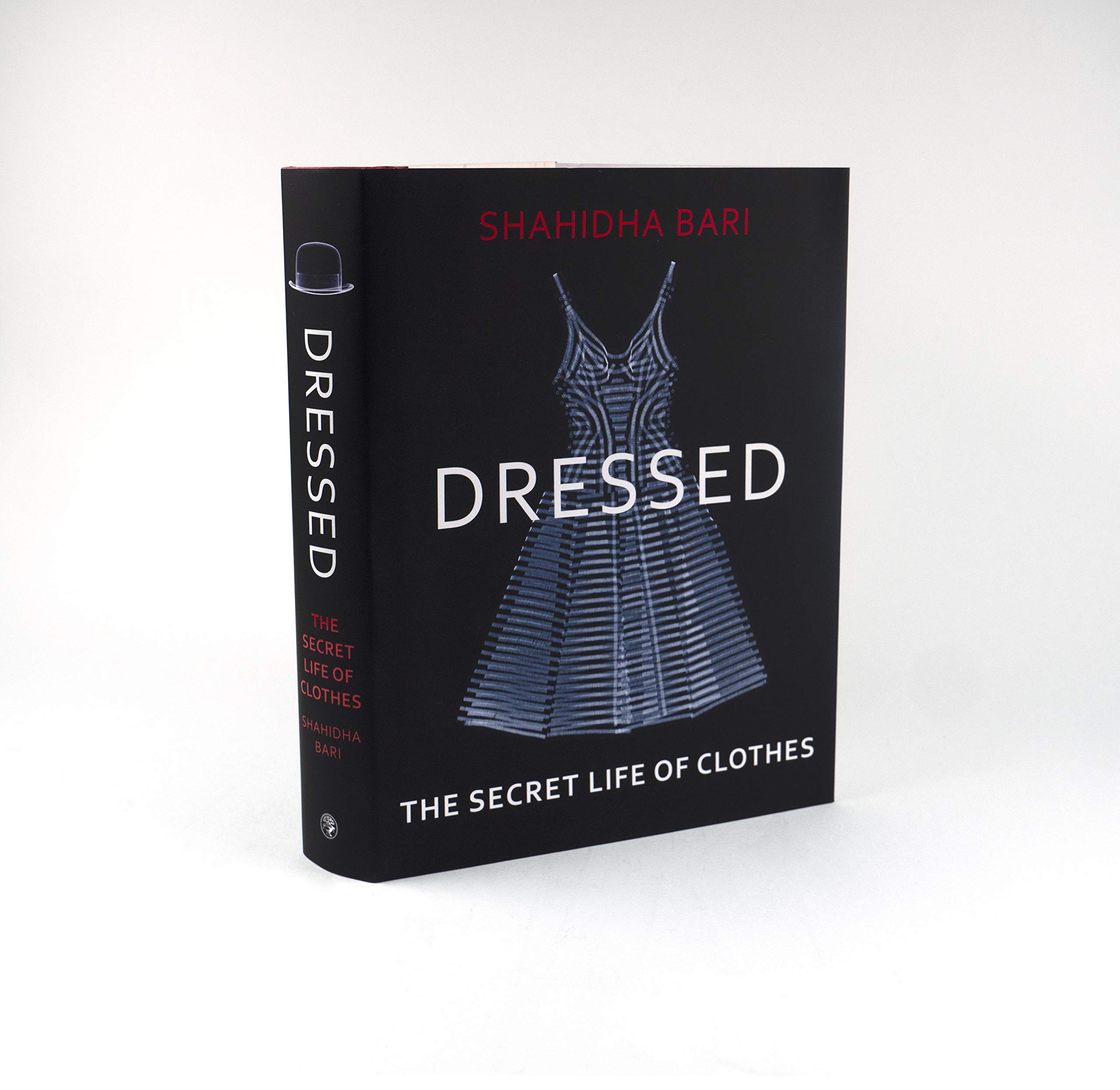 Dr. Shahidha Bari is the Professor of Fashion Cultures and Histories at the London College of Fashion. Her academic work moves between philosophy, psychoanalysis, literary theory and visual culture.

She tries to answer age old questions with the help of fashion in art, film and literature. So as you could expect this book is much deeper than your regular, light-hearted 'how to style pink this season' fashion books. But that is exactly why it is worth a read.
________
Opening image: Annavirág Klausz wearing Katti Zoob suit at the headquarter of
asalon.hu
Photo by Nikoletta Nerpel
To be continued with:
A sustainable (inevitably):
The Sustainable Fashion Handbook by Sandy Black, 2012
La Parisienne:
How To Be Parisian: Wherever You Are by Anne Berest, Caroline De Maigret, Audrey Diwan and Sophie Mas, 2014 (there is so many books on Paris and fashion it's hard to choose, but this is my all time favourite)
The biography (aka tales from the ultimate fashion insider):
Grace: A Memoir by Grace Coddington, 2012
And then I am finishing off with the in-between one, which one shows how fashion can be the pivotal part of other industries such as movie making.
Fashion in Film by Christopher Laverty, 2016