2020. May 30.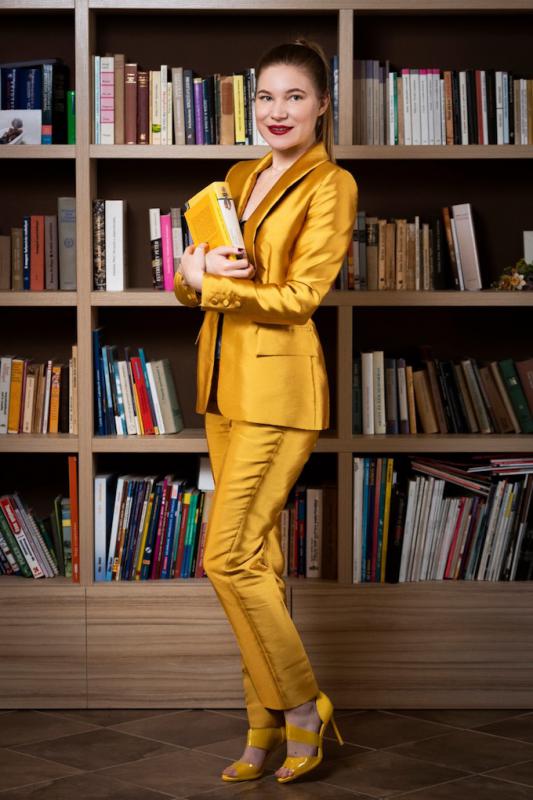 As promised

, we are back with some must read fashion book delicacies. It says this is going to be a cool summer so keep it warm with these colourful and varied thoughts of inspiring creations.
The Sustainable Fashion Handbook by Sandy Black
Climate crisis is here. Sorry to tell you, but it is here. We all know that things have to change, fashion has to change. But maybe it is not all bad, maybe it brings up more opportunities and more creativity. Change can mean evolution, and inventiveness. Or it could mean the revision of our heritage, how beauty can thrive from forgotten discarded things.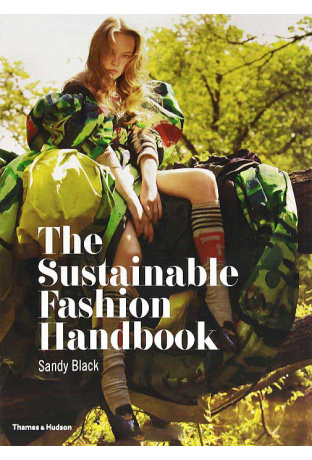 But first and foremost, we need to educate ourselves on the matter and understand the problems to conclude on possible solutions and to change day-to-day habits which are the most impactful.
This book is perfect for that as it is intended to cover all aspects of sustainable fashion. It introduces the facts about the current state of the fashion industry thoroughly, from manufacturing to merchandising and advertising, aids every point with visual, comprehensive charts and illustrations and beautiful photography as well. But it does not stop at the facts. It presents essays and interviews of insightful industry experts including Stella McCartney and Vivienne Westwood. And then it outlines possible outcomes of the changes we induce, and scenarios if we keep leading things as they are now. Then it discloses a list of organisations aiding changes towards a sustainable fashion industry.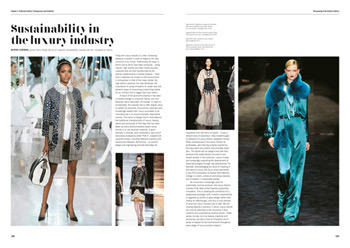 This is an epic work. Ambitiously massive, yet not overwhelming, due to its coherent structure, wonderful imagery and graphic design.
How To Be Parisian: Wherever You Are by Anne Berest, Caroline De Maigret, Audrey Diwan and Sophie Mas
The Parisian woman. The epitome of effortless chic and style. Sexy but sophisticated, careless, ageless.. Apparently.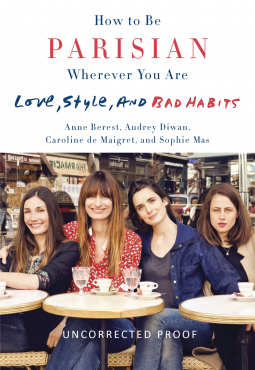 Now, what I think that you don't have to be born in Paris to be a woman like that.. In fact you do not have to follow their rule book at all. You can be fabulous just the way you are, either if your style is preppy and innocent or extravagant and glamorous.
The most important thing is to stay true to yourself, and be the most amazing, authentic, best self you can be.

In my opinion, this is the most important message of this book. These amazing Parisian women, who wrote this book, are not afraid to be their true selves. They don't care about what is on trend, they don't care about being flawless all the time. They are just enjoying life, fashion, little luxuries, everyday delights. They are just embracing who they are and seizing the day.
If you need a bit of seizing the day then pick up this book, sit outside on a café terrace, order some wine and immerse yourself in beautiful French clichés and the tips and tricks of four real French women. Or French real women.
(Little correction: café terraces unfortunately are not available for the most of us right now, but you can definitely can enjoy a glass of wine with some French woman wit! So cheers!)
Grace: A Memoir by Grace Coddington
According to The Guardian, Grace Coddington is the woman who made fashion art, the old guard of fashion, the living embodiment of the 'good old days' of fashion.
Do you really need to know more than that to pick up this book? Not really, but I'm such a nice person, I'll tell you more.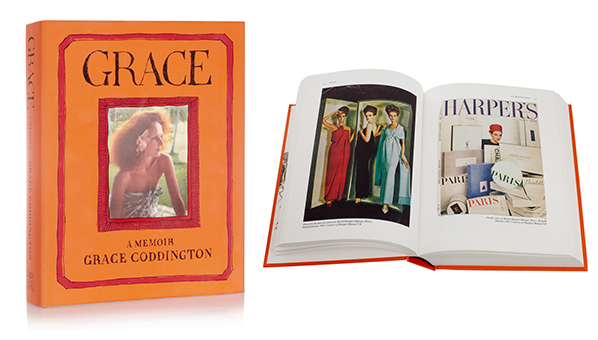 Grace Coddington started modelling in 1960's London. After she worked a mere two decade for British Vogue, then briefly joined Calvin Klein and went onto becoming the creative director at large for American Vogue. During these thirty years in fashion she worked closely and maintained strong personal relationships with icons like Karl Lagerfeld, Helmut Newton, Peter Lindbergh, Anna Wintour, Naomi Campbell, Gisele Bündchen, Mario Testino, Natalia Vodianova and honestly everyone you have ever heard of making a name in fashion.
This biography gives you an extraordinary insight into the last three decades of fashion.
I especially recommend the audiobook presented by non other than the author herself. That version really gives you an idea of the charms, wit and humour that this fierce lady used to concur the very top realms of the fashion world.

Fashion in Film by Christopher Laverty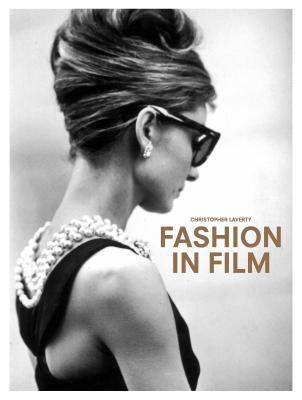 This is one of my all time favourite books as it combines the wonderful world of fashion with the magic of movies. Two of my passions.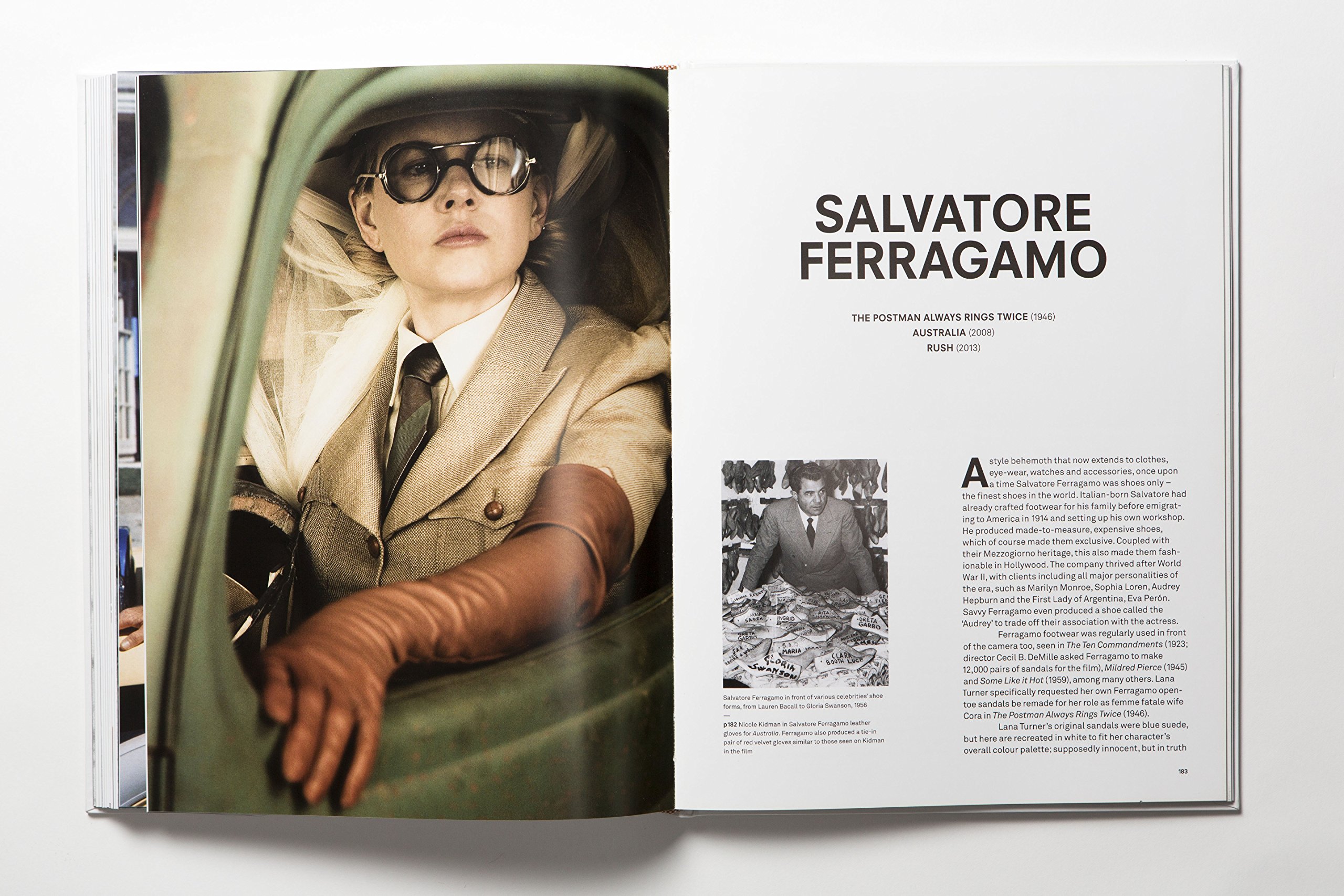 This is a beautiful coffee table book with wonderful imagery but is also an extensive and detailed work about the behind-the-scenes secrets of movie making, epic collaborations and storytelling with clothes.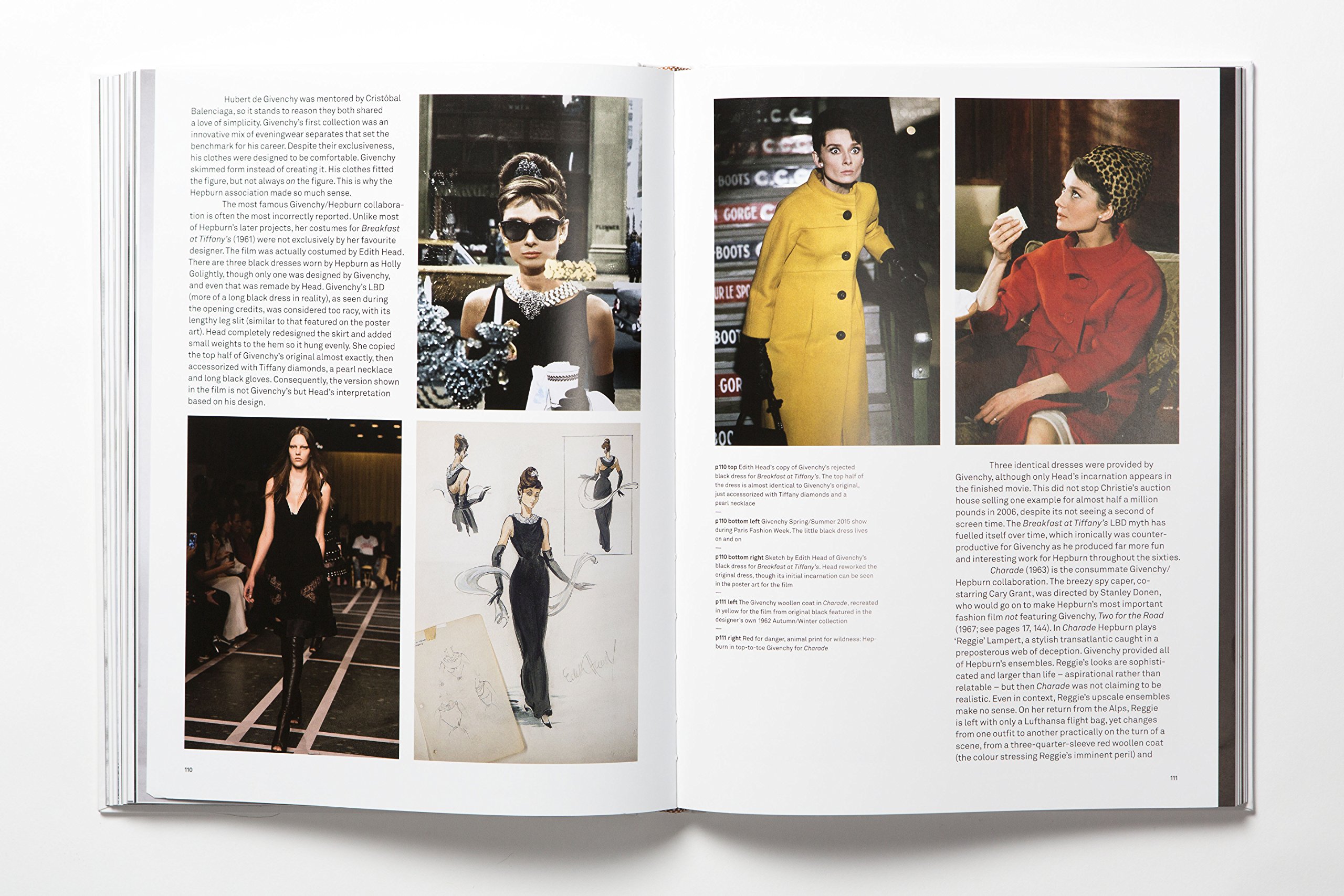 It concentrates on fashion designers who designed for films and for the catwalk alike. Listing them from A to Z starting with Agnès B and finishing up with Yves Saint Laurent. Featuring the movies they contributed to, analysing epic ensembles from the likes of The Swan (1956), Charade (1963), Annie Hall (1977), The Fifth Element (1997), The Devil Wears Prada (2006), The Great Gatsby (2013) and many more.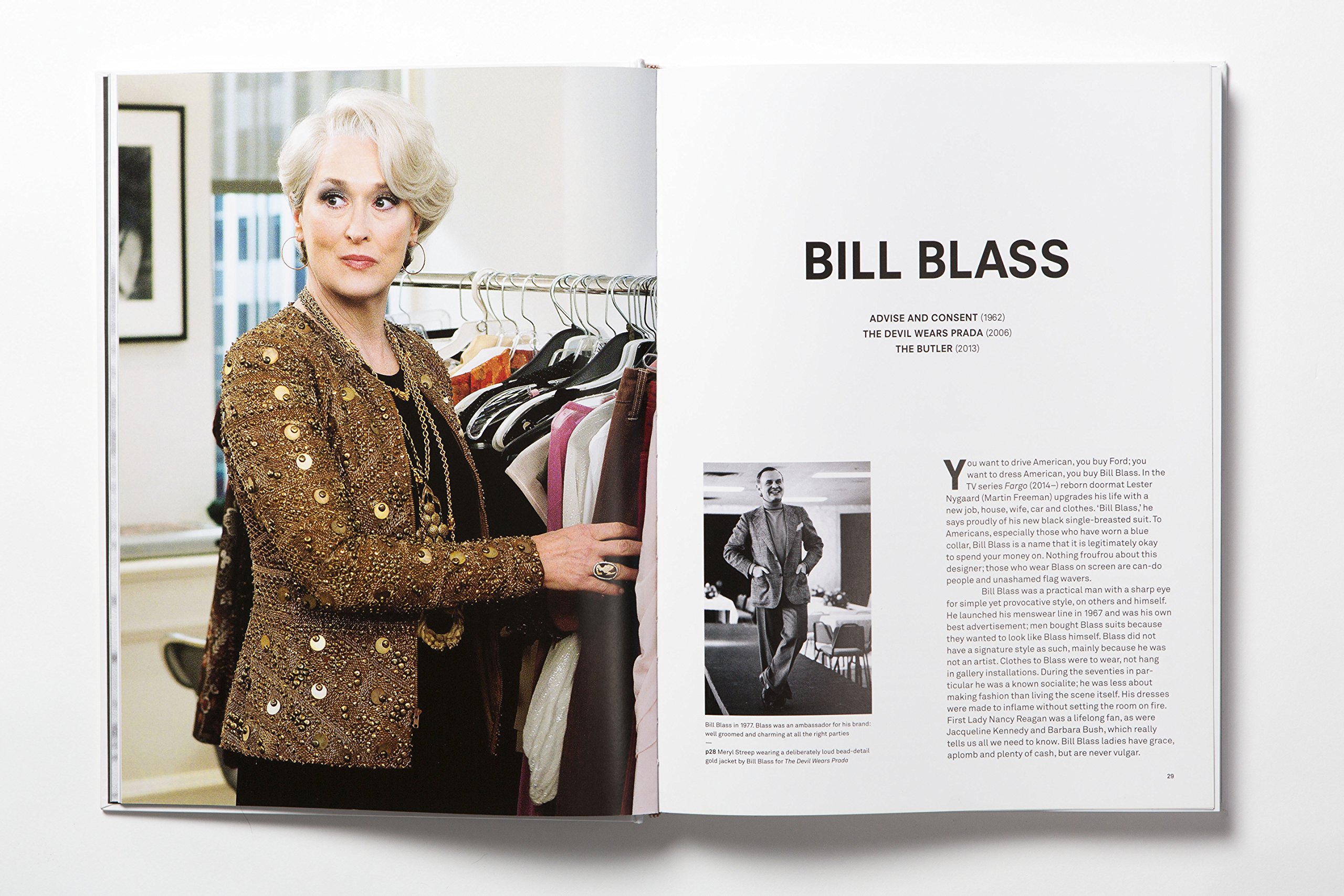 Such a decadent a joyful read to every occasion weather you want to enjoy a slow afternoon with a glass of wine, or you want to write a full on A+ dissertation titled 'Dressing the Psyche: Women and Fashion in Twentieth Century Hollywood Cinema' like my sister did finishing up her film school studies.
________
Opening image: Annavirág Klausz wearing Katti Zoob suit at the headquarter of
asalon.hu
Photo by Nikoletta Nerpel