2020. December 16.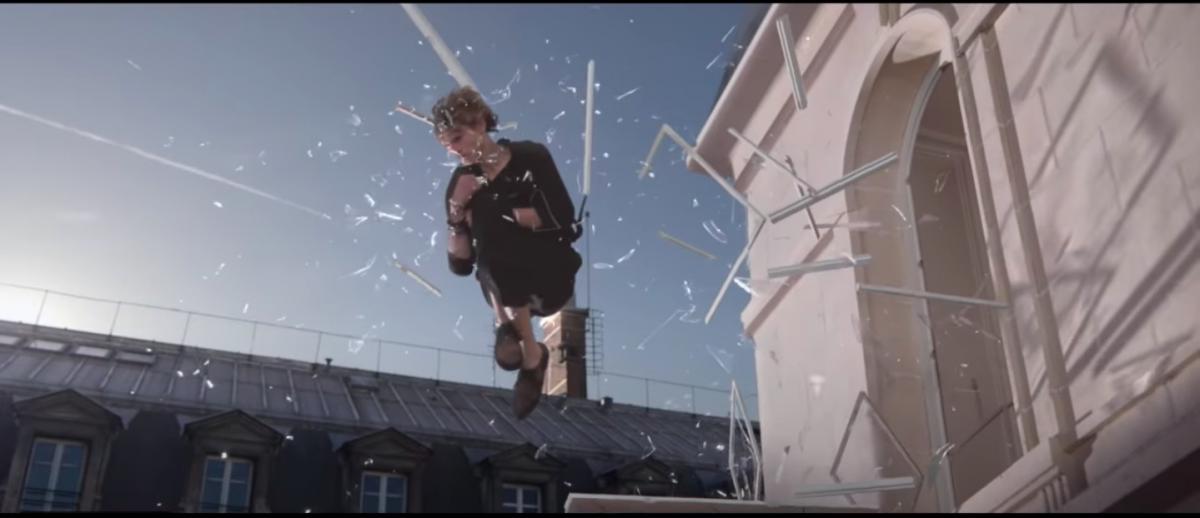 Reflecting on luxury fashion in the midst of a global pandemic seems to be more of a luxury in itself than ever before. Yet, the need for it still exists, since beauty and unrestricted creativity are the important motivations alongside love, that all make getting up each day worth it.
The essence of creativity is also love: self-knowledge and unconditional acceptance resulting in honesty and courage leads to self-expression. To dare, to will and to express what is happening within our thoughts and express our imagination in ways that inspire others in times struck by the pandemic.
The genius of Anthony Vaccarello, the creative director of

Saint Laurent

, inspired my introductory thoughts.

Both presentations of Saint Laurent's SS21 men's and women's collections would be worth each a separate essay, but the imagery arising from the two films has an extraordinary thrill.

The film No Matter How Long the Night Is presents Saint Laurent's men's collection. The SS21 line is being displayed on the iconic roofs of Paris, New York, and Beijing, serving as the breathtaking, parkour-like runaways. The models seem to experience gravity just like they would take a simple breath, as they slip from one rooftop to another, resembling the pioneers of future dimensional leaps.

The harmony of cinematography, directing and editing brings extraordinary perspectives culminates in spectacular images and courageous camera movements. Although the presentation echoes the elements of traditional catwalks, these elements are extensively reimagined.
The film and its extraordinary characters represent the brink between being and the impossible. In this harmony presented by the models and the parkour, dream meets reality, which therefore, becomes alive. This boldness and honesty gives the extra excitement that makes the entire presentation a reality.
Apotheosis of the depiction of fashion items by cinematic means.
«I wish you were here»
Yet, the set of the women's show, posted approximately 24 hours ago, is in stark contrast to the film adaptation of the men's collection. While the men's collection, leaving reality and gravity behind, is being presented in the man-made world, female models march in the wilderness of the endless desert.
The clothes, exposed to the forces of nature, such as wind and sunlight, brilliantly blend together with the airy light and masculine effects. The precise movement of the experienced models make the difficulty of walking on sand unnoticeable. Moreover, high-heels make this maneuver just as impossible as jumping from one rooftop to another.
The creative team of
Saint Laurent
create a sense of unreality, while remaining grounded in reality. Thus, showing that the impossible is possible, creativity and no borders and that the pandemic is not accompanied by the closure of the mind and the soul.
Inspired by this, I encourage everyone to set aside their struggles to survive the feelings of confinement and focus on maximizing and fulfilling your own creativity instead.

___________
Kreditek:
Anthony Vaccarello
Video by Nathalie Canguilhem
Soundtrack by Sebastian
Jewels: Claude Lalanne